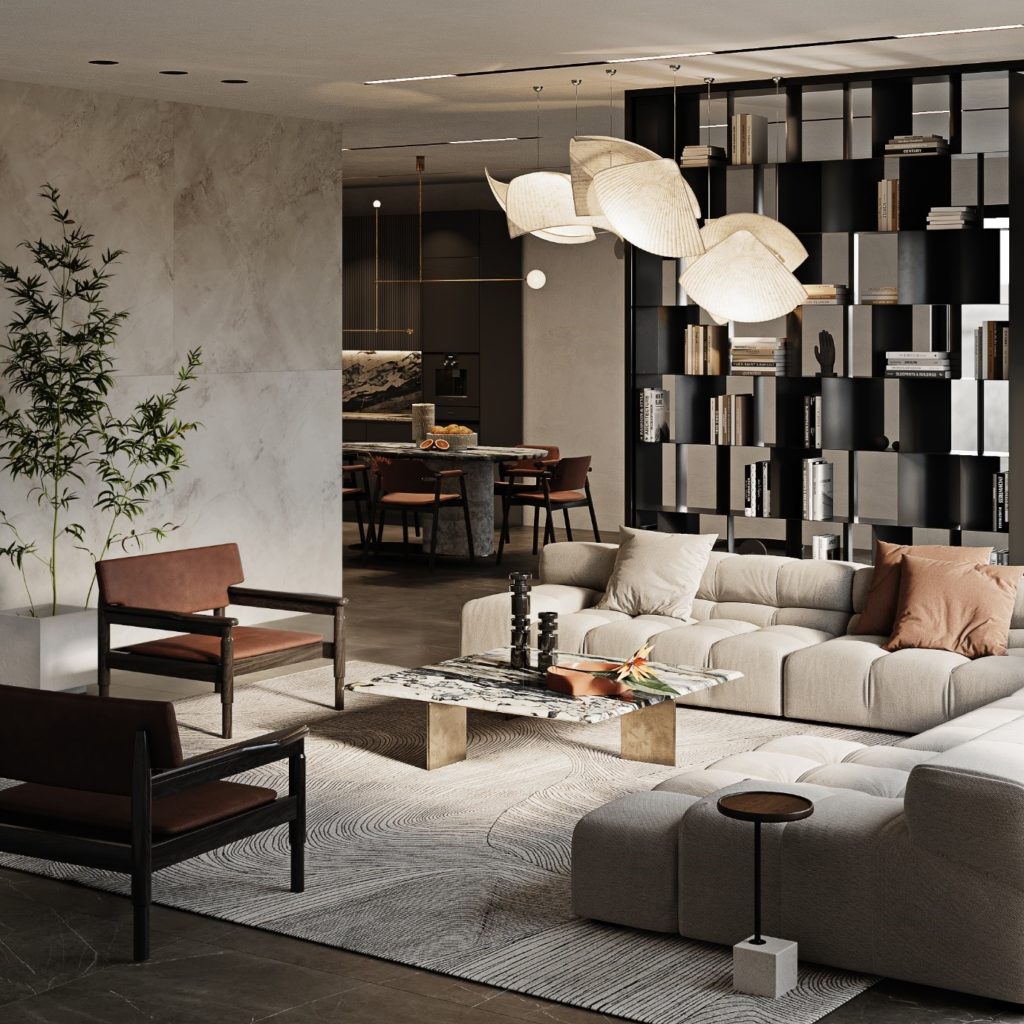 A sense of exclusivity in interior design is a product of ingenuity, newness, and customisation. Therefore, fashionable furniture is synonymous with discretion. Consequently, if you want to give your home a special touch, custom furniture is an excellent way to achieve that goal. The advantage of custom-made furniture is that its design can be tailored to provide the maximum comfort and elegance while also having some eye-catching qualities that lift up your luxurious interior style.
Adding a piece of decor can evoke a feeling of luxury while transforming a dull corner. This gives the corner a defined character in the space. What's most important is that luxury furniture brings an element of character and uniqueness to your home. Home furniture is one of the most defining features of any interior and can make a huge difference in how it looks and feels. Therefore, it is important to figure out how to attain your desired outcome through personalised furniture.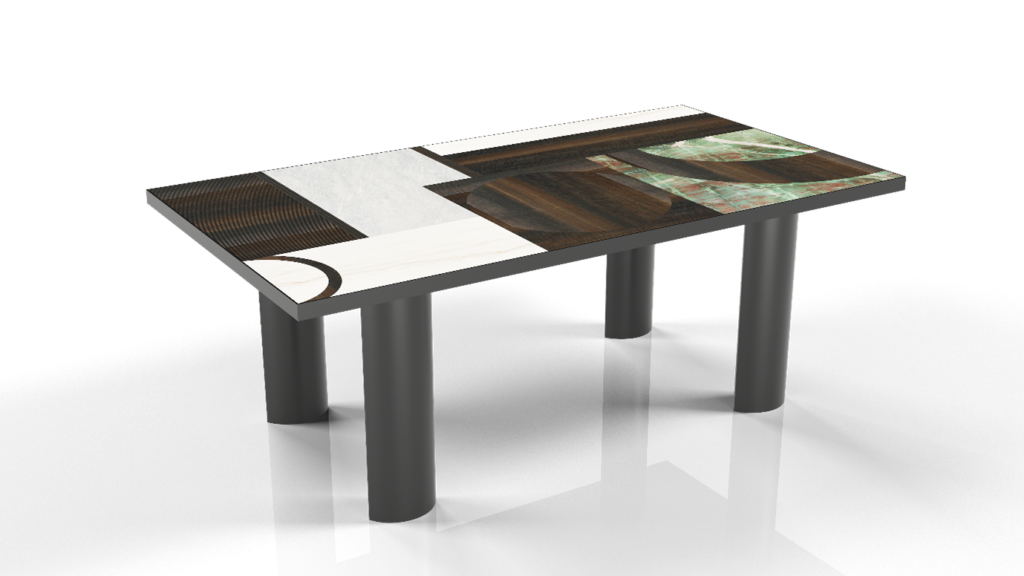 When it comes to finding the perfect piece of furniture for your home, it can be difficult to know where to start. Working with a designer is the best way to get started. You can browse through beautifully decorated samples online or in person with no pressure of purchasing, allowing you to get inspired and find the perfect piece for your home.
Having a Unique, Luxurious Home Starts with Personalised Furniture
What defines exclusivity in a space? Luxury custom furniture has great influence. You can pick upholstery fabrics that catch your fancy from the variety of colours and patterns available. You can find the perfect shade of marble for your coffee table and the exact gold tone finish you want for your furniture – whether it's gold, rose gold, antique, or dull gold. Luxury is signalled by the fact that you can choose the exact colours of your wood finishes and the fabric of a sofa. Seize the opportunity to have unique, personalised furniture in your home and achieve a luxurious result.
Luxury isn't just about stylish and aesthetically pleasing design, it's also about quality and comfort. When buying luxury furniture, one can rest assured that they are getting a superior product due to the use of premium materials and quality finishes. All of the elements such as stones, woods, tiles, textiles, metals, glass and finishing agents are paid great attention to. In terms of materials, nothing outmatches the superiority of natural materials as they're always beneficial to our body and mind, and they won't give any adverse effects.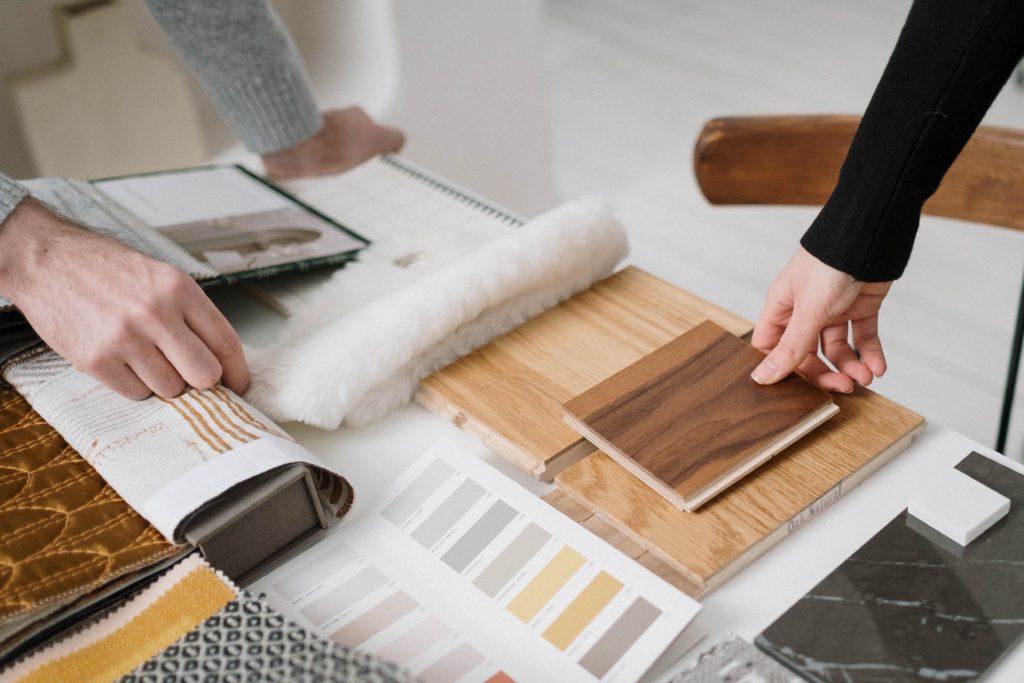 Where to Start While Shopping for Personalised Furniture
Take advantage of the true gift of professional assistance by pouring yourself a cup of tea and taking your time. Look at pieces you're considering, examine dreamy, staged rooms to see how they make you feel, and take the opportunity to imagine the perfect furnishing for your specific need, style, and space. With so many options available, you are sure to design a creation that will elevate your home in no time! Don't worry or rush, it can take time to determine your personal interior design style.
When it comes to furnishing your home, measuring the space you have available is an essential step. Taking the time to measure your walls, doorways and halls can help you determine what size furniture will fit comfortably in your home. It's also important to measure any similar pieces of furniture that you already own so that you can get a better idea of how big five feet really is.
In case of luxury furniture, you have the freedom to make the seating layout and arrangements that you think are best for your space. Don't settle for pre-made furniture that may not fit in terms of size and proportions to make your space look great. With luxury furniture, you can get choose whichever shape you are looking for, be it L-shaped, U-shaped, or round. All of these shapes can be created to fit your space in a flattering manner.
Once you've taken all the measurements, it's time to write down any ideas or thoughts that came up during the brainstorming process. This will give you a concrete starting point when it comes time to shop for furniture. Writing down these thoughts and ideas can help keep you grounded as you search for the perfect piece of furniture for your home.
To help define your unique style and get the input of our internationally-trained interior design team, take the Design Qandy Style Test today! Your results can be the first step towards the perfect personalised furniture of your dreams.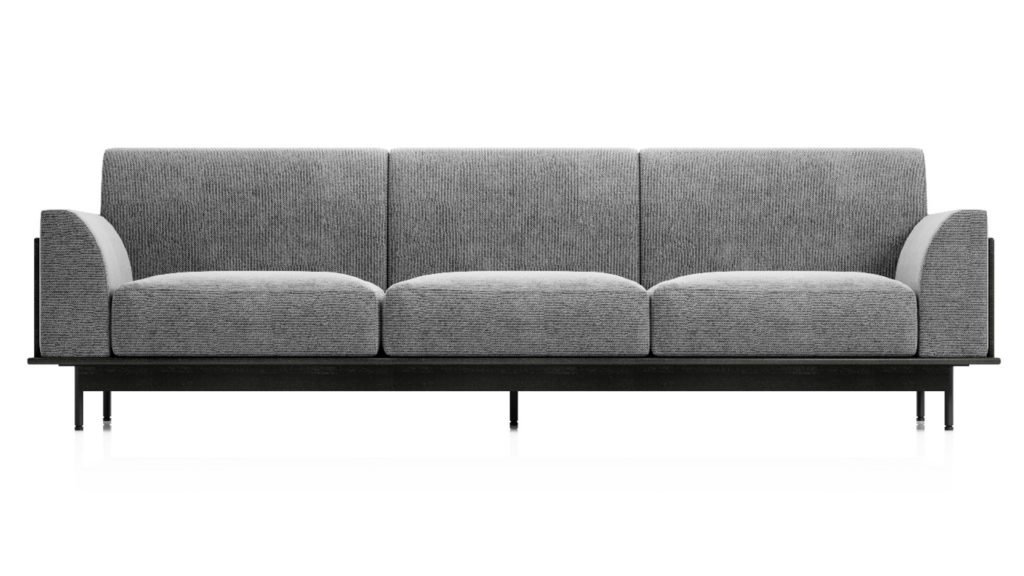 The Luxurious Side of Personalised Furniture
Choosing a couch purely for its looks is not considered a luxury. For a truly luxurious experience, you will want to work with a designer who can specify minutiae such as the texture and feel of the furniture's surfaces. When you design a piece of personalised furniture, you have full control and ownership over the design. Unique pieces of furniture and décor stem from the ability to decide every factor, and you'll need to make a lot of fun decisions along the way.
Outline the way a space should make you feel, and then you can determine the colours, materials, and extra finishing touches of a piece. For a sofa, this could mean deciding the density of the seating based on your personal preference, the finish on any wood components, or even the functions a sofa can perform such as being a pull-out sleeper sofa or being able to recline for movie night.
Personalising a wardrobe or a side table for two separate people will have different designs that make a statement to the same space. The quality of these products is high since more time and attention is given to customising it for each individual. In contrast, mass-produced products do not receive such attention.
Start Strong with the Right Team
The Design Qandy team personalised furniture, designed and crafted by experts to match your unique style with access to the best vendors and artisans in the country and the world.
Design Qandy can help you manage your design projects and make your imaginations into a luxury reality for you to enjoy every day.
We look forward to working with you to create something truly unique and special. Get started today!