As many people try to simplify their homes, many styles that promote it are becoming popular, such as modern interior design, full-on minimalism, and simple vintage home styles. But for people who want their homes to be pure, yet still warm and inviting, nothing beats the Scandinavian interior design style.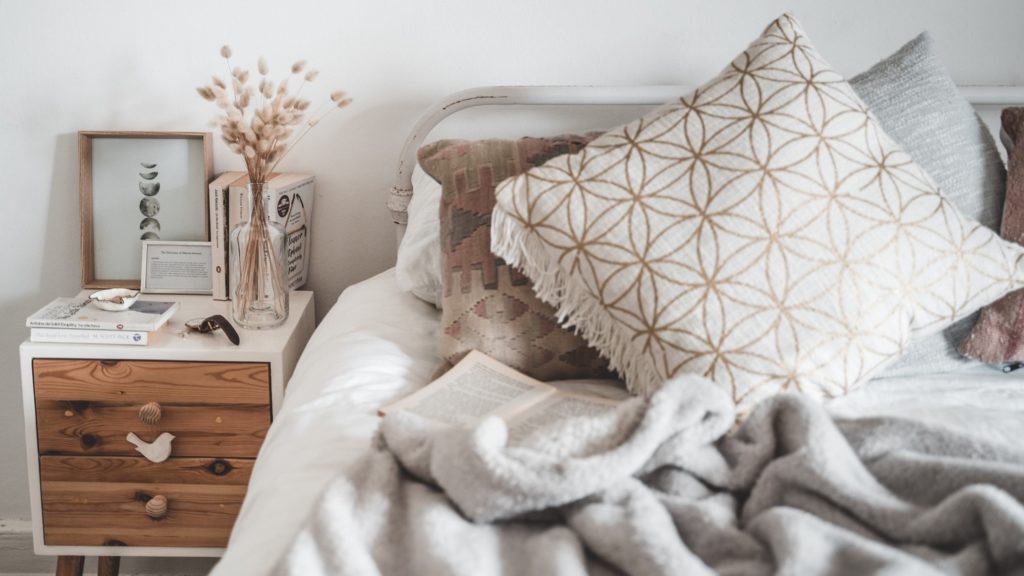 Origins of Scandinavian Style Interior Design
Scandinavian style hails from the five Nordic countries that are a part of northern Europe. While Denmark is most people's first thought when they think of Scandinavian interior design, the countries of Finland, Sweden, Iceland, and Norway all have their own history with Scandinavian style and have put their own mark on through varying cultural values and famous designers.
With roots that go all the way back to a 1914 Danish magazine, Scandinavian design challenged the popular Art Nouveau styles of that time. The ornate, organic Art Nouveau was discarded in many Nordic homes for the simplicity and intentional design of the Scandinavian style.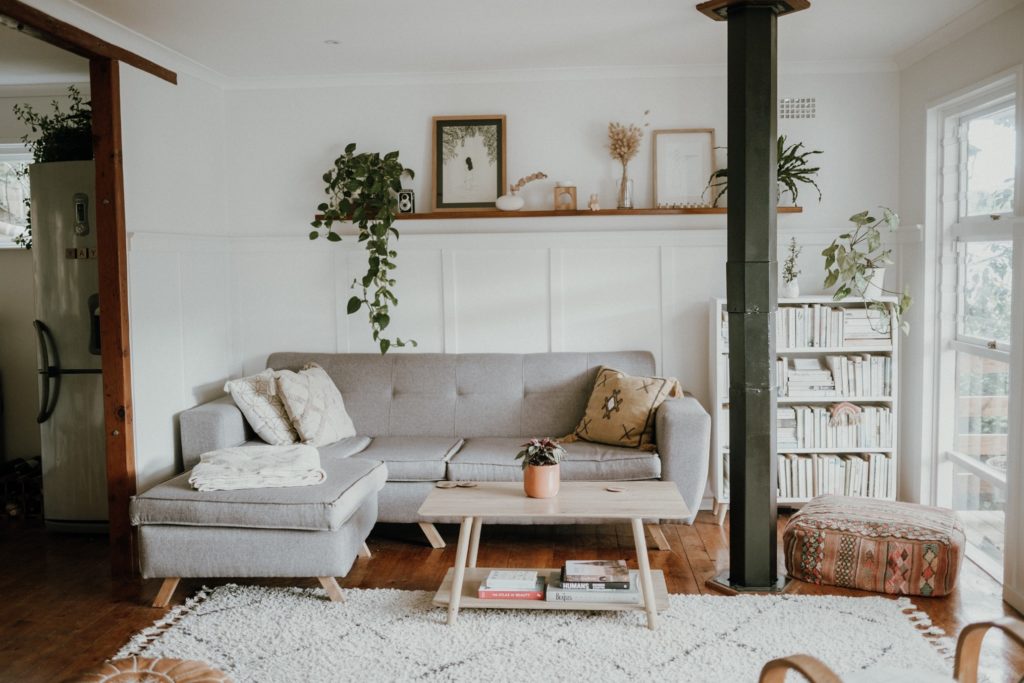 Famous Examples of Scandinavian Interior Design
World-class designers like Arne Jacobsen, Poul Henningsen, and Maija Isola spread to the United States in the 1950s when Scandinavian designs first became popular internationally. Arne Jacobsen's iconic Egg Chair is still produced and popular around the world, and Henningsen's three-shaded "PH-lamps" are still quite fashionable a great fit for many homes. Design Qandy is always looking for the next best designers to connect with our clients, but some designs are truly timeless.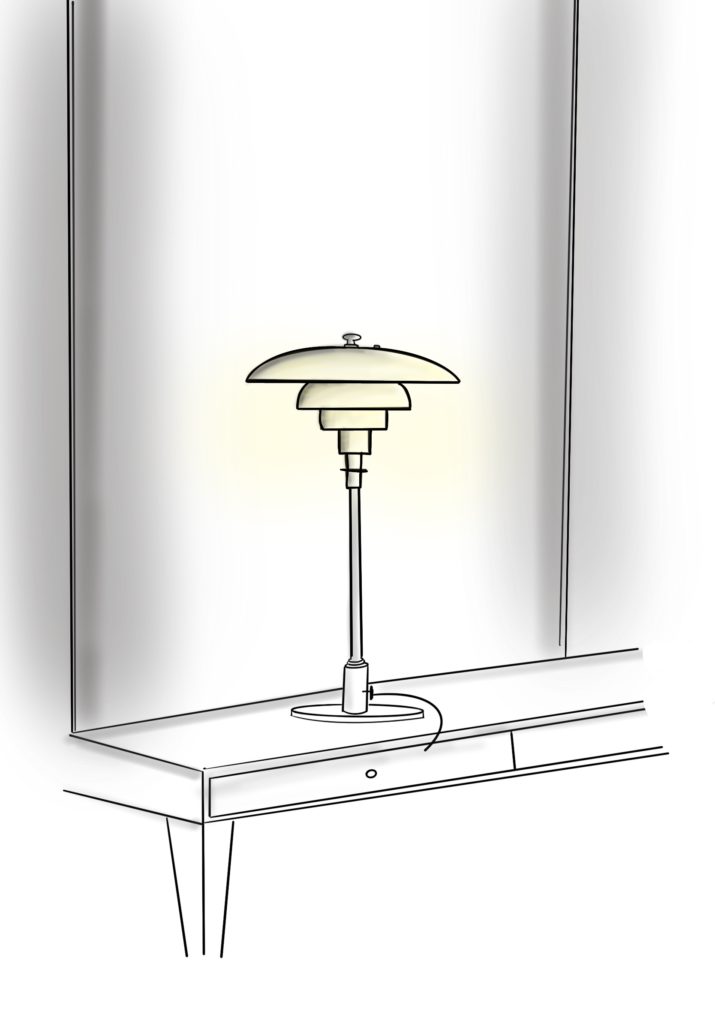 Modern examples of Scandinavian home goods and Scandinavian furniture will naturally lead you to the international success IKEA, but that doesn't mean you need to settle for the top furniture choice of university students and first-time apartment renters. There is a rich history and diverse industry of Scandinavian interior design companies that Design Qandy connects with our clients. In a home style where craftsmanship and high-quality materials are so treasured, finding incredible, unique pieces is not difficult. You can add a Nordic flair to your home or condominium while displaying your individual taste and even opulence if you desire.
How To Incorporate Scandinavian Style in Your Home
There are some main ideas behind the Scandinavian interior design that you should keep in mind when laying out your home. The core principles of Scandi style are simplicity, naturalism, functionality, and intentional use of colours.
Clear Out Your Space
If you are redecorating your home or condo, the first step will be to reduce your possessions and eliminate any clutter. Whether you use the KonMari Method or take the plunge into full minimalism, you need to clear out your space to embrace the Scandinavian style.
Nordic countries experience less sunlight due to their northern locations, but Scandinavian style features large windows and open spaces to fill up with bright natural light. So while you are clearing out clutter, make sure to open up the windows and toss your heavy curtains to light up your life with the sun. Most rooms with this style have white, painted walls that provide a brightness even at night. The purity of white walls and furniture can make even small amounts of lingering junk stand out, so designate a space for anything you wish to keep.
Invest in Craftsmanship
Beauty in everyday, practical designs is important to Scandi style designers, but functional or simple do not equate to cheap products. Handmade wooden furniture with clean lines and elegant design will be both useful and attractive in any room. And handwoven textiles or artisanal pottery will highlight the effort that went into your home. These high-quality pieces are just as often used as decorative, such as blankets and rustic coffee mugs or wall tapestries and plant pots.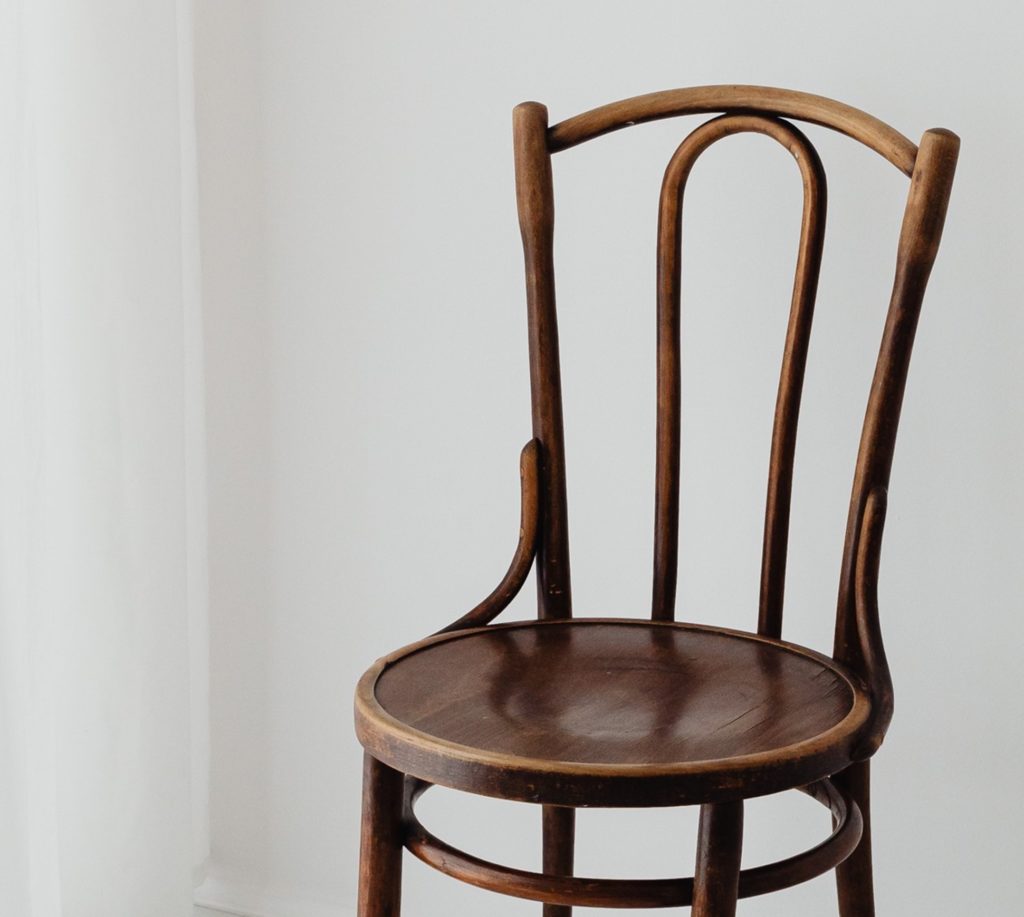 The Scandinavian style looks great and is an attempt to improve daily life – an appealing solution for stressed, busy people who want to streamline their home life. Many designs have secondary uses, like storage inside a footstool. Stackable chairs provide quick access to space for yoga or children's playtime, while sleek cabinets that are tailored to your home hide unneeded possessions when not in use. Working with an interior designer can maximize the value and functionality you get out of Scandinavian style, whether you have a one-bedroom apartment or a sprawling estate.
Neutral Colors, Earth Tones
While the walls and floors are typically painted white or are pale natural wood, there is a surprising range of colours that you can use in Scandinavian interior design style. Mostly, the natural colours of the furniture and construction are featured, but other earth tones and neutral colours are common as well. Beige, grey, off-white, and pale blues and browns are all easy to incorporate into your new, Nordic home style.
To add your own style to it, make sure to include a few bold pops of colour. In Scandi style, a bright piece of artwork or a large, leafy green plant can draw the eye and offset the flat surfaces. This addition will also help your home to not look cold or uninviting – a few signs of life and colour will go a long way. And if you choose an artist that you genuinely admire, the extra emphasis on their work will start conversations and appreciation of their work. Working with a professional decorator to choose or track down the perfect art piece can make the uniform Scandinavian interior design style unique to your home.
Embrace Hygge
The term hygge, pronounced "HEW-guh", is a Norweigian word commonly used by the Danes to describe surroundings that promote a sense of contentment and comfort. Hygge has become an overused design buzzword in recent years, often as another word for cozy.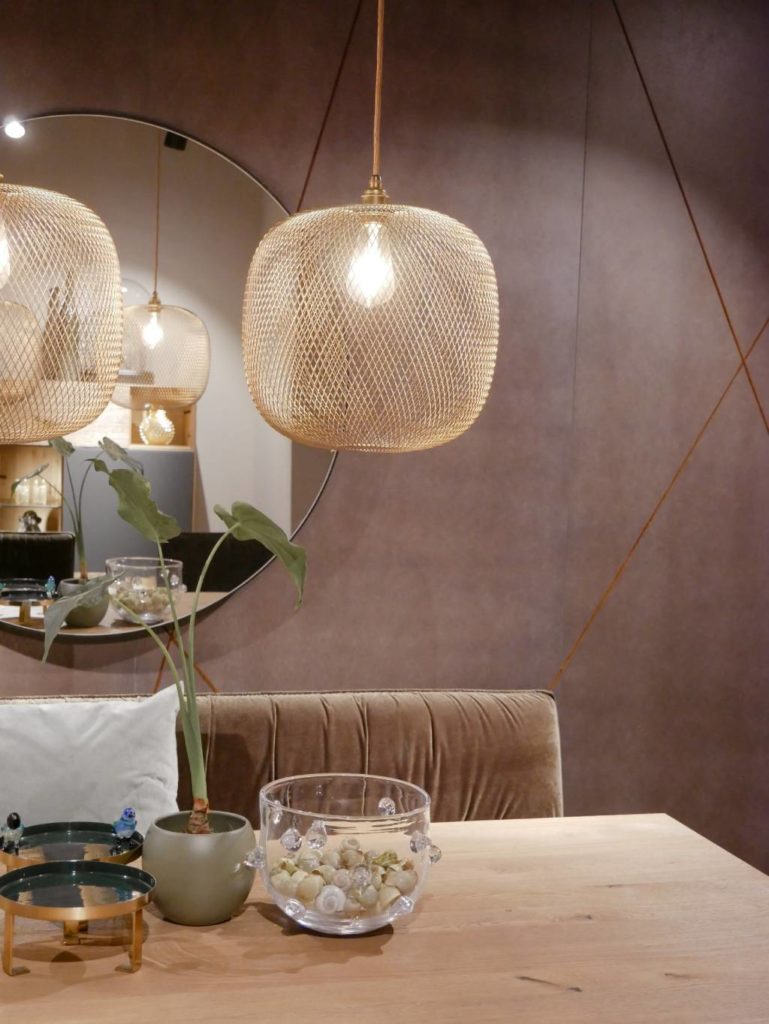 The long, dark Nordic winters are offset by hygge, which promotes both design styles and activities that are cozy and comforting. Think of thick, plush blankets and heavy mugs brimming with cocoa or a hot toddy. It is not suitable for every climate, but making sure to include textured fabrics and creature comforts will make your new Scandinavian home not feel empty and sterile.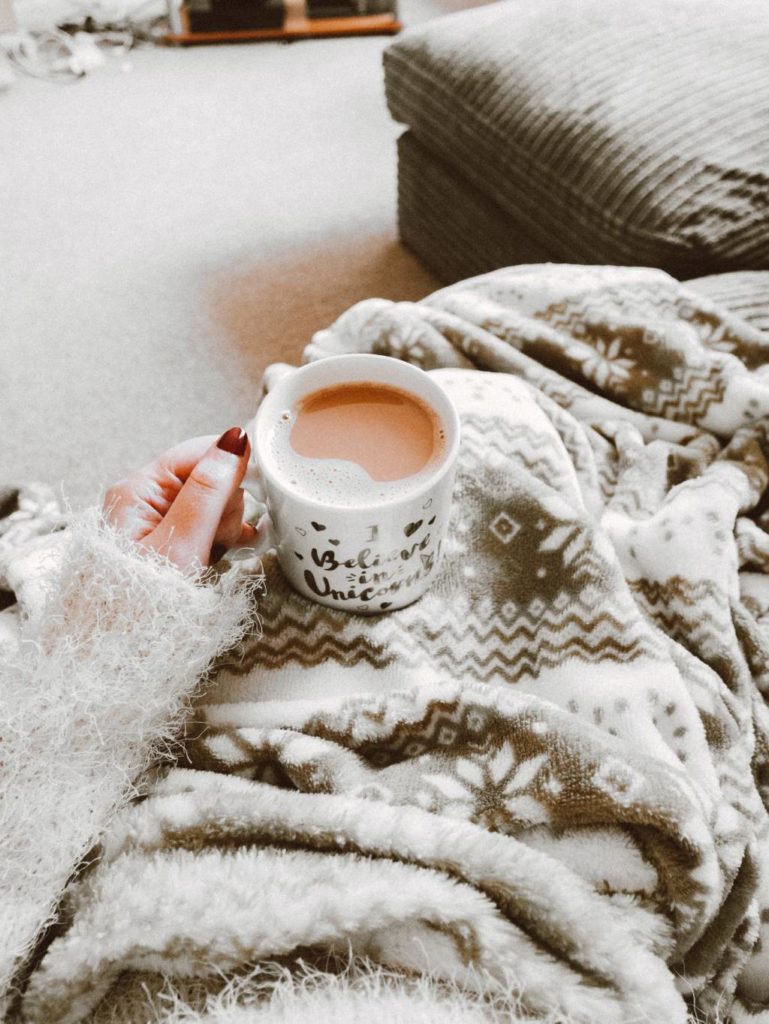 Work With Professionals for the Perfect Scandinavian Interior Design
Overwhelmed? Don't be – Scandinavian design is not too complex. But, if you want to curate the perfect new hygge lifestyle or maximize the room spaces in your home, Design Qandy can help. Take a look at some of our design look books or reach out to our Home Specialist for a customized design for your home. Follow us on Instagram for more inspiration: https://www.instagram.com/designqandy