It is critically important for designers to stay up-to-date on trends in order to create stylish, functional and luxurious interiors that meet the needs of their clients.  
In recent years, there has been a marked increase in the intersection of other disciplines and interior design. This is evident in all aspects of design, including luxury interior design. Part 2 of this article will focus on luxurious smart home technology – see Part 1 for how fashion trends influence design.
How Technology is Revolutionising Interior Design
AI-powered design profiles are just one way that technology is changing the game for interior designers. The Design Qandy Style Test, for instance, is the culmination of expert designers and powerful technology. The Style Test takes your answers to a series of style questions and distils them into a profile that can help explain the style of home that will make you the happiest.  If you are looking for the top luxury interior design company in Mumbai, Design Qandy offers you the best of both worlds – luxury design and technology. While our internationally trained design team is prepared to create a luxurious home in any style, the addition of the DQ Style Test's cutting-edge programs will elevate your results to new heights. Take the Style Test today!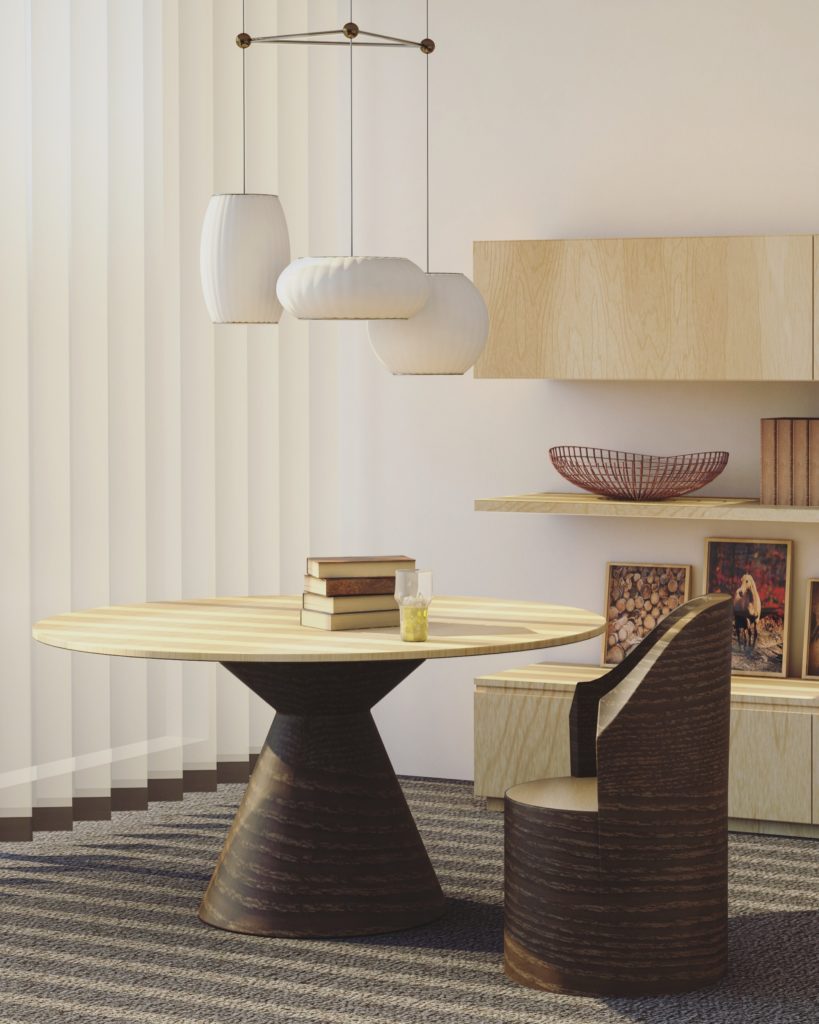 Advancements in Construction Technology and Smart Homes
Technology has led to the development of new materials and methods of construction. 3D printing, for example, has revolutionised the way we build luxury homes and other structures. Smart home technologies have also made it possible to visualise and control our buildings from anywhere in the world. And with virtual reality, we can now experience our buildings before they even exist. These new technologies are changing the way we think about construction, and opening up new possibilities for how we build our homes and communities.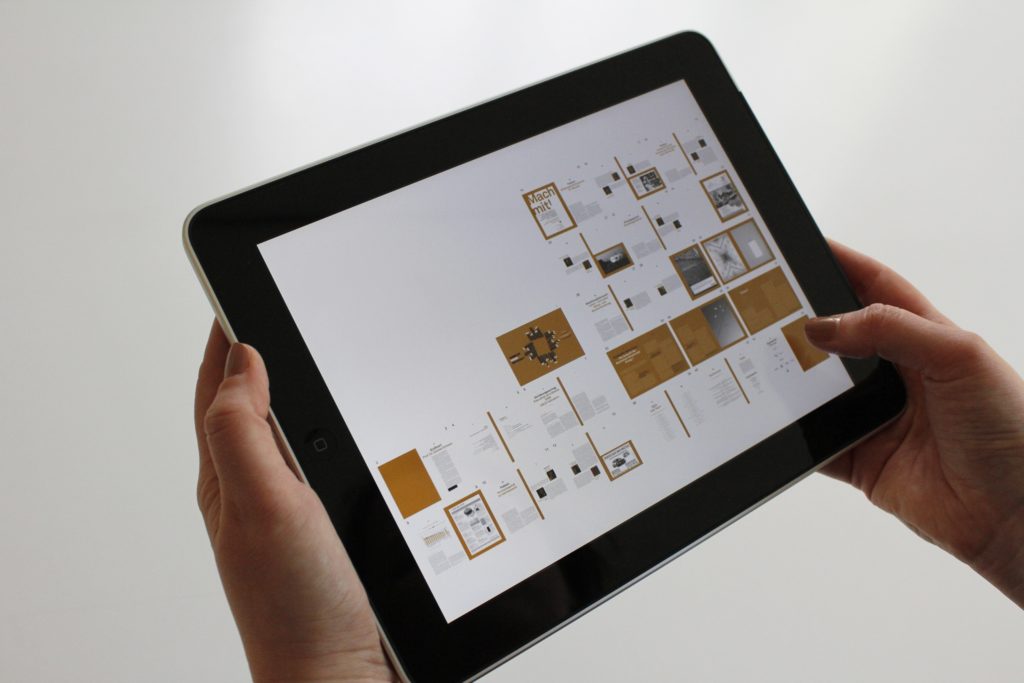 In recent years, we've seen a rise in "smart homes," where technology is used to automate various tasks. Many people see this as the peak of luxury and the potential that can be achieved by automating their homes. You can set up ambient mood lighting, apply automatic settings to keep temperatures and environmental controls stable, and even have some daily tasks taken care of for you, like brewing your morning coffee.
As smart home technology continues to advance, we can only imagine what new capabilities will be added in the future. Design Qandy's experiential design centre will allow you to explore various aspects of luxury home design. 
Explore Upgraded Tech for Your Home
Examining your ideal automations is a smart approach to your home renovation project or new construction. Our team of designers is well-versed in incorporating smart home technology, to make your new home add to your life of luxury through automatic assistance. We look forward to working with you to create something truly unique and special to you. Get started today!