It takes a wide variety of skills, knowledge, and perspectives to create a luxury home that combines excellent human-centric design with world-class decoration. Understanding the difference between the key principles of interior design and the stages of home decoration can help you decide where to start and how to find the best assistance to bring your dream home into reality.

Interior design is the process of creating a functional and aesthetically pleasing space. Home décor is the process of adding personal touches to a space to make it feel like home. Both interior designers and home decorators have their own unique skill sets and it's important to know the difference between the two before hiring either one.
The key point here is that home décor is always a part of interior design. Decor without intentional, calibrated design principles and personalised themes throughout your project will simply result in an unsuitable space.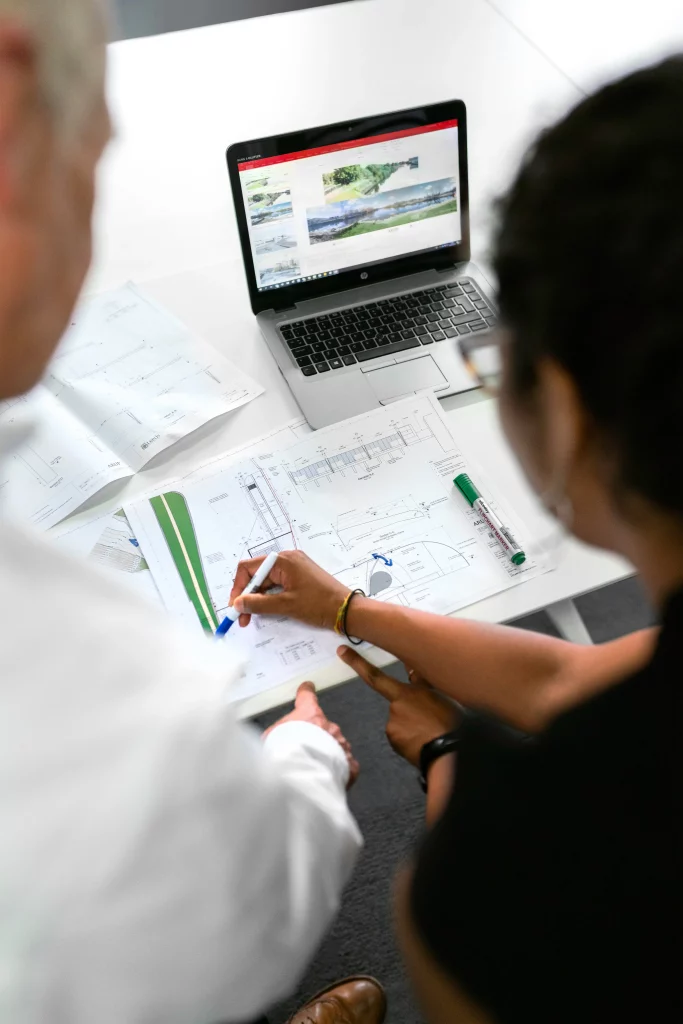 Basic Components of Interior Design
Space planning is the first and most important step in any interior design project. This is when the designer takes into account the client's needs and desires, as well as the functional requirements of the space. Once these factors have been considered, the designer can start making design decisions that will create a cohesive and stylish interior.
Volumetric analysis is another key component of interior design. You must look at the way each element of the space interacts with one another, in terms of both form and function. By understanding how these elements work together, the designer can create a more efficient and visually appealing interior.
Client decoding is also an important part of interior design. Understanding the homeowner's desires and tastes is critical to designing the perfect home. By decoding their wants and needs, the designer can create a space that perfectly meets their expectations.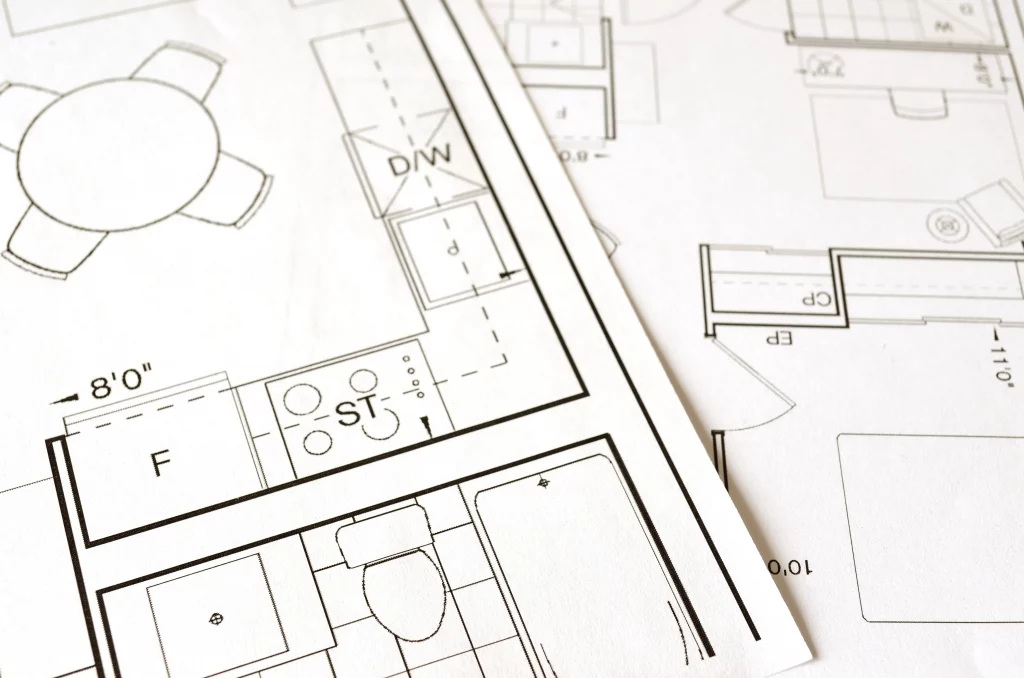 Components of Home Décor
Since our specialty is interior design, we wanted to take this opportunity to outline more about home decor for our readers. While you need a strong basis of interior design first and foremost, home decor is often the icing on the cake that brings a home's design together.
Decorating and Staging Your Home
When it comes to decorating your home, there are a few key things to keep in mind. First and foremost, you want to make sure that your home is staged in a way that is appealing and makes good use of your space. This means decluttering and personalising as much as possible. You also want to make sure that you are using a consistent colour palette throughout the space.
There are countless ways to add your own personal touch to the space. Adding some well-chosen home décor items can help make your house feel like a home. When selecting décor items, be mindful of the overall aesthetic you are trying to achieve. And be sure to edit – less is typically more when it comes to staging and decorating your home.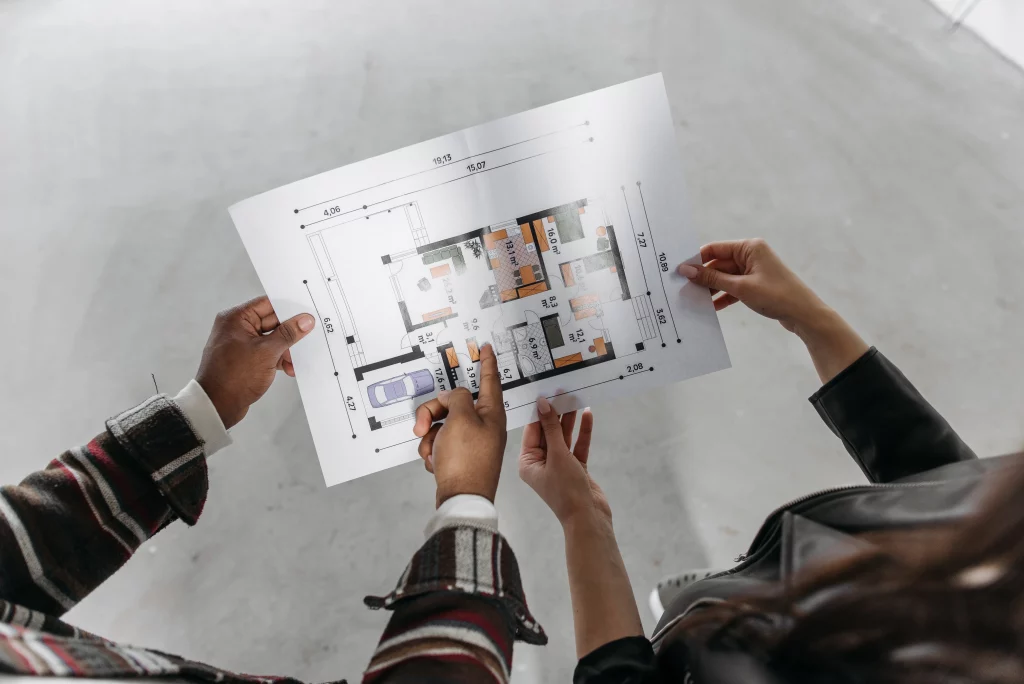 Choose and Adhere to a Colour Palette
A professional can help you choose the right colours for your space, and make sure that you adhere to the palette throughout the design process.
There are a few things to consider when choosing a colour palette for your home. The first is the overall tone that you want to create in your space. Do you want it to be light and airy, or dark and cosy? Once you have an idea of the overall tone, you can start to narrow down your colour choices.
Next, think about the existing colours in your home. If you have any bold statement pieces, or existing furniture that you can't replace, make sure to take those into account when choosing your palette. You'll want to choose colours that complement those existing pieces, rather than clash with them.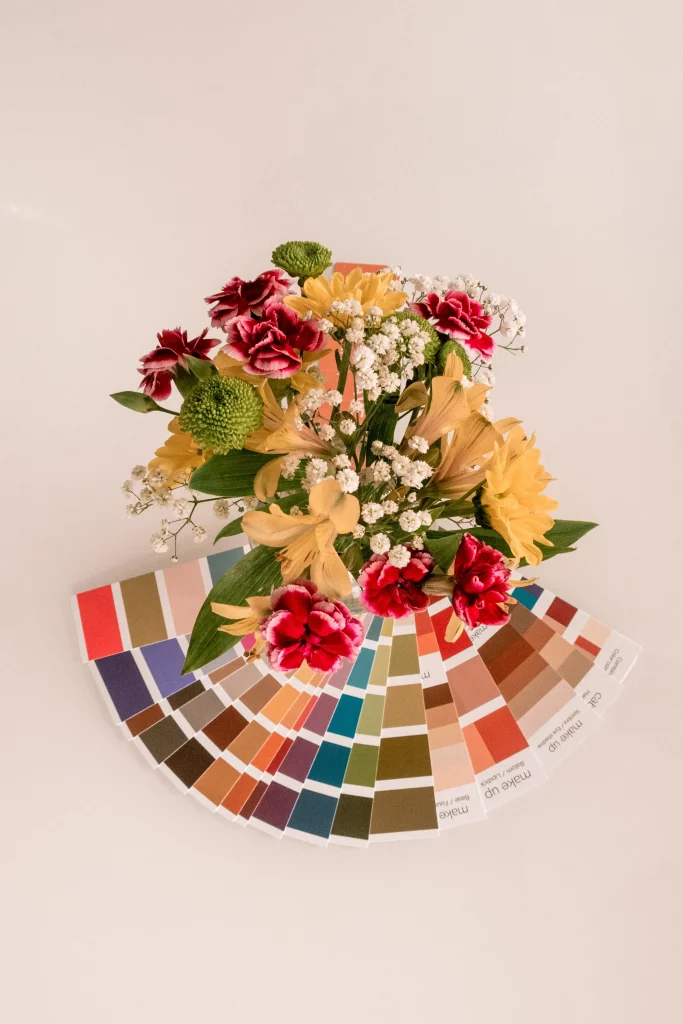 Show Off Your Unique Preferences
If you're looking for a way to show off your unique preferences, look no further than your home decor.
There are many factors to consider when it comes time to show off your unique preferences in home decor. But with a little help from the designers and decorators at Design Qandy, you can make sure your home reflects your personal style perfectly. Our specialty is creating luxurious homes where you can enjoy every moment of life, rest up in comfortable, relaxing bedrooms, and entertain guests in magnificent central rooms.
Consider your favourite colours, patterns, and textures when choosing home decor. These elements should be incorporated throughout the space, from the walls to the flooring and furniture. If you need help putting together a cohesive look, you should consult with our internationally qualified interior designers on how to best decorate your unique space.
The Design Qandy Style Test is the best way to get started with your self-reflection and gathering the ideal resources for your home design and decoration projects. Without a solid core of interior design principles, home decor efforts will be limited in their impact on your home. By providing you with your unique style profile after just a quick assessment, the DQ Style Test can unlock your self-expression and put words and plans to your desires. Cutting-edge technology with a human-centric focus, our system will define your tastes, refine our recommendations, and match you with the perfect professional designer through the world of interior design and home decor. Get started today!
In addition to your own preferences, also take into account the function of each room in your home. For example, a bedroom should be a relaxing oasis while a kitchen should be designed for efficiency and entertaining. Work with professionals to create functional and stylish spaces that reflect your unique taste.
By incorporating art and patterns that reflect your personality, you can create a space that is truly one of a kind. And with so many unique suppliers out there, it's easy to find pieces that will help you achieve the look you desire. So go ahead and let your unique style shine through in your home decor!
Start with Expert Designers and Experienced Home Decorators
Interior design and home décor are two different things. Interior design is the process of creating a functional and aesthetically pleasing space. Home décor is the process of adding personal touches to a space to make it feel like home. It's important to know the difference between the two.
To succeed in your home decor, renovation, or new construction project, an understanding of the fundamentals may be beneficial. Of course, working with a team of internationally-trained design professionals including architects and project managers would be the quickest path to a lovely, luxurious home. The Design Qandy team staff is ready for your project, so get started today!