Why Is It Important to Know Your Style When Searching for Interior Design Inspiration?
On the most basic level, a room is improved by a good interior design because it becomes better suited to the purpose for which it was designed. Did you know that every well-known and successful interior designer in the world has something that sets them apart from the others and makes them special? However, understanding and communicating your unique sense of style does not take place overnight. Working with a professional designer can make the process of clarifying your tastes and goals much easier.
The best time to renovate your home is now! Don't delay improving your interior design – the sooner you start, the sooner you'll feel at home. Let's get started!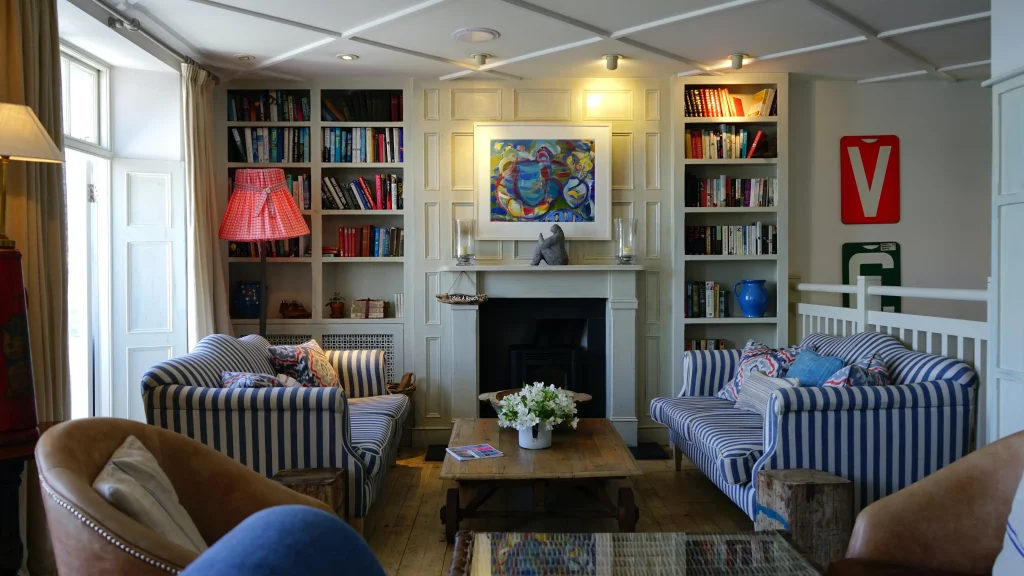 The world is more interconnected than ever, and new technologies are driving change in all sorts of industry and styles. It can feel overwhelming to start from scratch, learning the design jargon and sources for luxurious upgrades for your home. Both designing a new home from scratch and redecorating an existing building could require advanced knowledge of current trends, cutting edge innovations, and supply chains for rare and incomparable pieces to add.
To find your style in interior design, you need to study, learn, try things out, and then let your taste develop over time. Then, finding where to connect with suppliers and artisans to make your ideal style a reality will take even more of your precious time. The good news is that a team of professionals like the world-class group of designers at Design Qandy can take almost all of the pressure off of you. Simply give us a call or start with the online DQ Style Test to help us match you with a designer.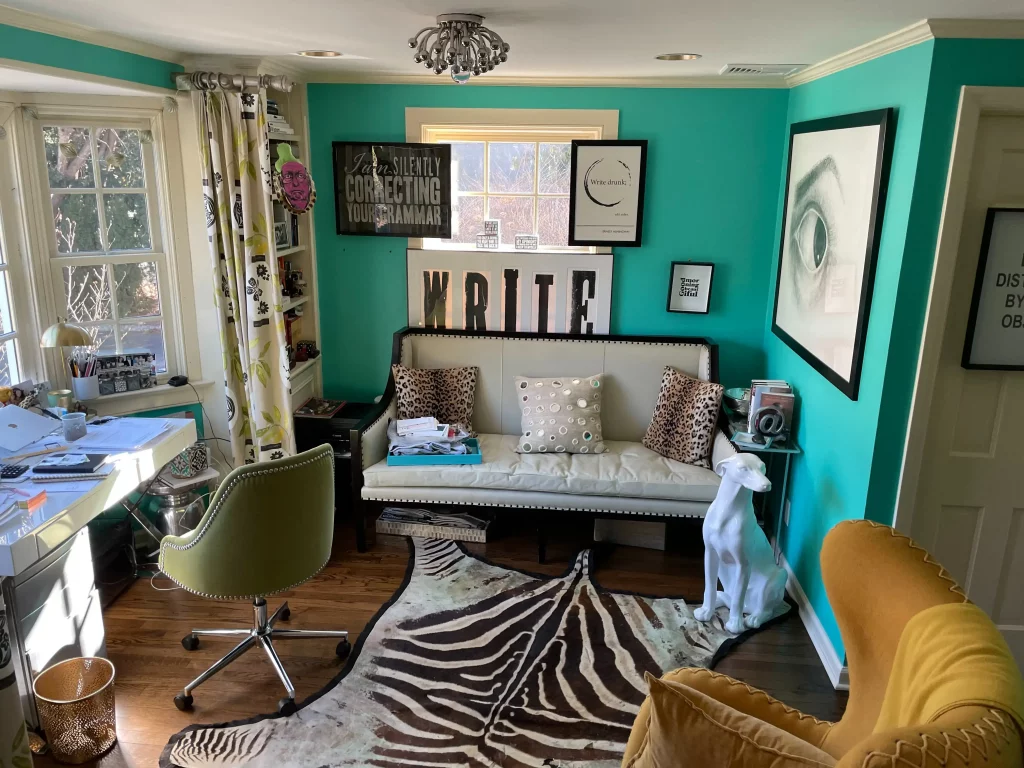 How to Identify Unique Style: What Are Your Favourite Colours? Patterns? Styles? Objects?
The art of reflecting oneself in a particular setting is interior design. It reveals how you perceive and define your surroundings and how you feel. It can be implemented in buildings, restaurants, houses, hotels, businesses, and any other place of business.
In addition, you should be aware that numerous designs, components, and materials can be used to design a place that suits people's preferences. And it is vital to realise that the proper combination of these elements can assist interior designers in creating a stunning and pleasant space.
You must first do in-depth analyses of yourself. That is, you must know how you are, the elements you prefer, your favourite colours, the number of things you prefer to have around you, whether you prefer large or small areas, etc. At least, that is how design used to work. Thanks to advances in our unique algorithms and design project management systems, you can receive quick answers and support at every stage of your design project.
The DQ Style Test is based on a human-centric approach to interior design, seeking to meet your individualised needs above all else. To join technology with each person's unique style profile, psychologists contributed to DQ's systems to ensure the people are always the primary focus. See the process for yourself by taking the free online DQ Style Test in just 10 minutes.
All of your initial research and our profile of you will assist us all in determining which interior design style you prefer, based on the characteristics of each type. As previously noted, identifying your style is crucial when designing any room, as it will serve as a guide for choosing colours and other aspects.
How to find interior design inspiration that reflects your style: Browse magazines, websites, and blogs that feature designs you like. You desire a home that reflects your aesthetic preferences. Whether you are redesigning a single room or your entire home, you should analyse several forms of interior design to determine which you like.
Consider the Most Important Aspect
Search for ideas in magazines, films, art galleries, museums, gardens, Pinterest, and other sources.
Interior design is not an easy task. There is much more involved than selecting a new paint colour at the local hardware shop and purchasing matching furniture. Interior design is an art form that allows you to express yourself via the place you create.
By working with Design Qandy, you will be paired with a designer who is experienced in your desired style. They will guide you through the process of designing or remodelling your home into whatever you can dream up.
Create a Mood Board to Capture Your Ideas and Inspirations
You want to design the room of your dreams, but you have no idea how to start. What if we tell you that there is a tool that can help you arrange your thoughts and get them started along the proper route from the very beginning? It is called a mood board, and it does not matter if you are a newbie or the most expert interior designer; a mood board is the first step in the design process for every interior design project.
Get Started with Design Qandy
Our team of internationally trained designers is ready to help you discover your personal style! The Design Qandy Style Test is the best way to get started while narrowing down the designs, colours, and materials that will best transform your home. Through our proven systems and expert advice, your home will become a personalised, luxurious paradise.