Living rooms are where people gather – to unwind after a long day, to communicate and grow relationships, and to entertain guests. In many layouts, the living room is at the centre of the household. A luxurious living room can either be the centrepiece that ties your interior decoration all together, or it can be designed as a unique expression of the type of people who live there.
Our curated tips for designing a luxurious living room are built around some of the Design Qandy team's favourite luxury living room designs. However, you should always start with a design style and colour palette that you truly love. The Design Qandy Style Test is the best way to start any home design project. Your unique style profile is just a short test away, thanks to our algorithm.
Keep It Simple – Space is a Luxury
Open space is truly a luxury. It is easy to allow a living room to be overrun with miscellaneous pieces from the rest of the house. Maybe your living room is where your exercise bike sits, where you work from home, or where a layer of children's toys dominates the floor.
By intentionally designing a living room to incorporate empty space, you free yourself from stress when clutter inevitably gathers. A room does not need gilded trim or ornate woodworking to be luxurious – you just need everything to be well-coordinated and thought out.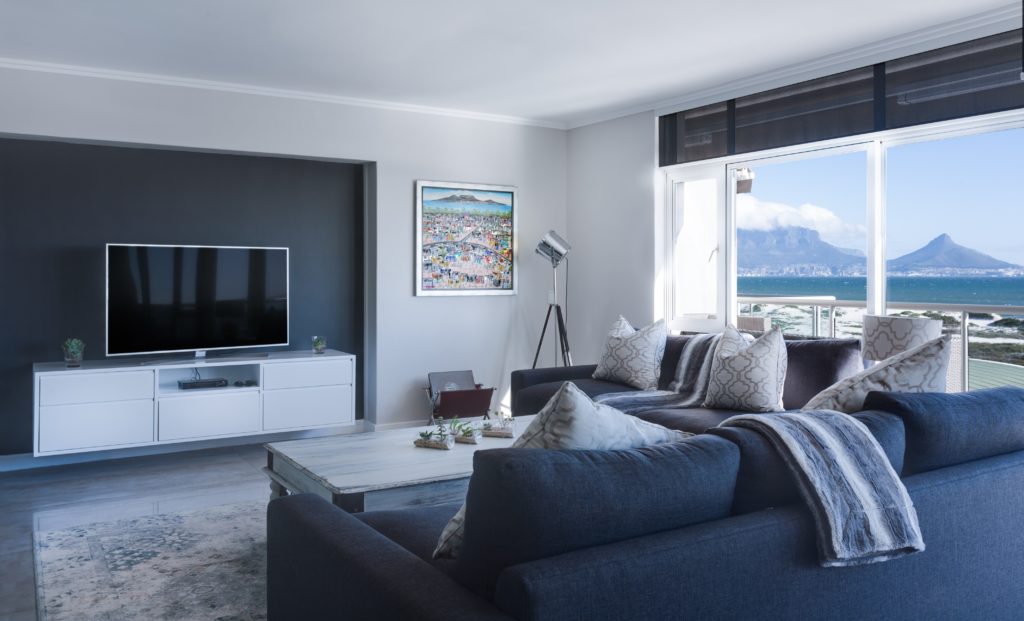 Use Large Wall Decorations
Too many wall decorations can come across as kitschy or overdone, but large, tasteful wall decor can transform a room. Massive artwork, photographs, or decorative objects require planning to position and mount on the wall. A large conversation piece makes a powerful statement.
Choosing oversized artwork can be tricky, so work with a professional designer or art supplier for the best results. When you hang a unique piece of art in your home, it will be a conversation starter. Be sure to choose a piece that is important to you or your values.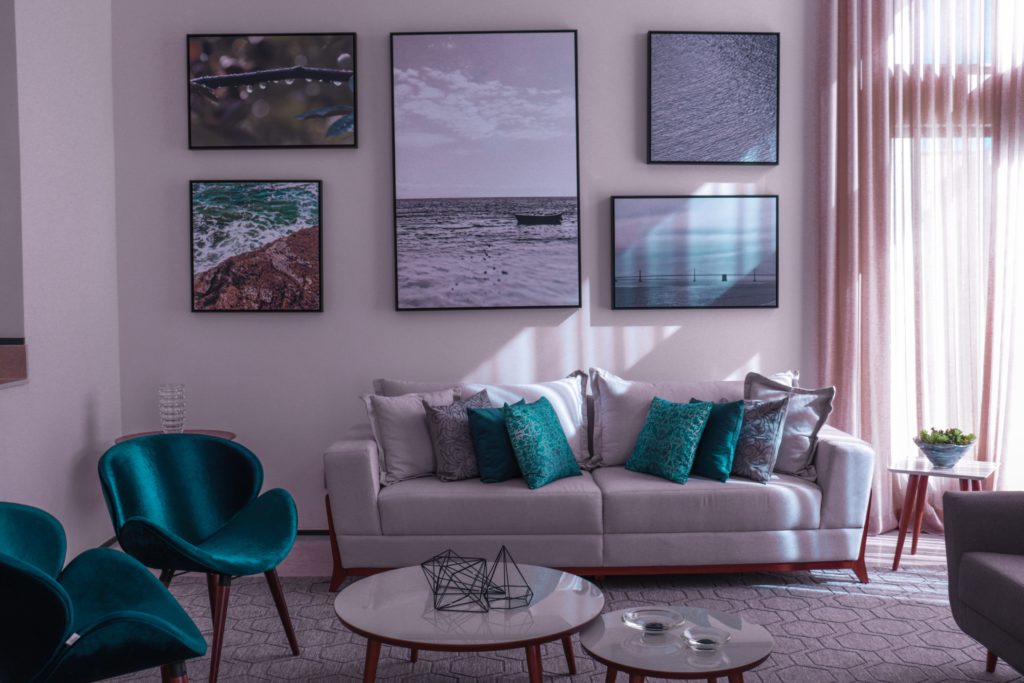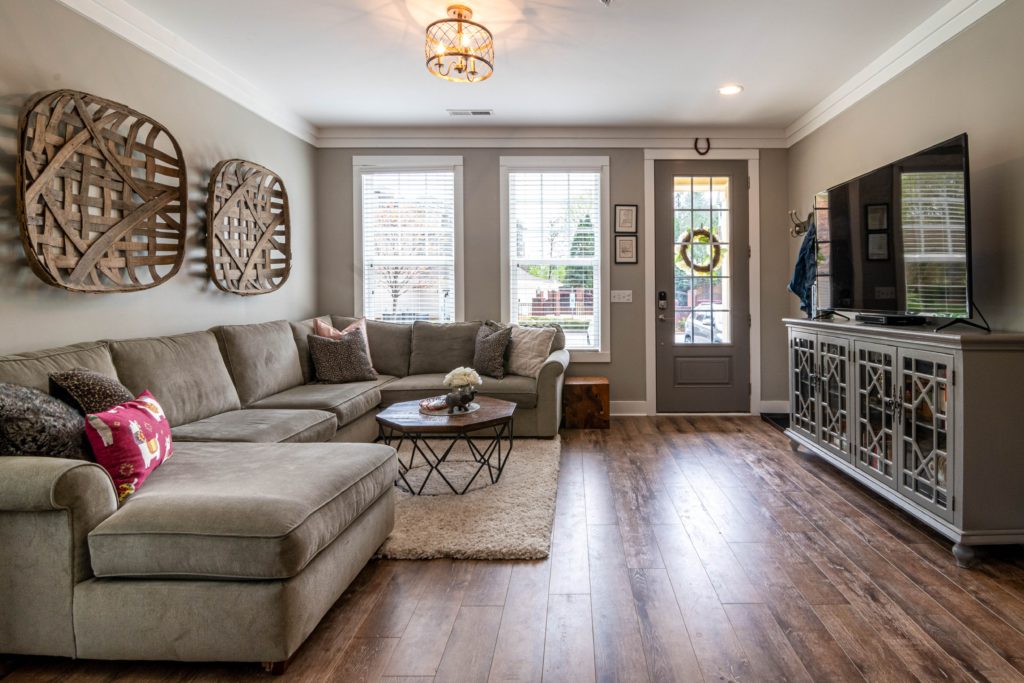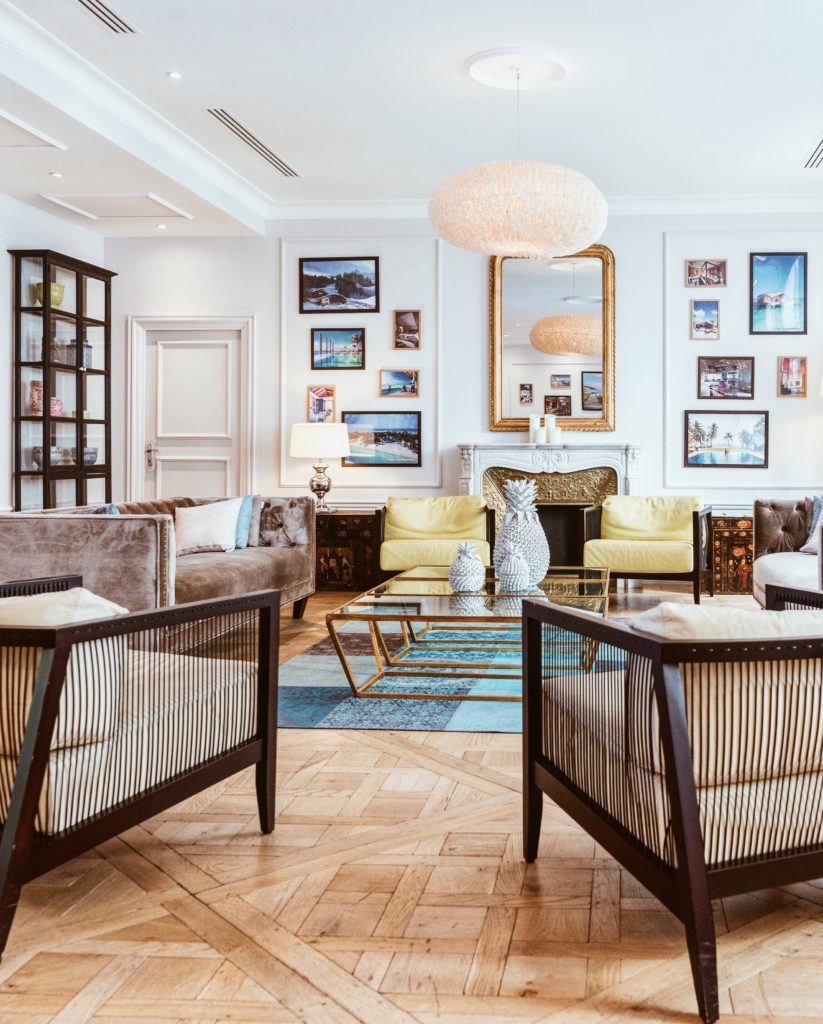 Use Many Textures
To create depth in a room, it is hard to beat layering textures throughout your interior design. Flat, painted or papered walls are a baseline; to add some luxury features you should branch out. Natural materials like stone, wood, or leather work well together, along with textured fabrics. Earthy, comfortable decor like that is increasingly popular in many parts of the world.
For a more modern take on a luxurious living room,use manmade materials. The elegance of coloured stainless steel panelling, polished Italian marble, or intricate glasswork can all introduce a new level of opulence to your home.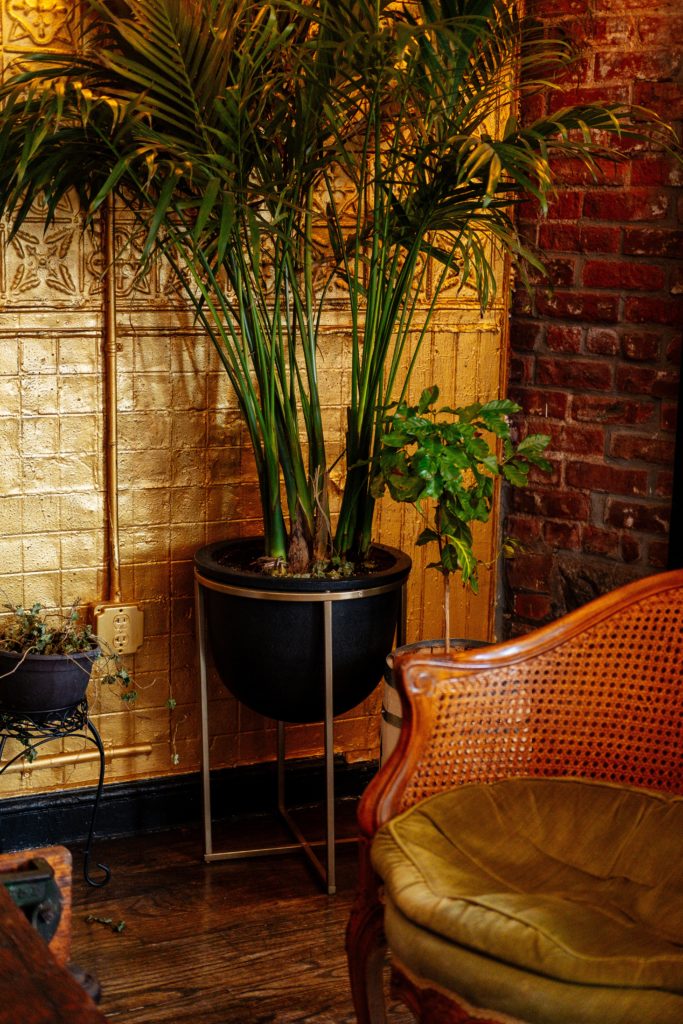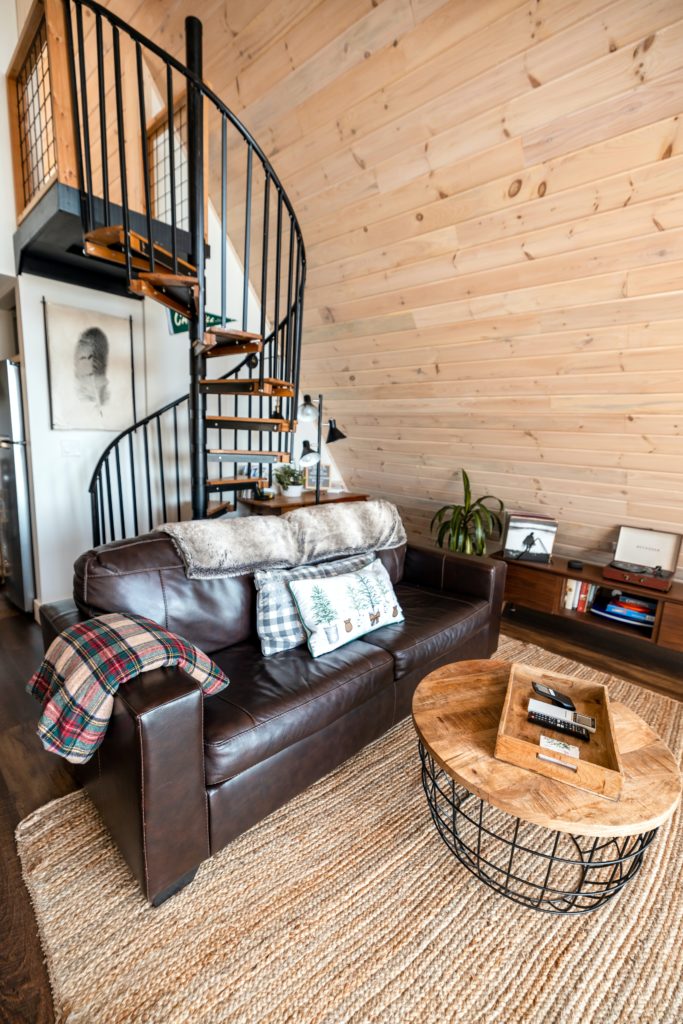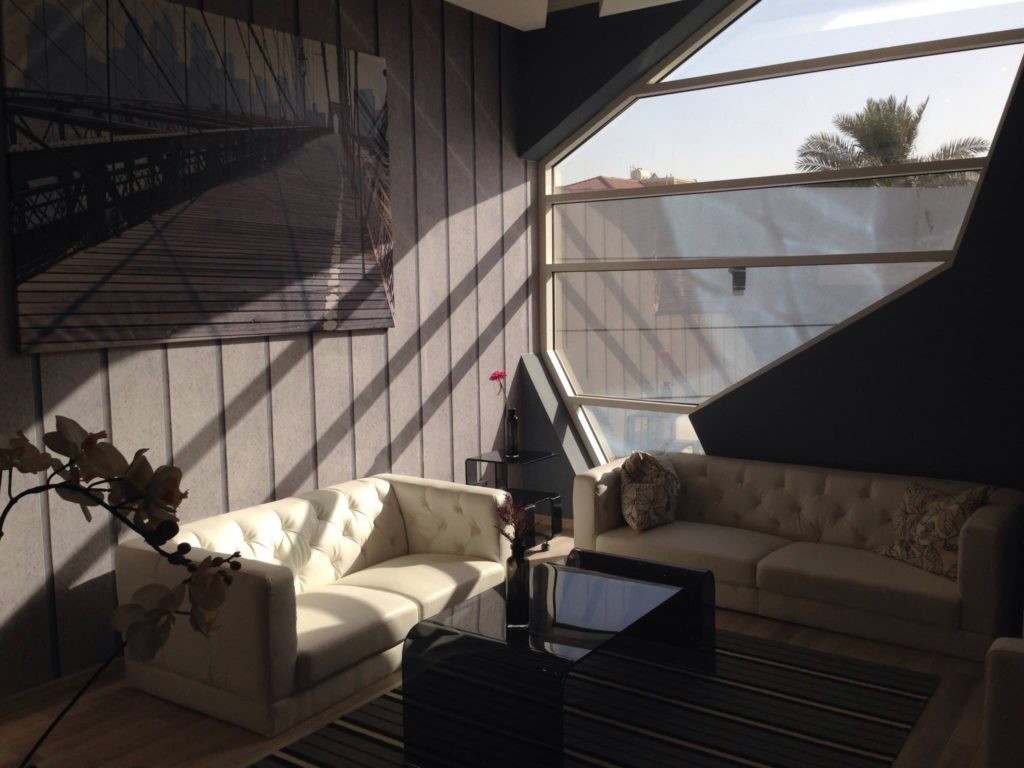 Use Luxurious Sculptural Pieces in Your Living Room
While wall art is a great chance to use elegant sculptural elements in your living room, you don't need to stop there. The shape and materials of your furniture or structural design are equally important. Using artistic furniture will turn a standard living room layout into a unique experience for visitors and showcase your style.
If there is an artistic style or era that speaks to you, start with your structural elements like the walls, ceilings, and flooring. These are the most intensive parts of a room to change, this strong design foundation will make choosing furniture and decor much easier.
Use Bright, Bold Colours for a Fun Living Space
If your living room feels boring, try adding some bright colours that fit into your colour palette. The bold statement of strong colours in your home can say a lot about you, so [choose vivid colours carefully.]
Some of the most luxurious colours are commonly associated with royalty or power. Add some red, purple, or royal blue to your living room to project confidence. Be sure to consult with an interior design professional when attempting tricky design techniques like this. It is difficult to add bright colours without disrupting the rest of a room's style.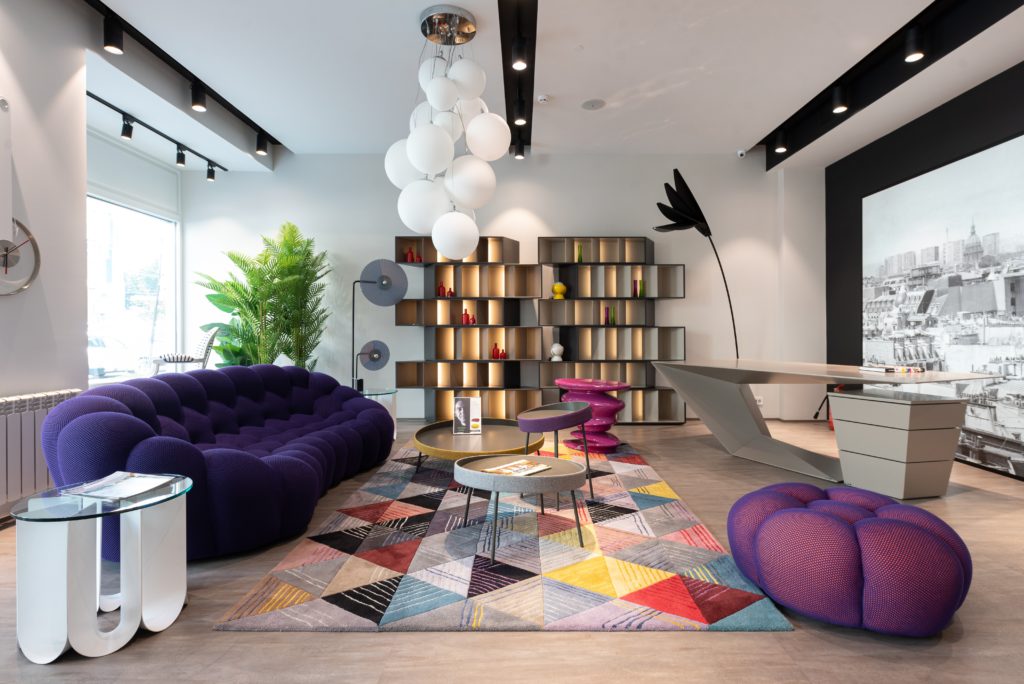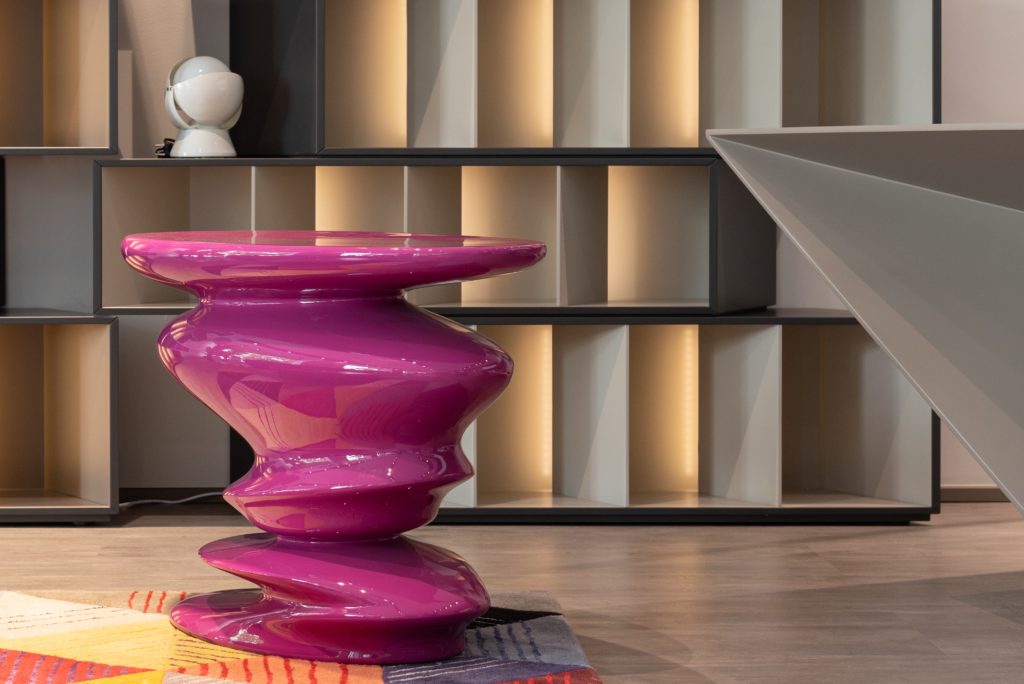 Look Up! Ceilings Are Important, Too
Redesigning your ceilings can transform a room or complete its style. Whether you add complementary paint colours, new trim, or upgrade your light fixtures, people will be sure to notice. A luxury ceiling design is a perfect way to set your living room apart and make it look fully finished.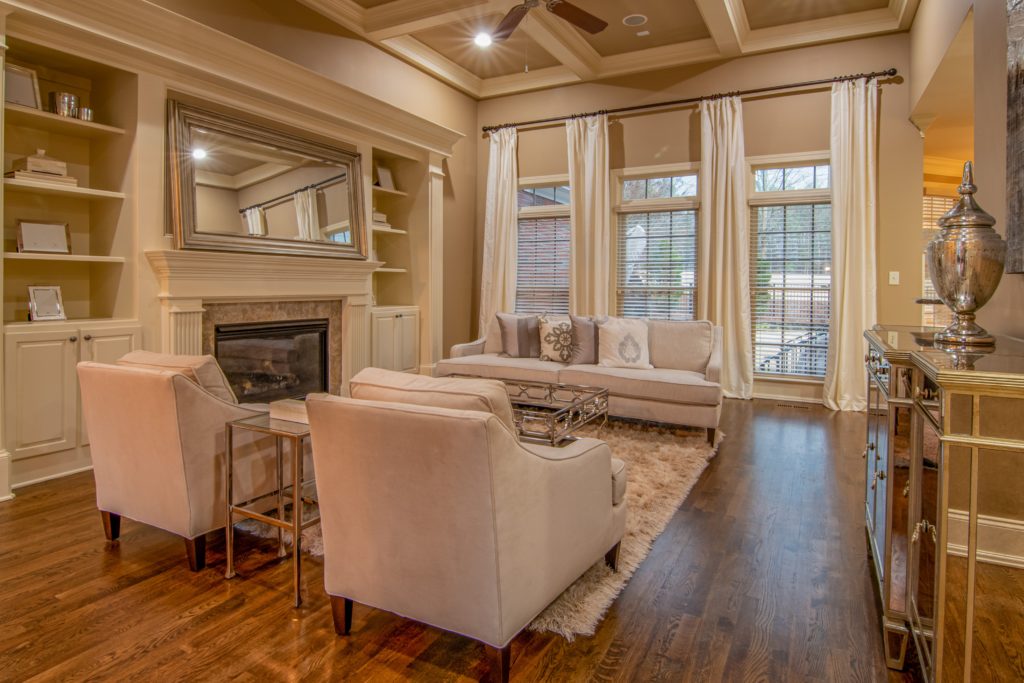 Add Some Large, Luxurious Leaves
While there are many extravagant, manmade structures in the 7 Wonders of the Ancient World, it is easy to forget that a garden can be just as impressive. The Hanging Gardens of Babylon can be a powerful inspiration for your own luxurious home. Add some hanging plants or large, leafy trees to your living room, to add some class and delicate natural beauty.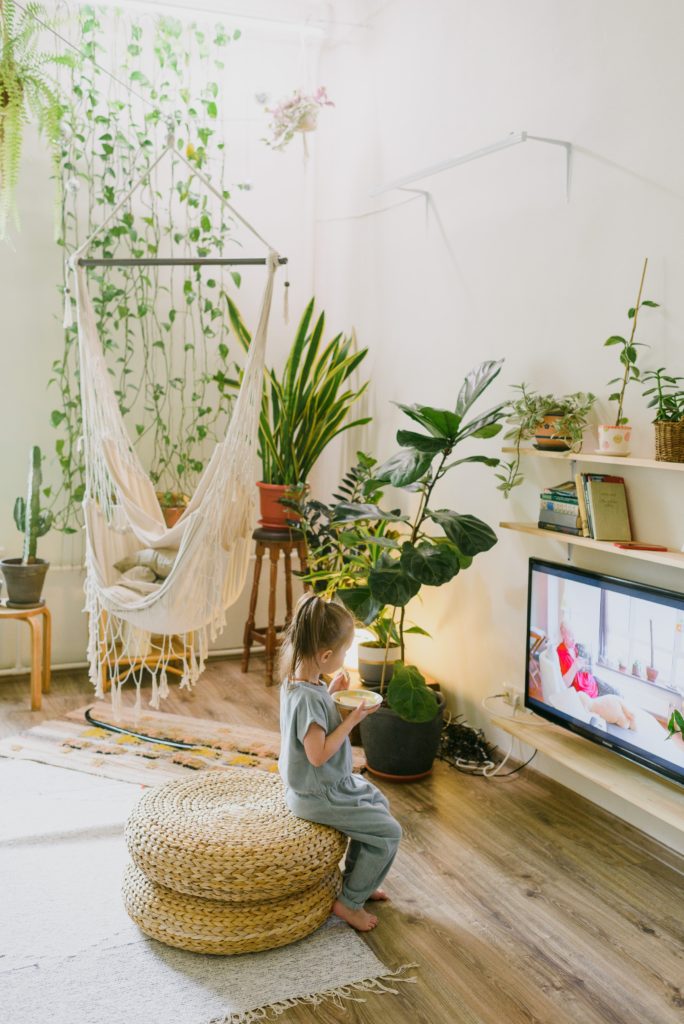 Work With a Coordinated Colour Palette
No matter what you do to implement any of the other design tips on this list, make sure everything fits together. A professionally-designed colour palette and style guide for each room will help you avoid mistakes or clashing colours. An intentional, curated interior style for your living room will make it look more luxurious.
To ensure your home is designed properly, work with Design Qandy's team of internationally trained designers and style experts. Give us a call at +91 96196 54321 or send us a message We will make you an individual style profile and pair you with world-class contractors.