The trend regarding interior design has seen many transitions. According to trends and interests people adapt and shift from one type to another.The interior designs that have become increasingly popular in recent times are minimal and contemporary minimal. But when it comes to implementing either of these styles in home decor, there are chances you might mix things up. It can happen because of the similarities between minimalism and contemporary minimalism.
"It is very understandable that many people get confused between minimal and contemporary minimal." Says our internationally qualified design team at Design Qandy. "Both styles prefer less ornate and include geometric lines and simpler forms of decor and furnishing."
It should only provide comfort and peace no matter what style you opt for. Your home should be your safe place where you can find  luxury and functionality with ample room to grow and evolve. You  should avoid decorating your  homes just because you  feel the need to hop on a new hot trend bandwagon.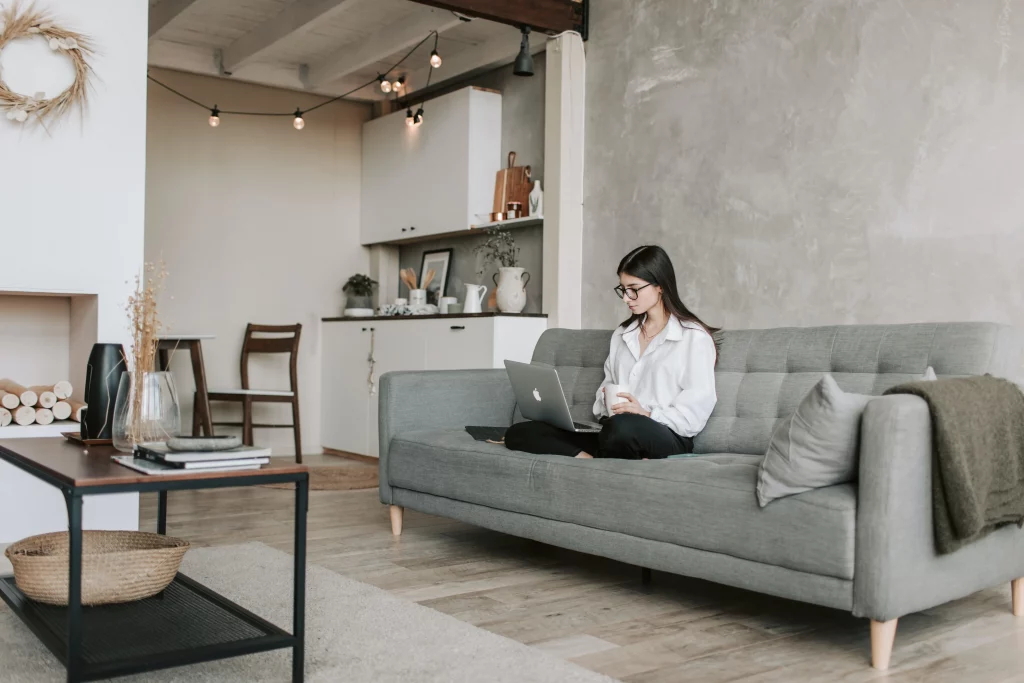 What is Minimalism?
Minimalist style depends upon the movement that focuses on the mantra "less is more." It urges us to avoid extravagance, reduces everything, and keeps them only functional. The minimalist designs are centred on using less space. The space can be enhanced if integrated with creative and innovative ideas and embellished with only the essentials.
The minimal interior urges us to exercise restraint in every aspect of the design. It deliberately avoids extra decoration and ornaments. Minimalism is a style where everything plays an important  role, from lighting style to space and furnishing. You may enjoy a minimalist home if you prefer functional interiors and decor stripped down to the comfort and practicality.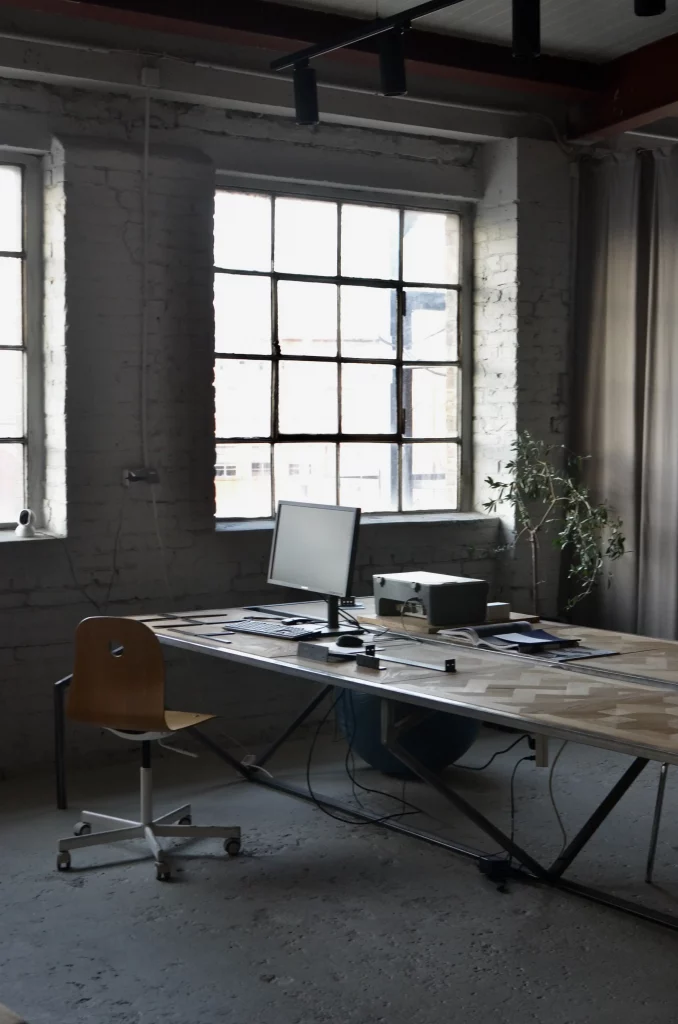 What is Contemporary Minimalism?
The contemporary minimalist style changes with every trend. If we define contemporary minimalism by saying "less style and more trend," it would not be wrong. It portrays clean styles with a serene and calm environment. Contemporary minimalism is about crafting a piece that matches current trends and fashion requirements without overdoing it.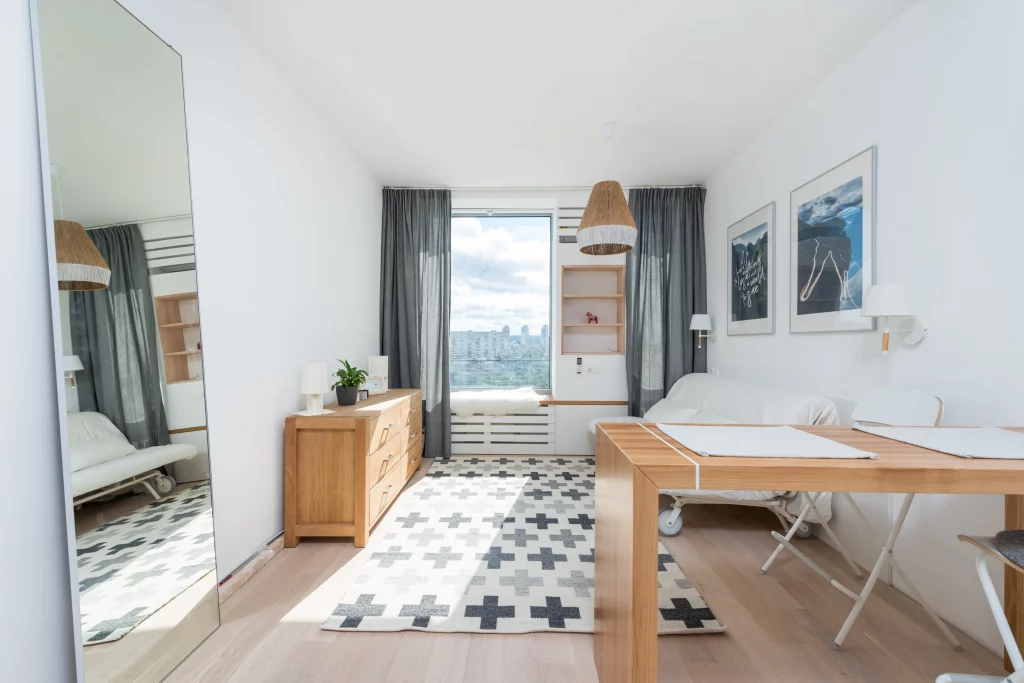 The home with a style of contemporary minimal showcases the detailed architectural elements influenced by trendy and modern interior designs. The style includes the use of a concise colour palette and modern but less decorative details. The contemporary minimalist home is ornate with a few pieces of furniture made of leather, chrome, glass, or steel. Try to pick the only essential polished and glossy furniture items to add novelty to your home decor.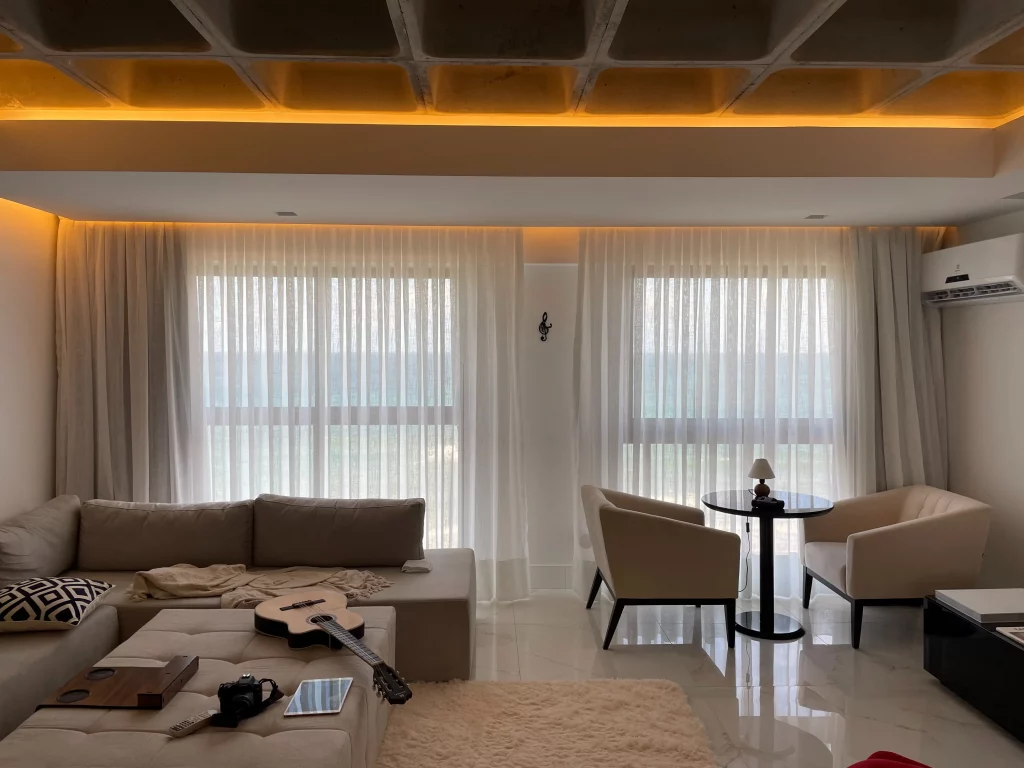 Similarities: Contemporary Minimalism and Minimalism
Before we go further in detail to find out the difference between contemporary minimalism and minimalism, we should briefly look into its similarities. It will help find out the contrast effortlessly. These styles are both subgroups of recent and modern designs. They both are evolved results of popular interior designs of the 21st century. Contemporary minimalism and minimalism both focus on technical and functional elements. They work on the same mantra that is "simplify things."
They both ensure natural light in the house in the same way. Contemporary minimalism and minimalist style includes a broad and large window so natural light can enlighten the house. The natural light will not only make your interior stand out but also prove good for your health. Both styles share the same nature, but we can determine some contrasting points by observing their characteristics.
Differentiation: Contemporary Minimalism and Minimalism
Contemporary minimalism and minimalism both opt for simple decor. It can cause people to be confused about both styles. To find and differentiate between both styles, you can look in detail and surely find the difference. It can be a little tricky but not impossible. When considering the differentiation between contemporary minimalism and minimalism, we can come up with various conclusions. The best way to find out the contrast is through comparison.
Elements: In minimalism, the choice of elements is very simple and basic. The shapes of elements are in max size and less quantity. Those elements are used in a minimalist style that is necessary. In the case of contemporary minimalism, the use of decor items and elements is usually more common than in minimalism.
Shapes and designs: The shapes and designs in contemporary minimalism will be salient and striking compared to the minimalist style that uses geometric shapes and straight lines.
Space: The openness and use of space can help determine the difference between both styles. You will notice lots of unfilled space and openness in a minimalist home, while contemporary minimalism can make exceptions for space filled with trendy objects and accessories.
Furniture: You will notice alluring and vibrant pieces of furniture in the contemporary minimal. It opts to bring out the contemporary look of a room with a neutral colour. In contrast, minimalism focuses on simplifying things by including only essential and functional furniture.
Colours Used in Contemporary Minimal and Minimal
Contemporary Minimal Colours
The contemporary minimal offers freedom and flexibility to select colours from a wide range. Although, in the design of contemporary minimalism, the walls are painted with very subtle and neutral colours. To bring out the beauty of the contemporary look, it is ornate with vibrant and earthy colour furniture so they can complement each other.
When you look at the contemporary minimalist style of home, you will notice the utilisation of leather, metal, and monochromatic colours.
Pro tip: Avoid using white, black, and grey colours together in contemporary minimal. Instead, you can vibe it with bright and bold colours to add life to your home.
We often think that in the decor of the minimalist house, we only have options like white, beige, or cream. If you are into this look, you can opt for it, but you can add the touch of monochromatic colours to liven up the house's atmosphere. There are many benefits to reducing visual noise in a minimalist living room design, for example.
Pro tip: You can take the lighter and softer shades. Suppose you like the yellow colour so that you can select the soft and lighter shade of yellow for the minimalist style.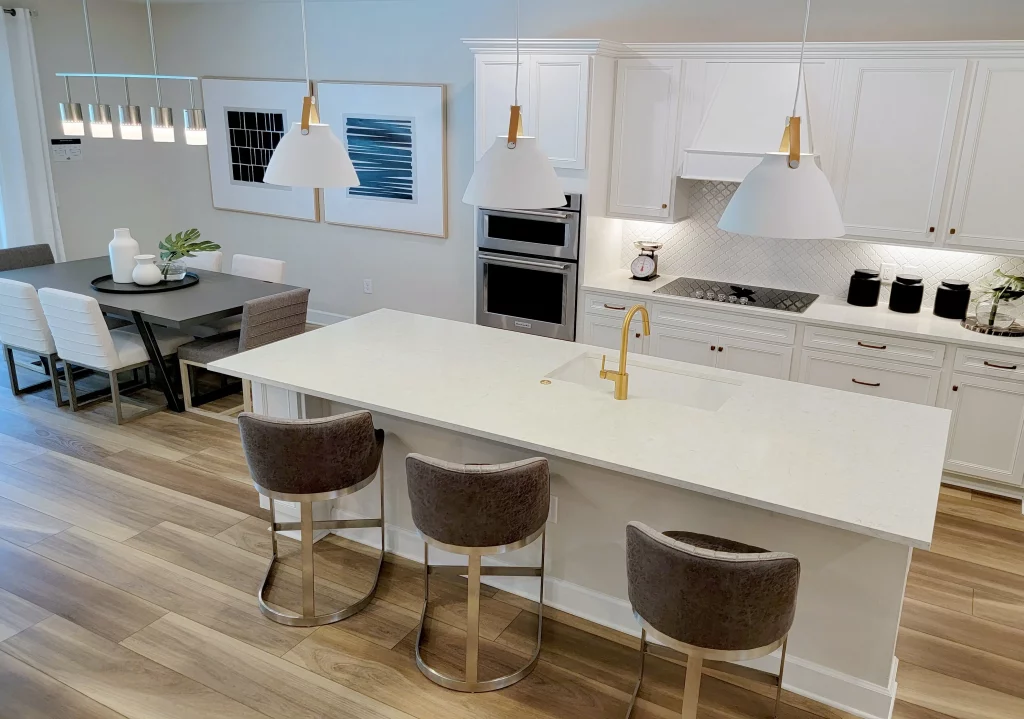 The Bottom Line:
You can opt for mirrors, clean lines, and glossy furniture for contemporary minimalism. In the minimalist style, ornating houses with the shape, form, and lines of furniture that blend well would be an ideal choice. Either contemporary minimalism or minimalism are great choices if they vibe with your personality.
Looking to freshen up your home's style? Summer is perfect for home renovation projects! Our team of expert interior designers is excited for the busy season. Give us a call at +91-96196-54321 to get started!