An ideal combination of vibrant yet calm, quirky yet elegant, subtle yet bewitching – pastel colours – add every possible flavour to your home!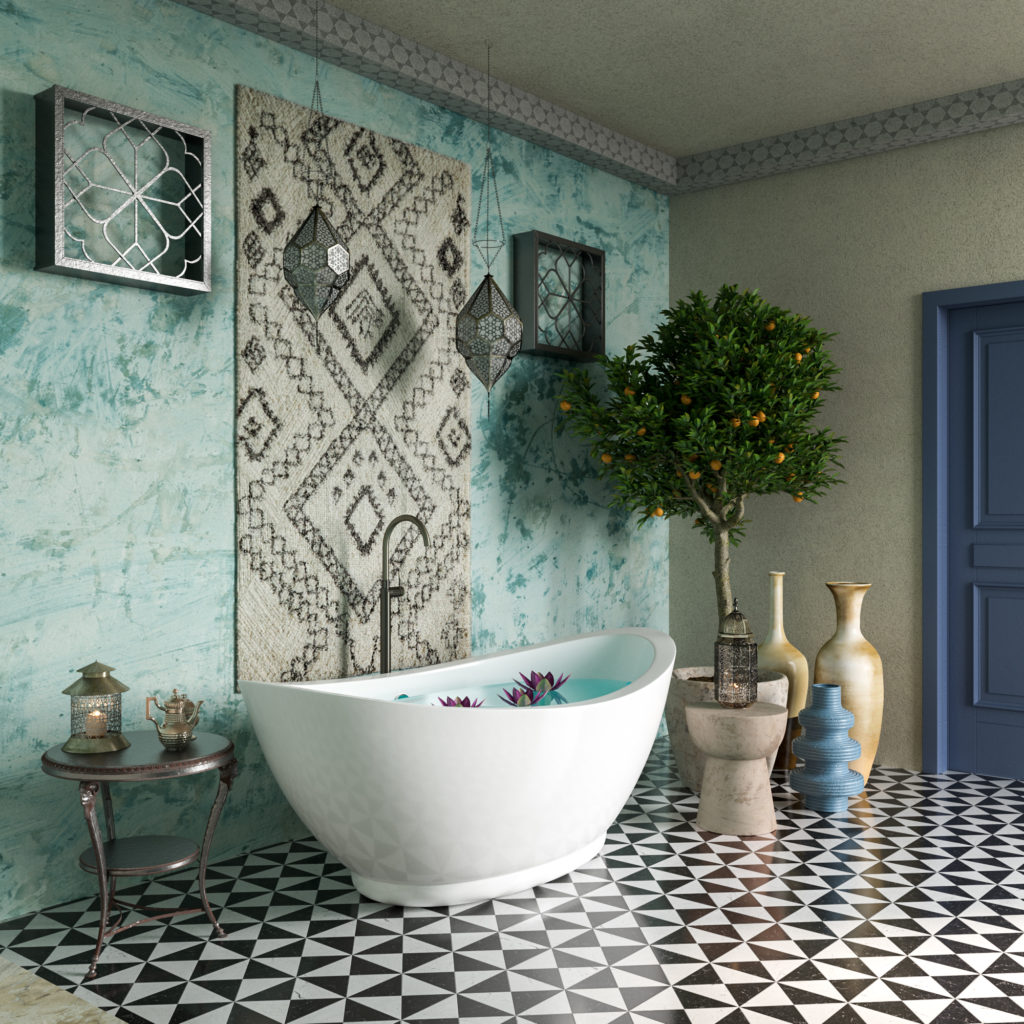 Pastel colors always work like a charm, be it any room. Pastel colors can turn even a tiny area into a spacious, airy area without much of a hassle.
Want a makeover? Want to highlight a bedroom wall? Want to break the monotony in the living room? Bored of the existing wall paint? Want an enriching kitchen? Feel meh by looking at your bathroom? Want to spice up your home design but are confused? Trust us, pastel colors are your true friends and will stay forever!
So, here we Design Qandy bring you the top 7 compelling pastel color ideas for your dream home. Scroll ahead.
1. Pastel Wall Color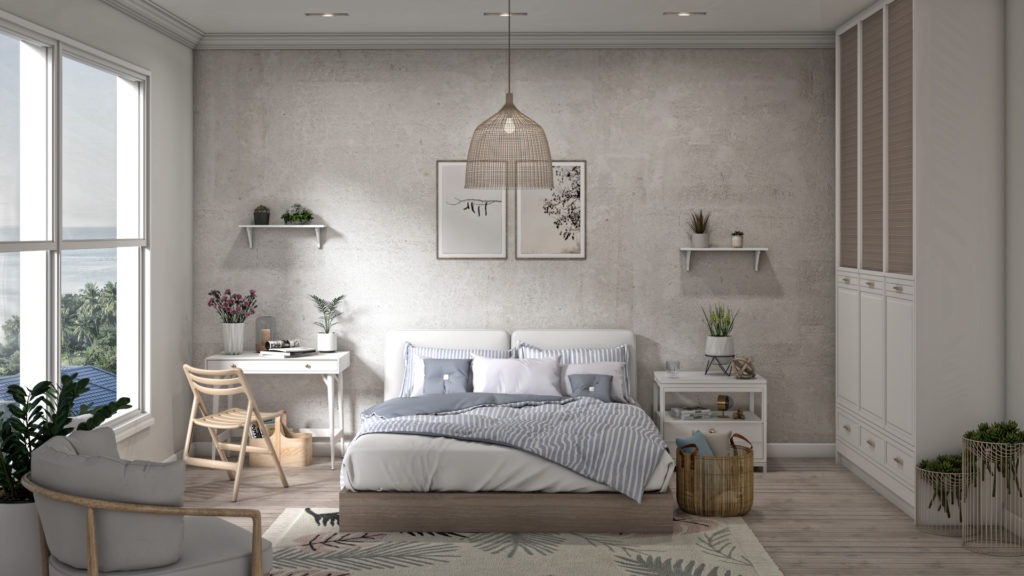 We all know that wall paints set the mood of the whole environment.
There is a fine line when choosing the precise wall paints for your walls. And the difficulty arises when you neither want to go bold but do not want to settle for the same old whites.
Here, pastel colors come as a knight to save you!
Pastel colors like hues of grey provide the correct tone to the room without blinding the other additional elements.
Plus, you can play around with other elements (like the curtains or the throw pillows or the bedsheets or the artifacts) without having to worry about them being under shadowed by the wrong wall paint.
Also read: 8 Colors You Must Consider For Your Home
2. Pastel Wallpaper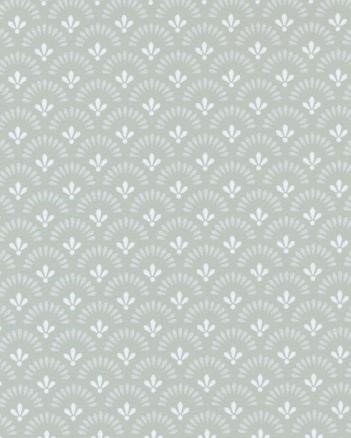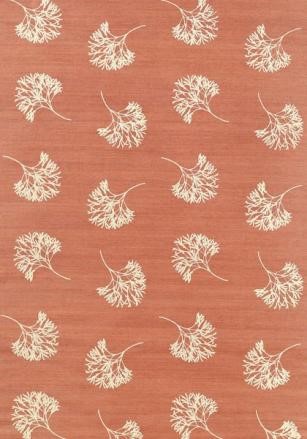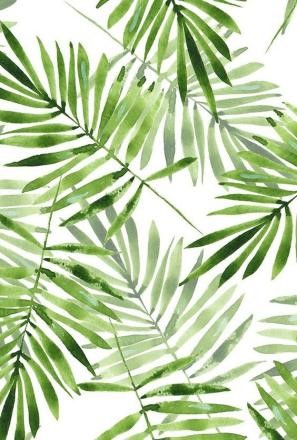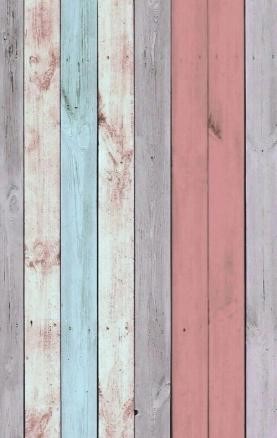 Pastel wallpapers come in handy, especially when you want to revamp your home, partially if not entirely.
The best way to highlight a wall is wallpapers. What makes these wallpapers more exciting is the pastel colours – the art, the geometric shapes, the distinctive textures, and the super cool patterns.
While getting the interiors of your home from scratch, you can opt for any wall paint for the walls, from neutral beige or white to vivid blues and reds. Select one wall to stand out and let pastel wallpaper work out the wonder!
Once you choose the wallpaper that speaks to you the most, loosen up and see us transform the place into your wonderland.
3. Pastel Furniture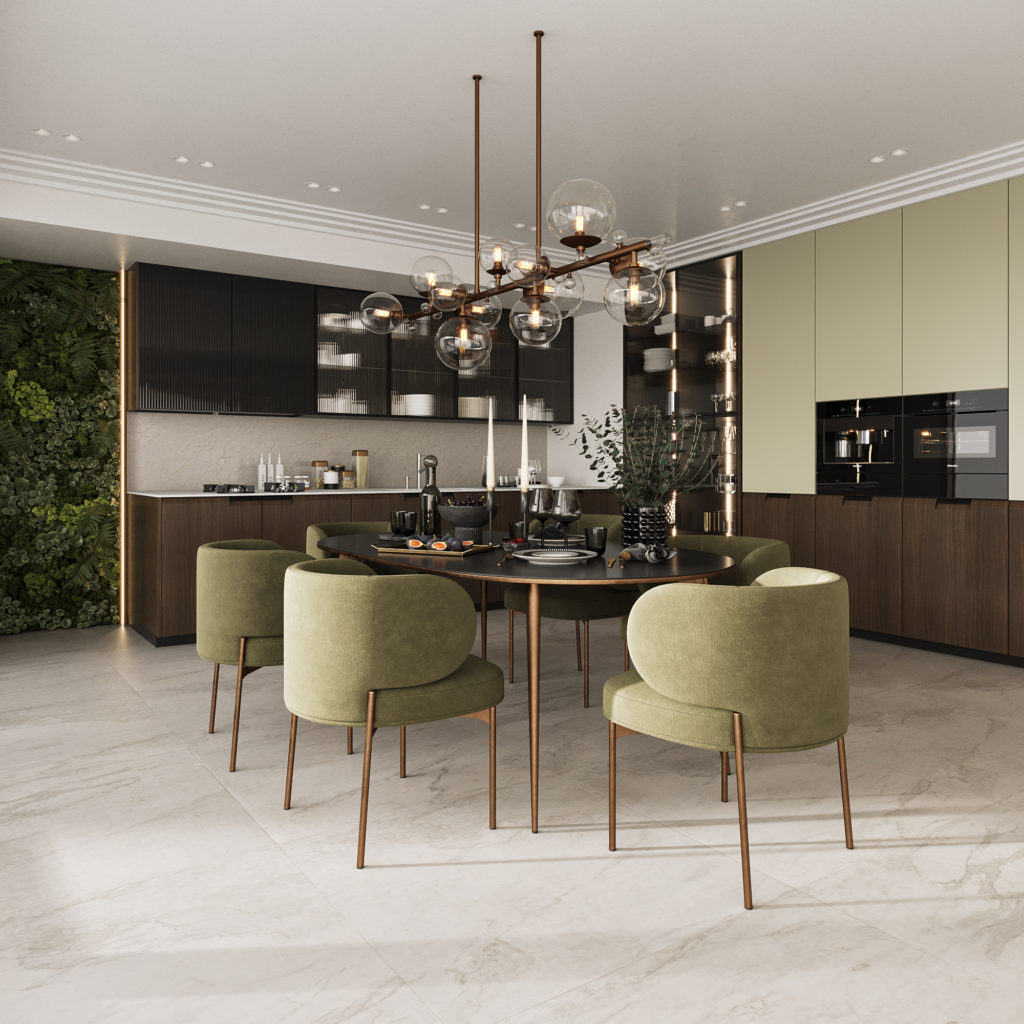 Why limit yourself to only walls? Show off your pastel colour ideas with your furniture!
Because, believe it or not, pastel wall paints have become a little hype and overdone. We do not mean that those aren't good ideas, but even you can agree that those are the "safer" ideas.
However, furniture plays an equally vital role in dignifying the overall vibe of your home. So, invest in something that best suits your persona rather than a simple contemporary style of furniture that every other household consists of
For example, see how we have a dapper dining set-up against the washed-out pastel grey wall paint with a wooden tabletop, pastel green chairs, and dramatic drop lights. Looks chic and serene, right?
4. Pastel Furnishing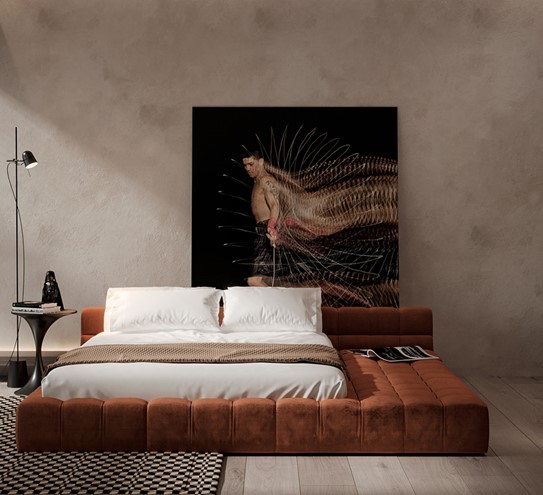 Similar to pastel furniture, you can select your furnishings. These may include the pastel upholstered bed space, throw pillows, bedsheets, rugs, side tables, lamps, centrepieces, etc.
The key is to mix n match colours and elements that define YOU, your style, your taste, and throw light on your personality. And what better way than to explore and experiment with our expert designers!
5. Pastel Decor
The decor of any room of your home (although highly underrated) should be of utmost importance.
You may spend hours deciding the appropriate wall paint and the furniture, but if you do not take care of the decor, the space will look unfinished and detached.
To avoid this mistake, think about the decor at par when planning your interior design.
As you can see from the above images, there is a specific way to plan and place the elements so that everything in itself works to level up the general spirit of the room and, ultimately, the home.
Quick read: How To Ensure The Design Elements In Your Home Complement Each Other
6. Pastel Bathroom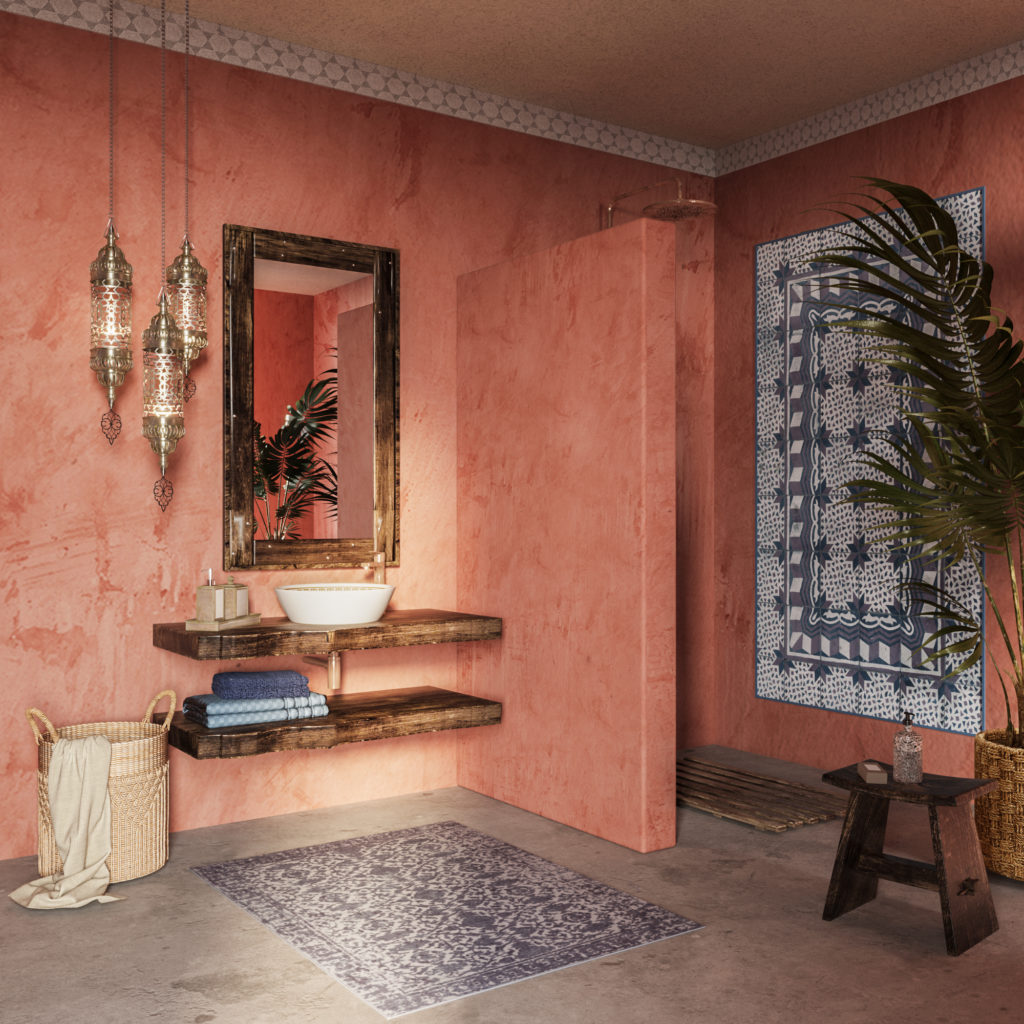 Imagine the home all decked up and stylish, whereas the bathroom looks as if put together at the last minute…not a good image.
No, we are not asking you to go overboard or succumb to the pressure though at the same time, do not leave out the entire bathroom interior altogether.
To make your choice easier comes pastel colour design ideas!
Choose from a wide range of pastel wall paints or pick out the classic tints of pastel grey. Pair it with timeless wooden cabinets or flawless white storage units.
Add the pastel accessories like the pendant lights or spotlights, small potted plants, or fashionable stools and carpets to give a swish demeanour to your bathroom.
7. Pastel Accessories
The intricate details bind the elements most naturally.
Whichever shade of pastel colour you select for your walls will look lifeless until you put up artwork or a family portrait.
Our point is accessories are equivalent to the masala in your food. The food may appear to be delicious, but it lacks seasoning. So does your home if you do not choose accurate pastel accessories. Accentuate your collections, put up your favourite plants and let your home smell like YOU!!
Summing Up
Today pastel colours have a fandom of their own. You want to stand out from the crowd OR mingle in with the trending crowd – pastel colours are here to your rescue!
Simple yet effective, the above 7 compelling pastel colour ideas will surely elevate your home ambience. And the best part is you can also indulge in little DIY crafts to add a personalized touch to your space.
What are your thoughts about incorporating pastel colour ideas into your homes? Are you excited to jazz up your homes with our engaging pastel colour ideas list?
Call us at +91-9619654321 and let our Home Specialist guide you on which pastel colour ideas will best suit your home and lifestyle!