Luxury is often associated with expensive, store-bought items. But what if luxury could be created through do-it-yourself projects? Is DIY luxurious? Not unless you're ready to spend a lifetime learning the artisan techniques that luxurious goods require. DIY projects can add a sense of richness and refinement to your home, but often at a greater cost than seeking the right home goods suppliers. Here are a few tips to make your DIY projects look luxurious.
What is Luxury?
Luxury is in the eye of the beholder, but typically it is associated with high quality and expensive items. In the world of interior design, luxury can be seen in opulent homes that showcase the finest materials and craftsmanship. From sumptuous fabrics to hand-carved woodwork, luxury features are designed to impress and wow. While luxury homes may be out of reach for most people, everyone can appreciate the beauty and sophistication of these extraordinary spaces.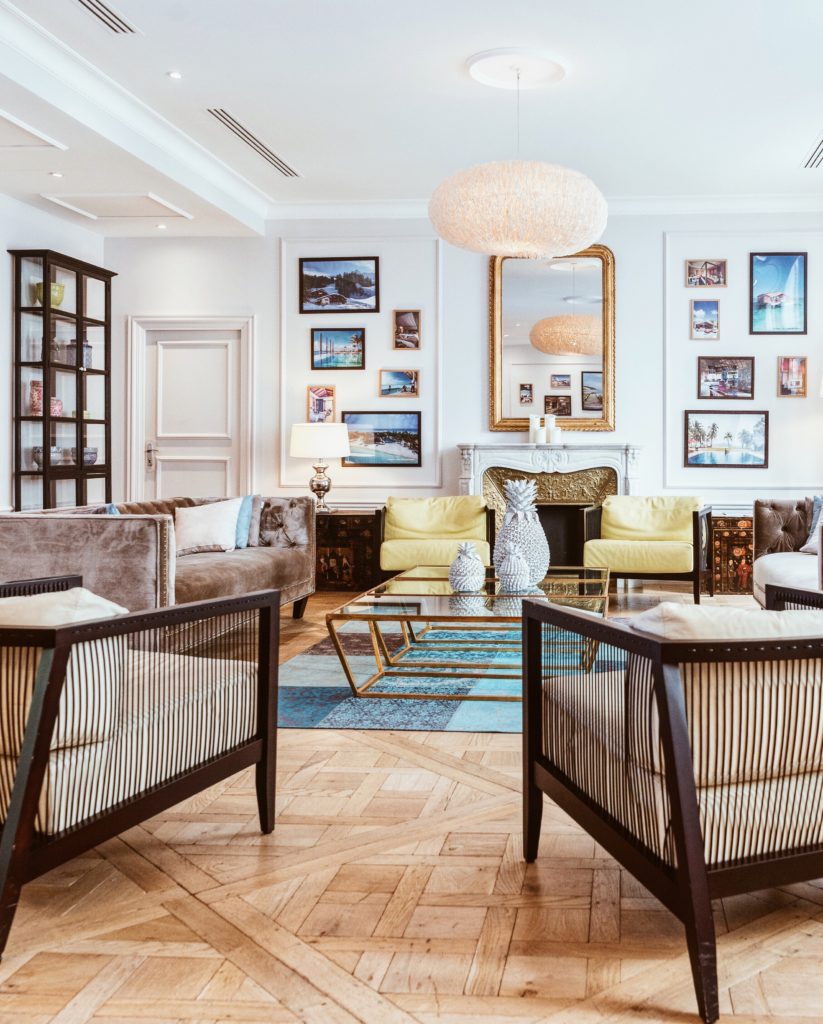 If you want to have a luxurious home, there are some important factors to keep in mind. First, your interior design should be on point. Make sure you choose furniture and décor that fit together well and create a pleasing aesthetic. Second, the layout of your home should be well-planned and human-centric. That means each room should flow nicely and be designed with functionality in mind. Third, pay attention to the little details. From your doormat to your light fixtures, every element in your home should exude luxury. By following these tips, you can create a space that feels truly luxurious.
The Rise of DIY Culture
In recent years, there has been a resurgence in DIY culture. More and more people are taking on home improvement projects themselves, whether it's painting the walls or re-upholstering furniture. This trend is being driven by a number of factors, including the growing popularity of home decorating shows and the rise of social media platforms like Pinterest and Instagram.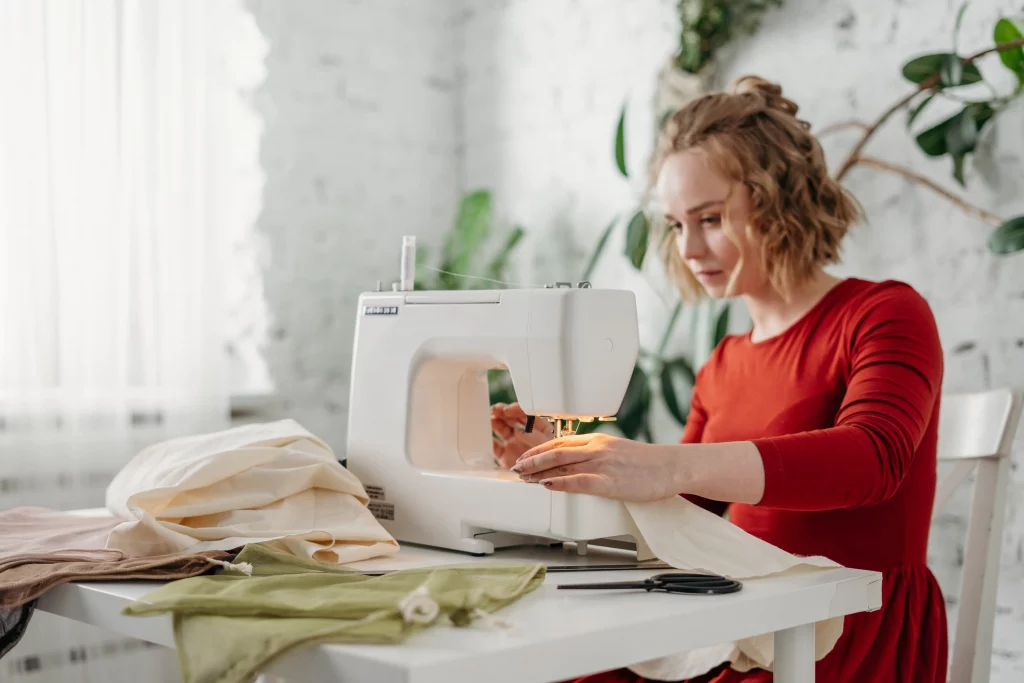 DIY projects can save you money and allow you to add your own personal touch to your home. They can also be a fun way to bond with family and friends. However, not everyone has the time or energy for DIY projects, especially if they have a demanding job or busy family life. Others may only want the best furniture and decor in their home, and the time and effort to master an artisanal skill is not easily replicated at home over a long weekend.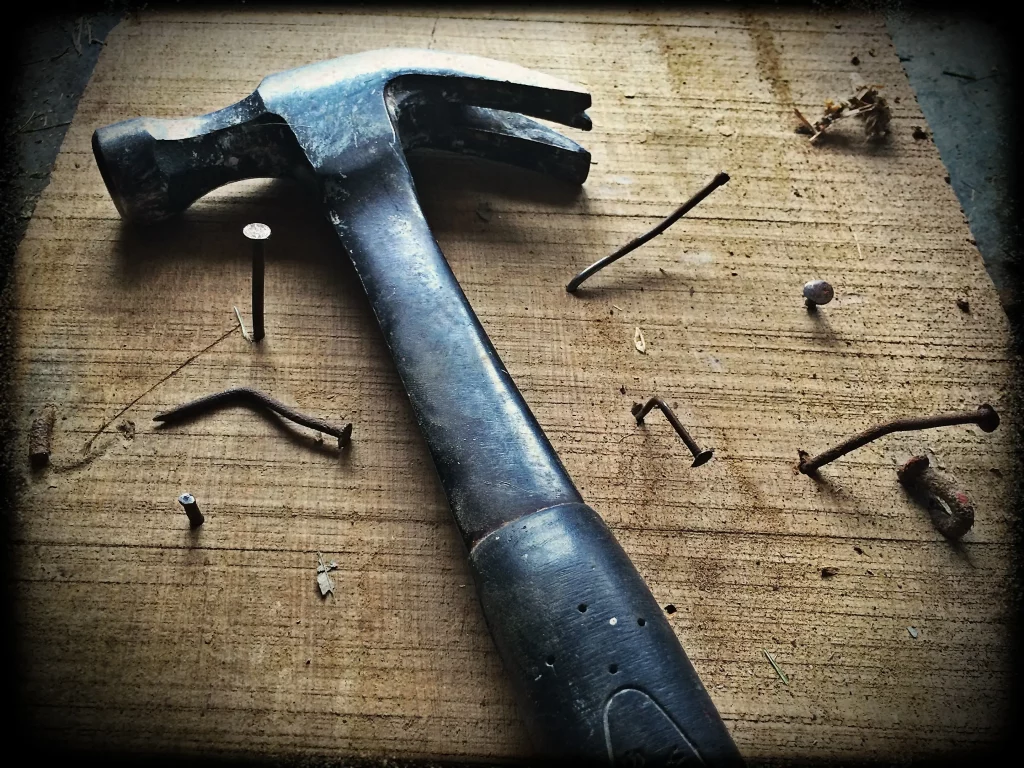 The Line Between Luxury and Necessity
As the world progresses, the line between luxury and necessity gradually becomes blurred. What was once considered a luxurious item is now seen as a household staple. This is especially true when it comes to interior design.
Nowadays, many people consider items like granite countertops and stainless steel appliances to be necessities in their homes. In the past, these items were only seen in high-end residences and were out of reach for most people.
As interior design trends change, so does the definition of what is considered a luxury item. For example, wallpaper was once seen as a luxurious item that was only used in wealthy homes. However, wallpaper has become more popular in recent years and is now seen as more of a necessity than a luxury.
You will have to decide for yourself how to balance luxury and necessity and determine what you should spend time making compared to what it would be better to purchase outright. Items that are an extra feature and not a requirement for your home are better choices for DIY projects.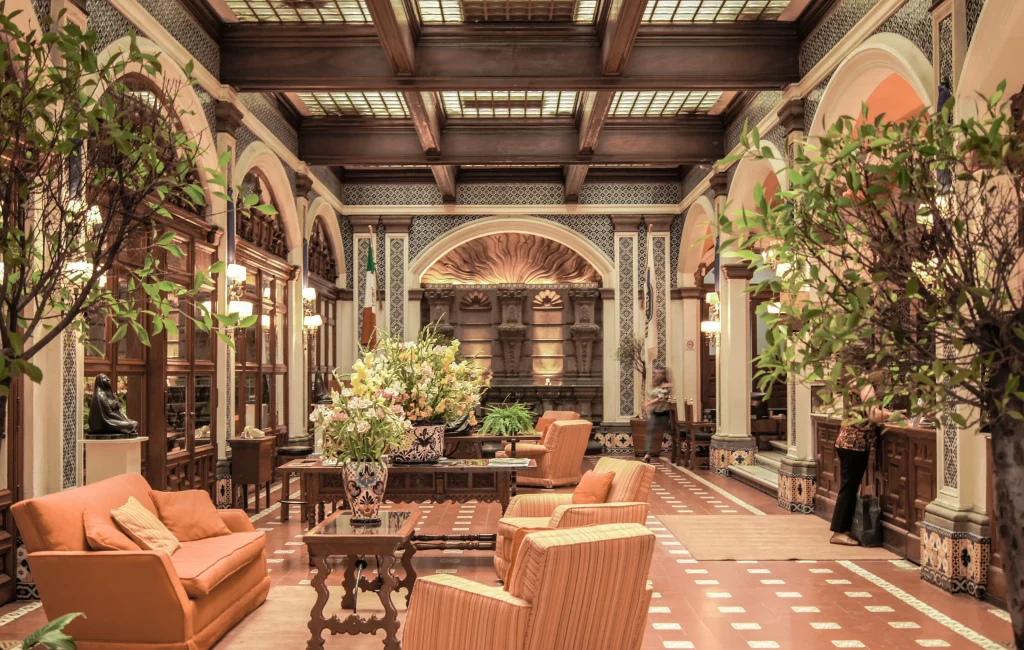 Artisan vs DIY: Which Is Right for Your Home Interior Design Project?
When it comes to home interior design, there are two schools of thought: artisanal and DIY. Artisan design relies on the expertise of a master craftsman to create luxurious, one-of-a-kind pieces. DIY projects, on the other hand, are typically more time-intensive and require a lower level of expertise so you can do them yourself.
Artisanal decor is all about luxurious, one-of-a-kind pieces that are handmade with the utmost care. From ceramics and marble to wood and metal, there's an artisanal piece to suit every taste.
Whether you're looking for a statement piece for your living room or a more understated addition to your bedroom, artisanal decor is the way to go. Not only are these pieces beautiful, but they're also made with the highest quality materials.
If you're looking to add a touch of luxury to your home, look no further than artisanal decor. These handmade pieces are sure to make a statement in any space.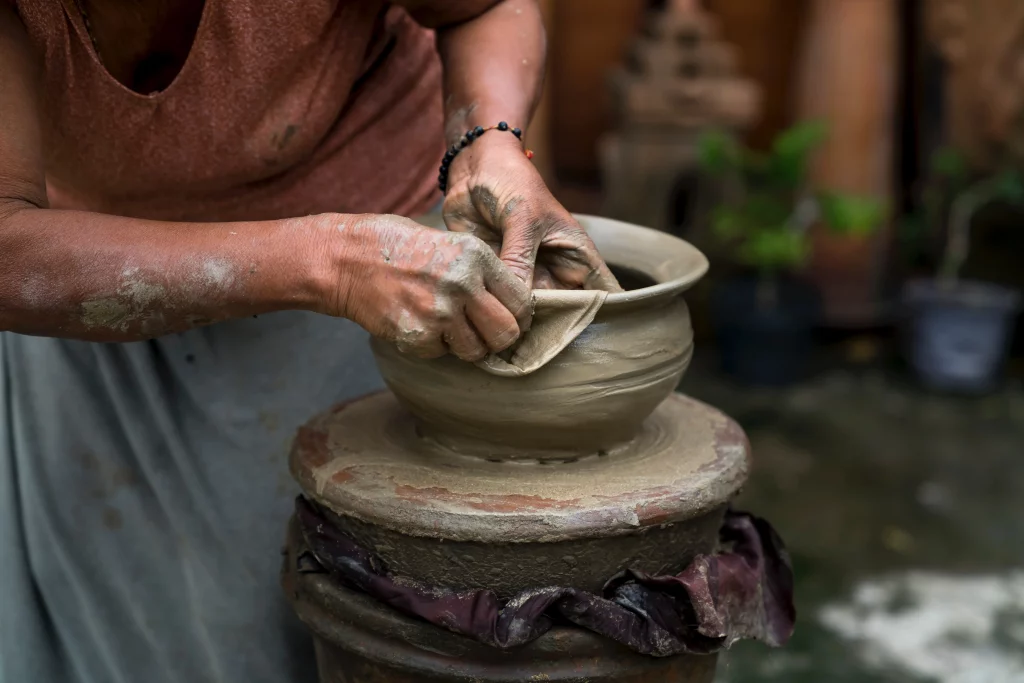 So, which is right for you? If you're looking for a unique, high-end look for your home, an artisan designer is probably your best bet. A DIY project might be the way to go if you're working with a tight budget or timeline, though the result is typically incomparable to the efforts of a master artisan with years of expertise.
At Design Qandy, we only work with the best of the best – we know many of our clients have high expectations and little free time to waste on the process. Our team works with ideal international suppliers and artisans to create the luxurious home of your dreams.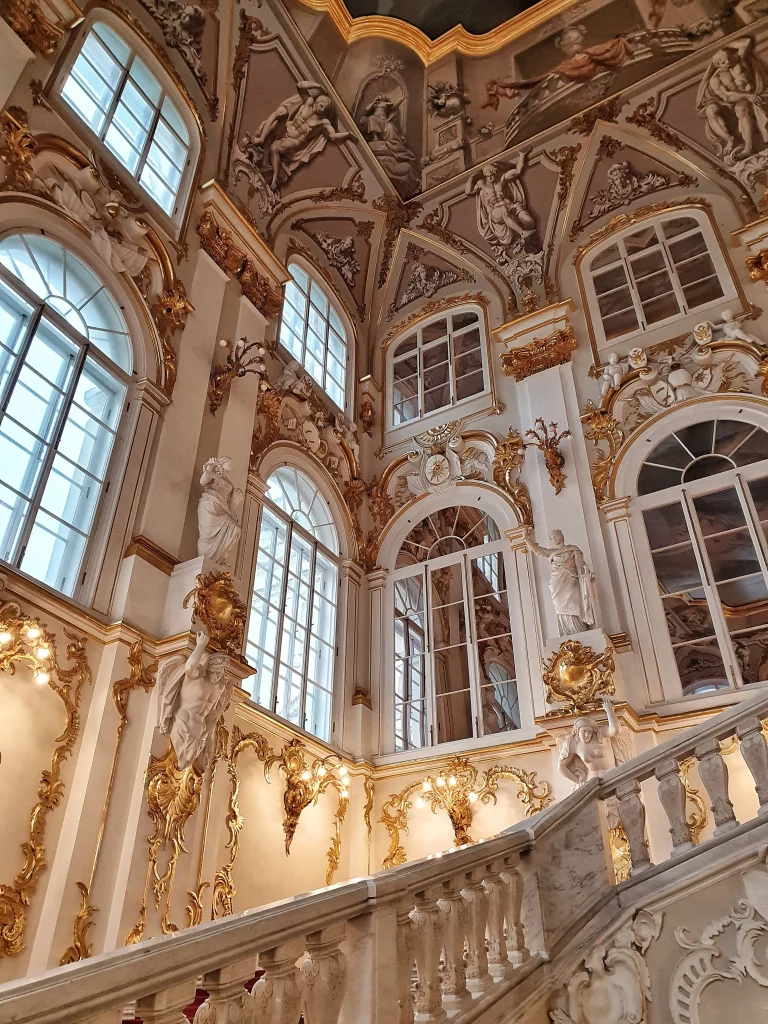 So, Is DIY Luxurious? Here's What We Think
In conclusion, DIY is not luxurious. It is a way to save money and be creative. It is a way to be self-reliant and learn new skills. It is a way to bond with friends and family. So, next time you are considering whether or not to DIY, remember that it is not about being luxurious, it is about being resourceful.
If you are looking for a high-end, luxurious home design, you should definitely work with us. The internationally trained team of designers at Design Qandy are backed by a powerful AI and human-centric design principles that help them turn every house or apartment into a personalised place where you can always feel at home. Take the DQ Style Test today to get started!