Summer is many people's favorite season because it brings some of the best weather and the least responsibilities. While the summer can be a fun-filled season of relaxation, it is also the best time for home renovation projects. With this summer coming soon, you should learn about the benefits of scheduling any renovation or remodelling projects before it arrives.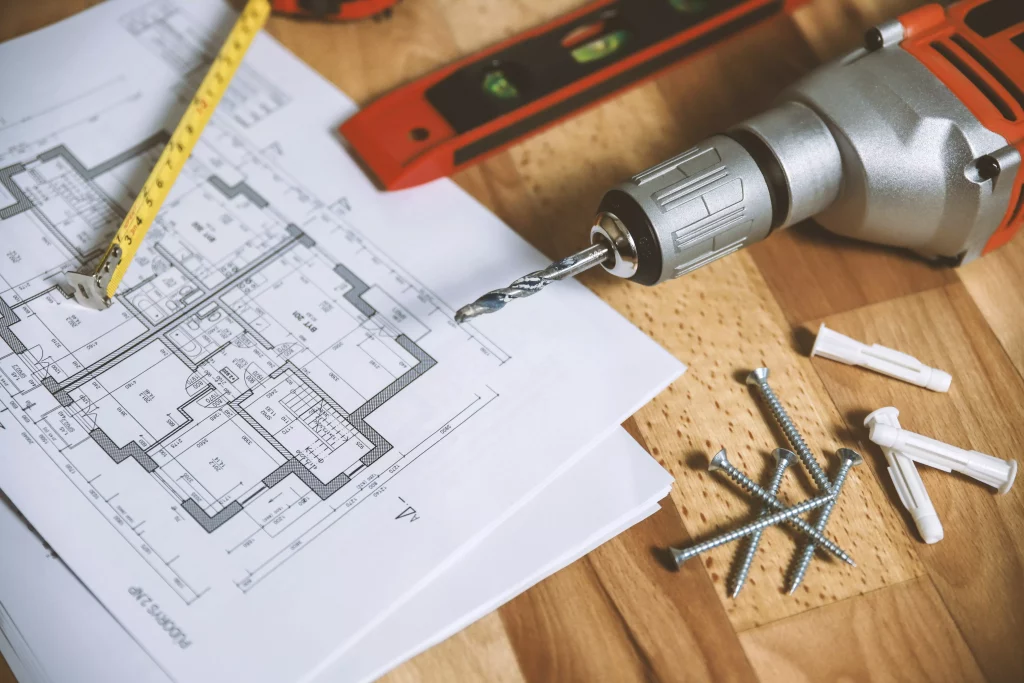 Perfect Weather and Long Days
The hot summer sun can make working outdoors brutal, but for renovation projects, it can be ideal. The long days of summer provide more hours and sunlight to achieve your goals in fewer days. The hot weather is also much better than unpredictable weather patterns in the transition seasons. Both autumn and spring might make planning and executing an outdoor home renovation project chaotic or impossible to plan responsibly.
If where you live has a regular rainy season, forget trying to work on your home's exterior for those weeks or months. Many projects will involve craftsmen and contractors frequently coming in and out of your home, and they are likely to track in mud or drip rainwater. The steps to properly avoid that mess will at least add significant time to each task.
Intense, direct sunlight is not the best environment for painting or staining wood – it will dry too quickly and crack or evaporate before working. However, the long evenings or early mornings of summer make a great time to apply these solutions.
Some types of home renovation projects require warm, clear weather to complete, like re-paving a driveway or working with cement. The contractors who specialise in these projects are usually booked well before the summer begins, so be sure to schedule your home's work in advance.
Easier Ventilation
Another major benefit to summer's clear weather is the ability to keep your windows open without risking rain or cold fronts blowing through them. Painting, staining, and other activities that give off fumes all need to be done in a well-ventilated area. When the weather is nice, it is easier to open up doors and windows to let the fresh air flow through your home.
You may be surprised by all the types of renovation activities that require proper ventilation. Even installations using adhesives like epoxy can be dangerous in an enclosed space. For noisy construction, summer is also suitable. As your open windows spread the sounds of saws or other power tools, most neighbors will likely have their houses closed up to trap themselves in an air-conditioned environment.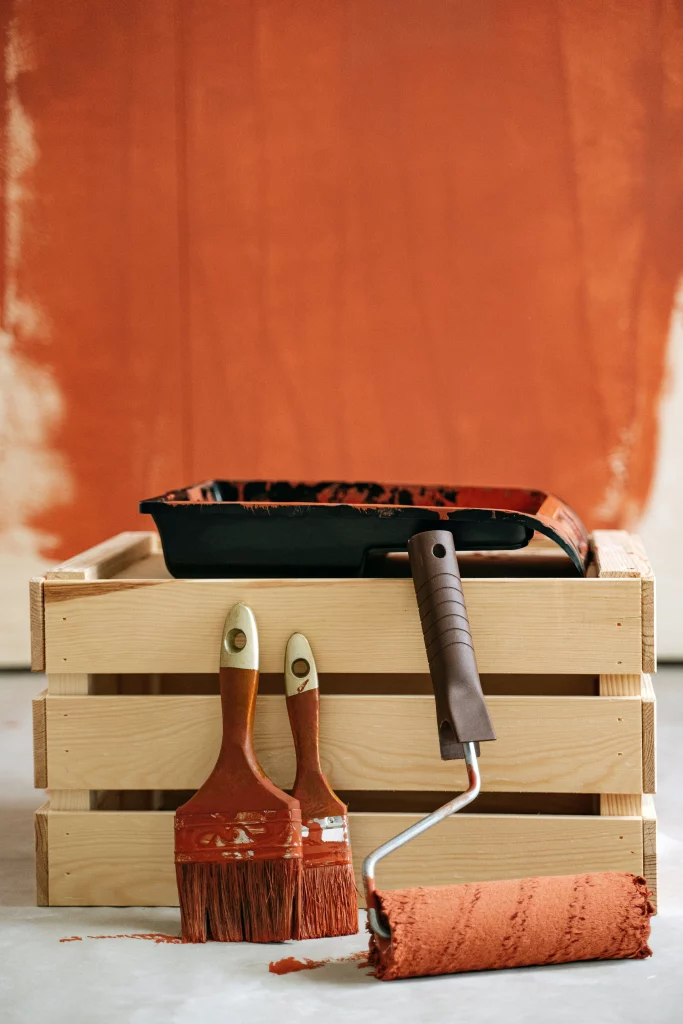 Plenty of Outdoor Opportunities
Trying to relax or complete work in the middle of a construction site is stressful and difficult. Another benefit of scheduling your home renovation projects for the summer is the ease with which you can move most activities outdoors. If a functional room is being remodelled and is inaccessible, you can simply take care of that business in your yard or at another facility.
Grilling on a deck or balcony can be a wonderful summertime replacement for access to your kitchen, while a trip to the beach typically includes access to showers. For people who typically work from home, you can secure an alternative office space, but in the summertime, you could just as easily bring a laptop to a cafe patio. So whether you are adding more storage to your dream kitchen or just repainting a living room, the summertime is ideal for moving those activities outdoors.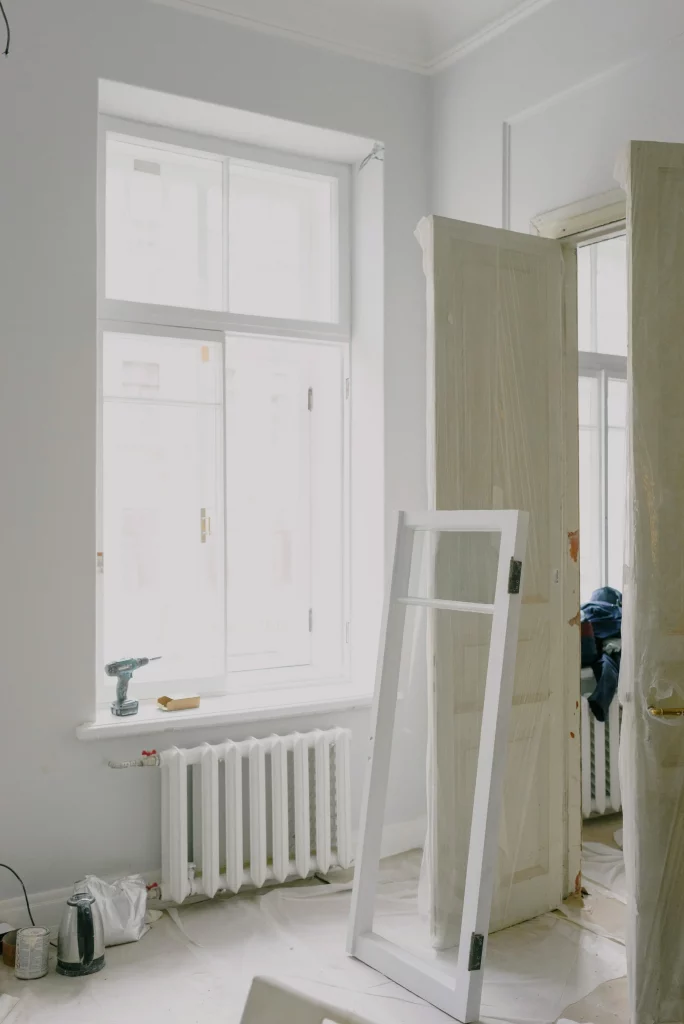 Summer Vacations Allow You to Focus on Your Renovation… or Escape It
Most people enjoy extra free time in the summer, compounded by the longer days. There are fewer holidays and family obligations in the summer, and most students have a significant break at some point. All these factors make summertime the ideal time to take an extended vacation and leave home for a while. If you are planning an extensive remodel or simply want to avoid the chaos of workers in your home, you should take a summer vacation. Many people choose to entrust their home renovation projects to professional project managers and designers, while they receive updates remotely.
If you want to be very involved in the process, and maybe even turn some parts into a DIY project, then the additional flexibility in the summer months still provides the perfect time to plan for your remodel or new construction.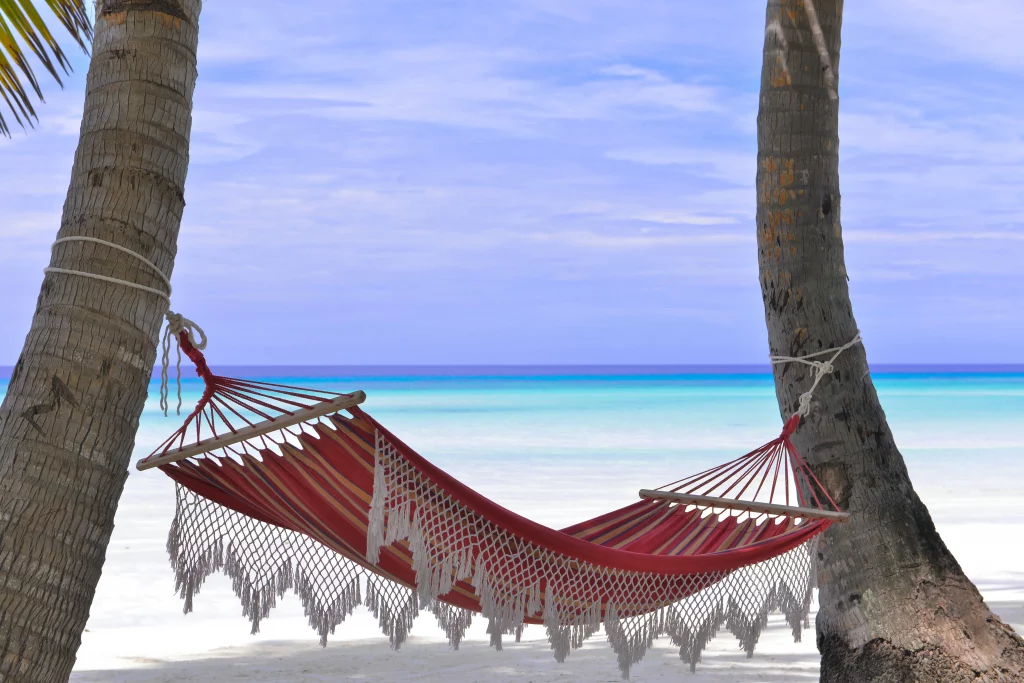 Avoid Rain Delays and Weather-Related Costs
Living in your dream home is truly priceless, but that doesn't mean you should not track costs. Weather-related delays to the renovation process can lead to higher bills from the contractors involved – especially if they are cutting workdays short due to rain or other inclement weather. Problematic weather can also extend your overall deadline, by forcing parts of the project to wait on clear skies or certain temperature ranges. While this is not a "make or break" situation, it is just one more example of why summer is the best time for a home renovation project.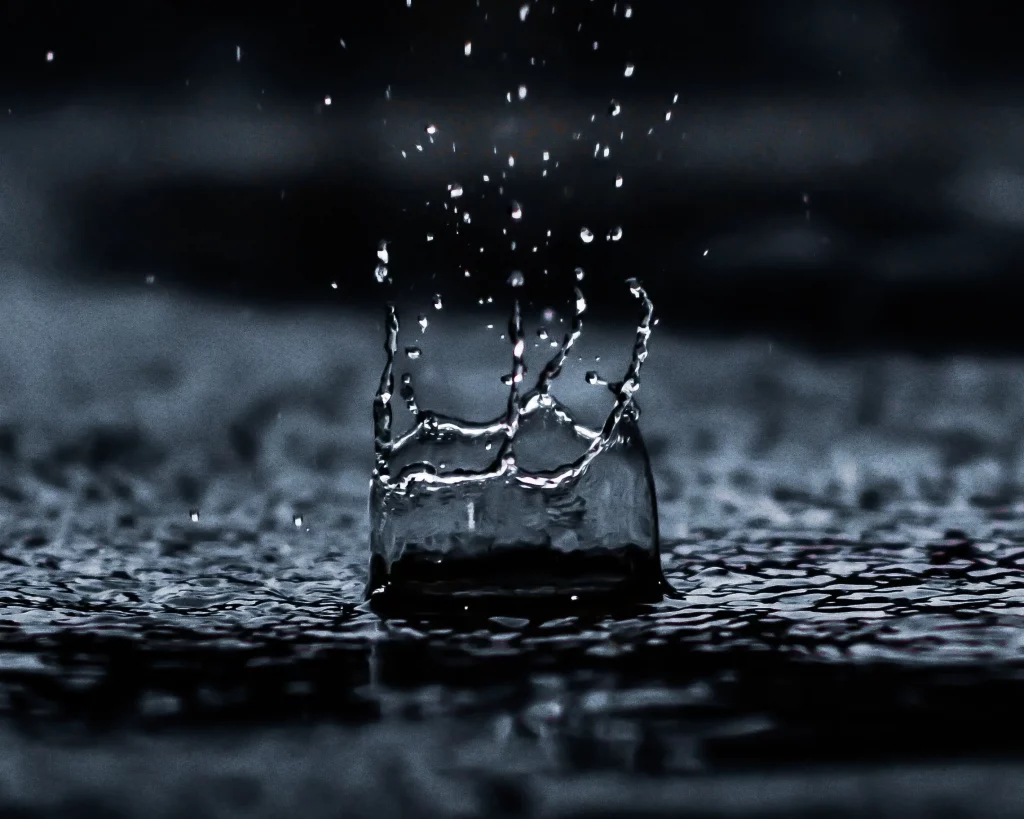 Get Started Now Planning Your Summer Projects
Whether you want to be in your home or at the beach while your summer renovation project takes place, you will need to start the planning process now. Take the Design Qandy Style Test to see your unique style profile and hear what our team of expert interior designers and project managers have to say. We are excited about all the new styles and home improvements that this summer will bring, but our schedules are filling up quickly. If you have goals for 2022, the best time to start is today – give us a call at +91-96196-54321 to get started!