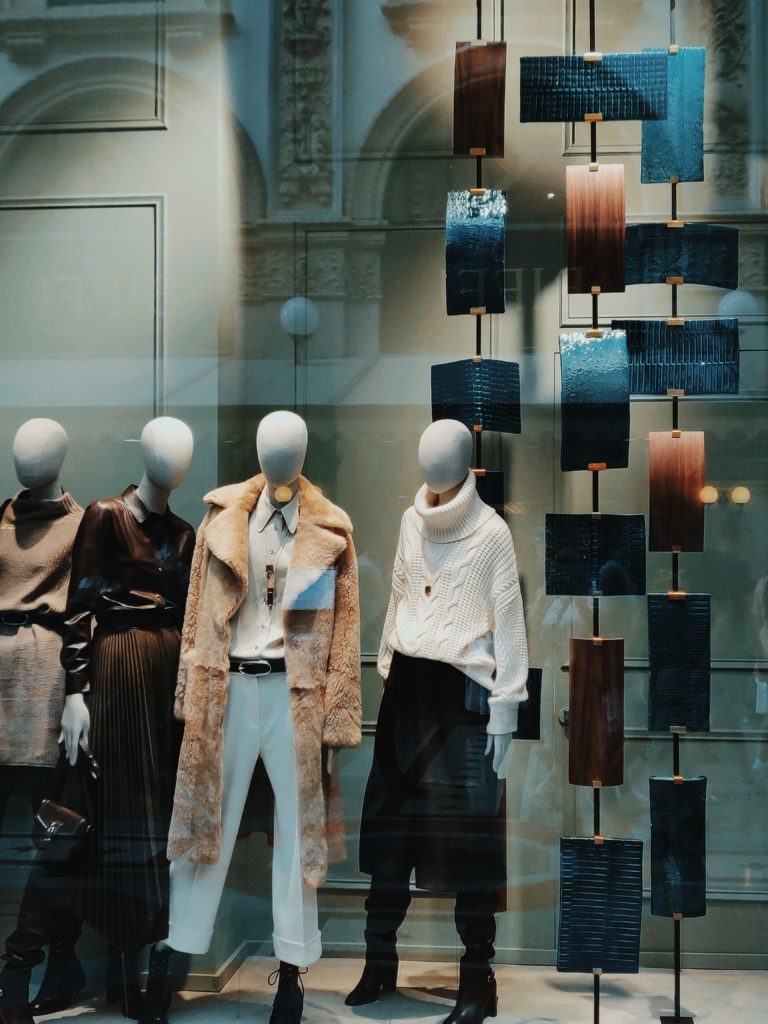 With the ever-changing landscape of fashion, it's no surprise that luxury interior design is also constantly evolving. This can make it difficult for interior designers to keep up with the latest trends.
In recent years, there has been a marked increase in the intersection of other disciplines and interior design. This is evident in all aspects of design, including luxury interior design. Part 1 of this article will focus on fashion in home design – see Part 2 for luxury smart home technology.
As we continue to see advances in both fashion and technology, it is likely that we will see even more convergence between these two industries. This trend is already having a significant impact on interior design, as both fashion and technology influence the way we think about and approach design.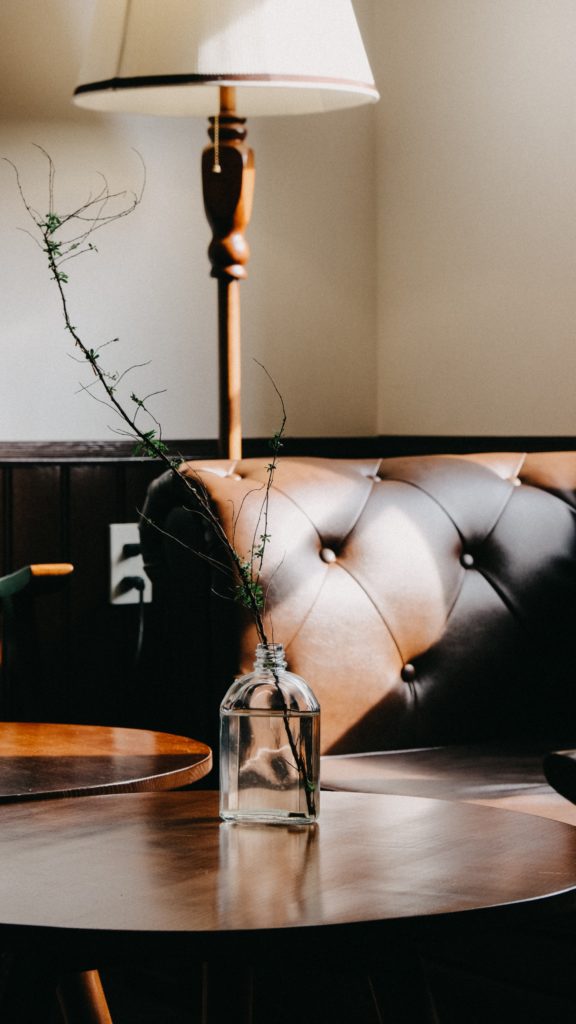 How Fashion Influences Interior Design
Fashion has always had an influence on interior design. From the colours and patterns of fabrics to the silhouettes of furniture, what is popular in fashion often finds its way into our homes. This is particularly true when it comes to seasonal trends. Just as we update our wardrobes for spring and summer or fall and winter, so too do we change up our home décor to reflect the seasons.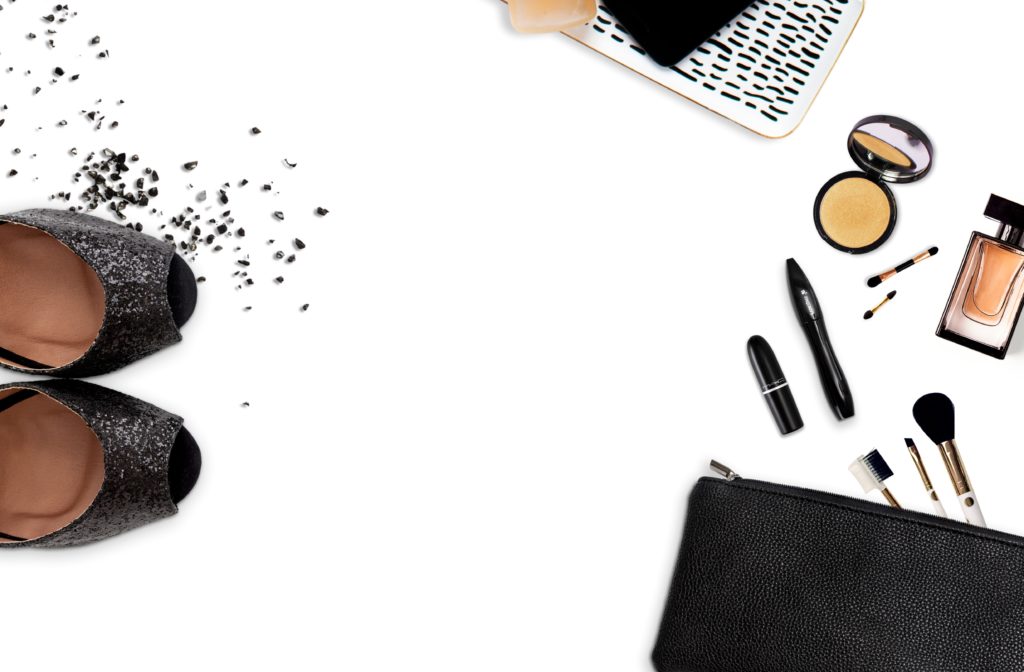 Of course, not everyone follows trends blindly. Some people have a clear sense of their own personal style and stick to that regardless of what is "in" at the moment. However, even those with strong taste can be influenced by fashion trends, whether they realise it or not. After all, trends are called trends because they are popular for a reason – they usually look pretty good!
What was once considered cutting edge may soon become outdated, which is why it's important for designers to stay ahead of the curve. By understanding the patterns in fashion trends and seasonal styles, designers are able to create spaces that are luxurious.
Seasonal and Cyclical Trends in Fashion
Fashion is one of the most important aspects of our lives. It is a form of self-expression that allows us to communicate who we are and what we are feeling. It can also be used to show our personality and make a statement about our beliefs. Fashion is constantly changing and evolving, and it can be difficult to keep up with the latest trends. However, there are some general trends that occur each season, as well as some cyclical trends that come back into style every few years.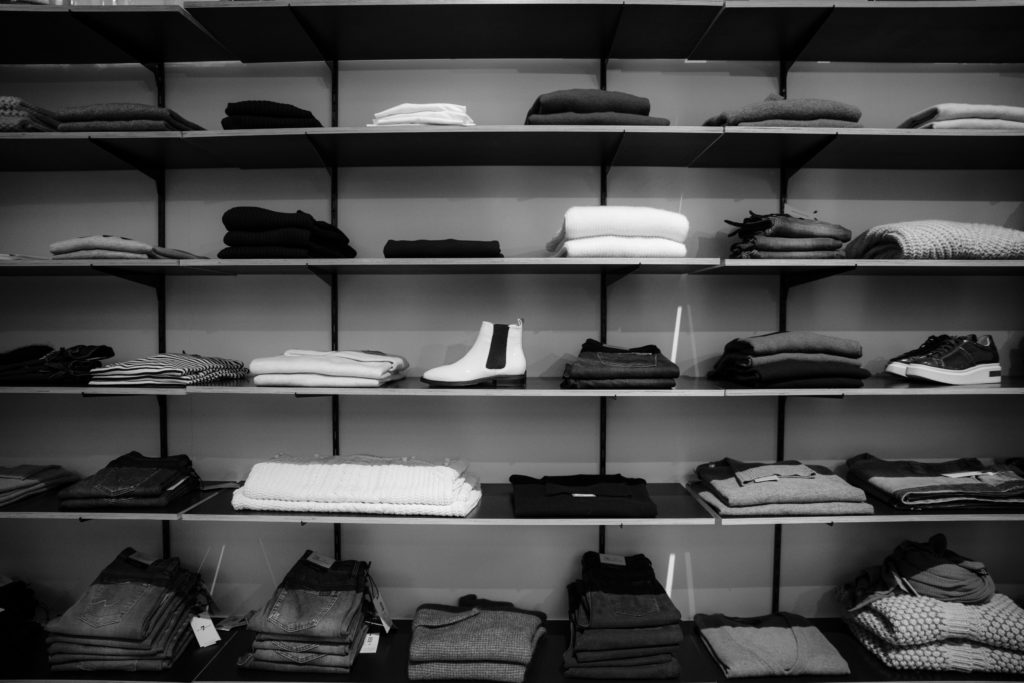 Some seasonal trends include colours that are associated with the different seasons. For example, in the springtime, pastel colours become popular, while dark colours are more common in the fall and winter. Patterns and prints also change with the seasons. But while most parts of the world experience four distinct seasons of weather, major fashion labels have many more seasons than that. Fast fashion has taken a hold on the world and taken advantage of short attention spans and the fear of not having the latest styles. For example, the clothing brand Fashion Nova reported launching 600 to 900 new styles every week. These short release dates are regularly labelled as "this season's fashion" but change near daily. As the speed of fashion fads increases, the rapid rate of new interior design fads also rises with popular demand for fresh looks.
Interior design, by nature, works better with long-term investments into timeless, luxurious styles. Avoiding the trap of purely "fashionable" choices when designing a home can help you leave room to express yourself day-to-day, while saving the costs of constant remodelling. Top luxury interior designers understand the larger scope of what is timeless and what is merely trending.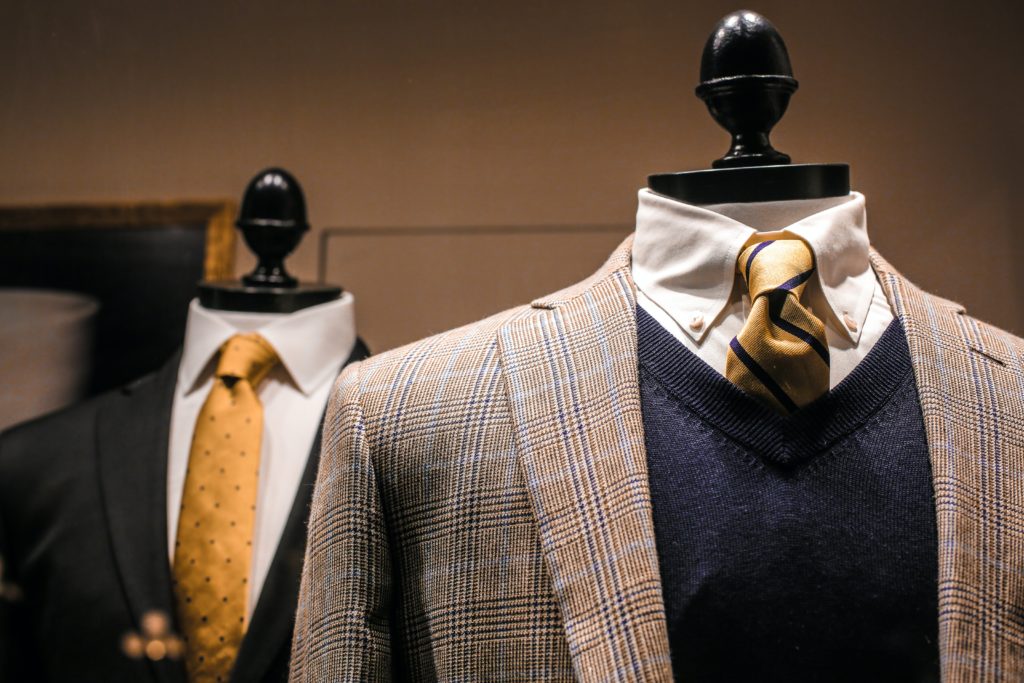 Use Fashion Trends in Your Home
Your current taste in fashion is a great way to start thinking about your home renovation project. Our team of designers and our suppliers can provide the most luxurious materials on earth to create your stylish new home. We look forward to working with you to create something truly unique and special to you. Get started today!