Design Qandy's Home Style and Interior Design Predictions for 2022
With a new year always comes new trends and styles, and the world of interior decorating and home design style is no stranger to the rise and fall of popularity. At Design Qandy, our design experts avoid the trap of chasing fads or fast-fashion that our clients may dislike in the near future. But, design trends often reflect changes in the world around them – so if you are trying to be forward-thinking or on the cutting edge of style, take a look at our design predictions for the year 2022.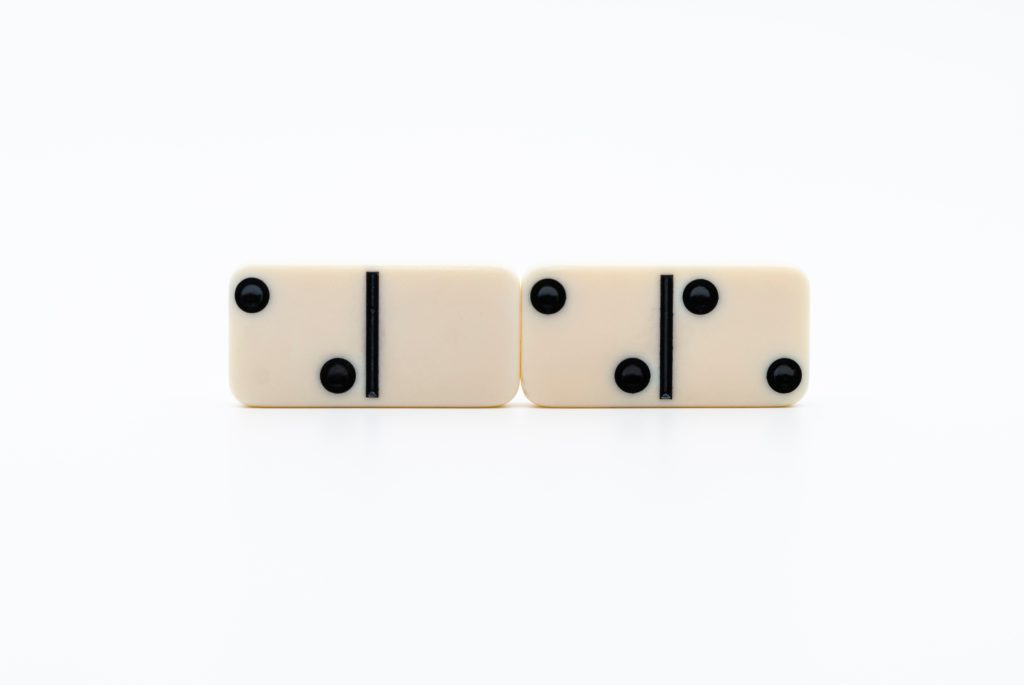 What 2022 Will Bring to Design
Last year was an ordeal. And while the world is still working through a lot of large issues like the COVID-19 pandemic and the ever-increasing impact of climate change, many people are hopeful about what 2022 will bring. The Design Qandy team is optimistic too, and we want to help you design or redecorate your home to reflect the positive energy and thoughtfulness that will make this year a success.
The largest influences going into the new year will be hopefulness, creativity, nature, and living spaces that are more functional and comfortable. As more people continue spending more time in their homes, both working and relaxing, the home will become even more integral to each person's lifestyle. The need for smart interior design and thoughtful inclusions of furniture, storage space, and organized workspaces will continue to increase in the year 2022.
Our Design Predictions for 2022
With those influences and moods for 2022 in mind, we have put together some of our favorite design trends we expect to see this year. Our design predictions for the year 2022 are broad but still not for everyone. If you have a fresh design you would like to use in your home in 2022 or you would like to discuss how to implement these designs in your space, reach out to the Design Qandy team. Get started with the DQ Style Test, for personalized recommendations based on your unique taste and home.
Technology-Based Design
The world has come a long way from buying pre-built, cookie-cutter houses or hiring a builder and hoping for the best. With new technology, clients can monitor every stage of the design and building process, through every stage.
Advanced technology is driving innovation and designs that can customize a home or condominium while staying true to the individual style and design preferences of each person. Decorating a new home doesn't need to be the challenge it once was, thanks to modern design technology.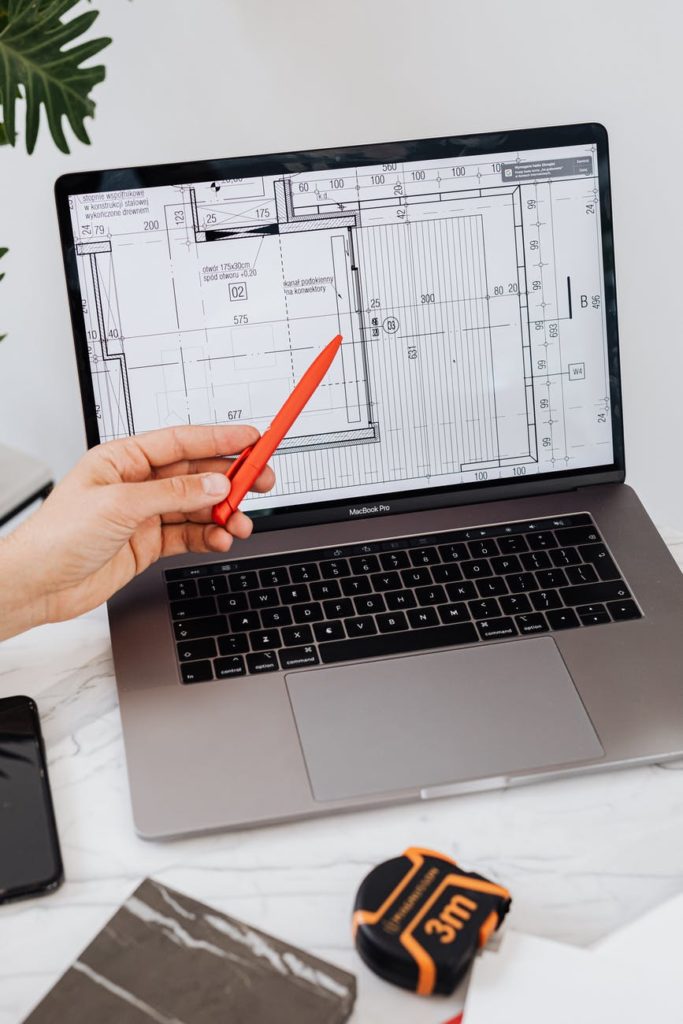 Pantone's 2022 Color of the Year: Very Peri
Being intentional about the design and decor you bring into your home has a lot to do with the colours you choose. Pantone's Color of the Year for 2022 is "Very Peri" and we are obsessed with it. The moody, positive blend of violet, blue, and red undertones can inject a new energy to old spaces or start your home's colour palette off on the right foot.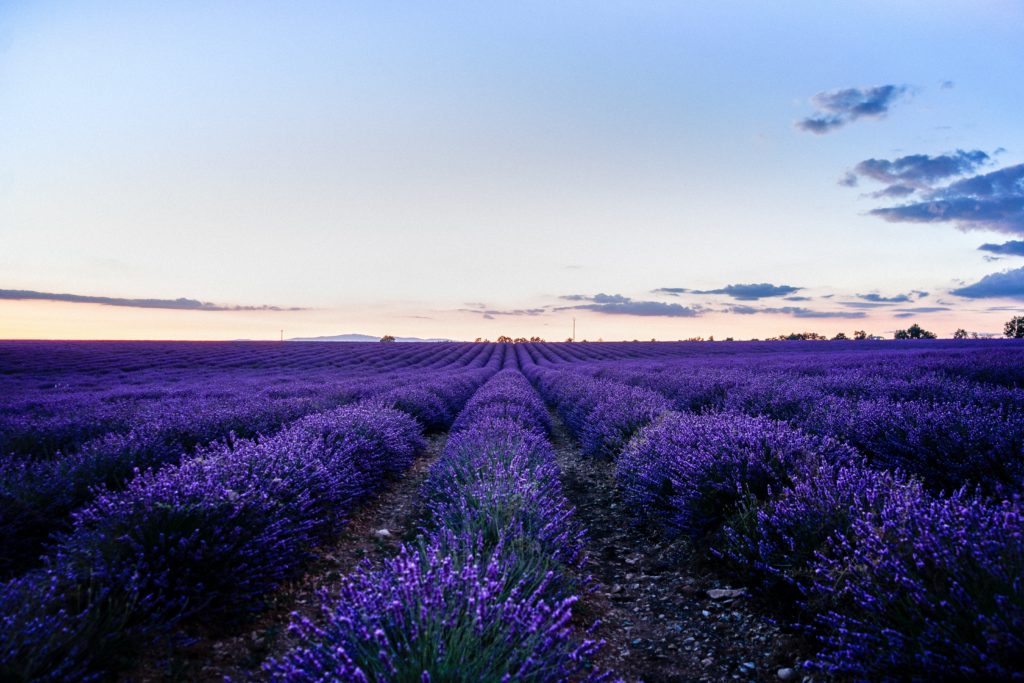 While "Very Peri" is an excellent start, many other bold colours will have a chance to shine in 2022, as many people tire of the greyscale minimalism of the past decade. Do not be afraid to choose a vivid or moody colour that you love for your home in 2022. Check out [our style recommendations for "Very Peri"] and see if they could work with your favorite colour.
Human-Centered Design
The design principle of being human-centered is seeing large growth, and in 2022 it will be the most important factor for many designers and their clients. The core of human-centered designs demand that all results be focused completely on the human element – through empathy, clearly defined problems to solve, and idea generation to meet needs and solve those problems. Design Qandy's design AI has a human-centered approach as its backbone, because we believe that the most important part of any project is you.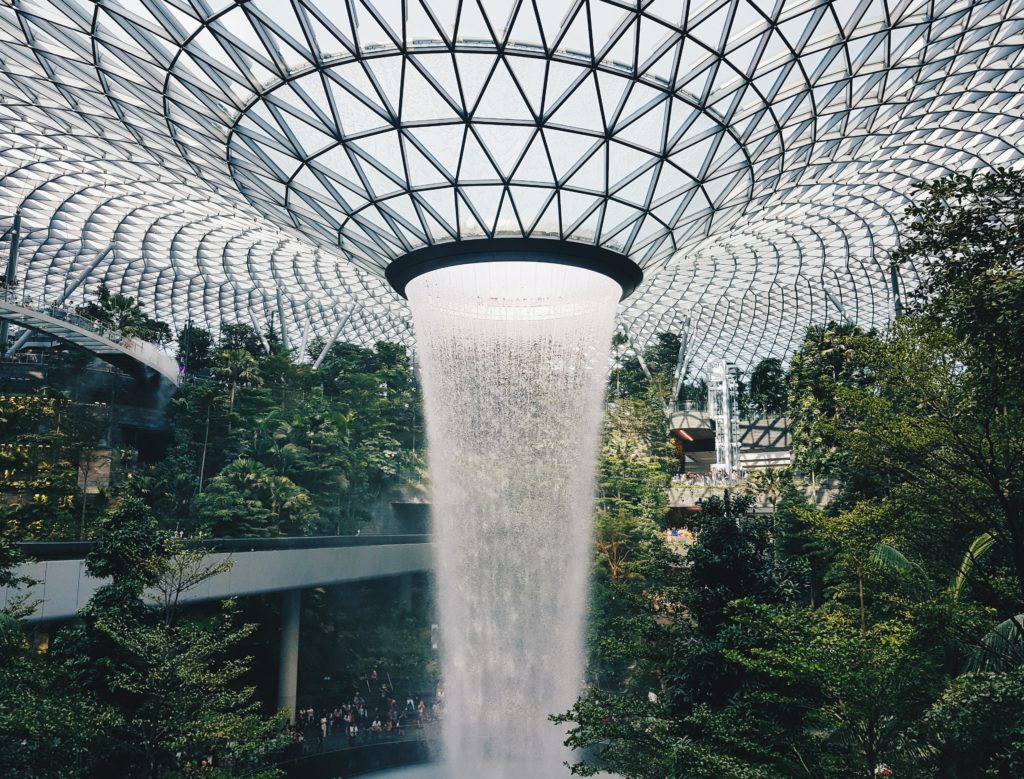 Earth Tones and Natural Materials
Few things are as peaceful and centering as including more nature in your environment. With people spending more time indoors than ever before, a rising trend is the usage of natural materials like wood, stone, and clay. Expect to see more functional earthenware, beautiful unpainted wood, and high-quality stones like marble and granite as a status symbol in 2022. The pushback against overeating technology and smart homes has led to a resurgence of interest in these naturally beautiful materials.
Pairing well with natural materials are all of the earth tones we predict will be popular in 2022. Think deep, earthy browns, delicate beiges and light greys, and every shade of green you can imagine. For rooms that require a bit more brightness, mix in sky blue to your pallette and add some large windows for natural light.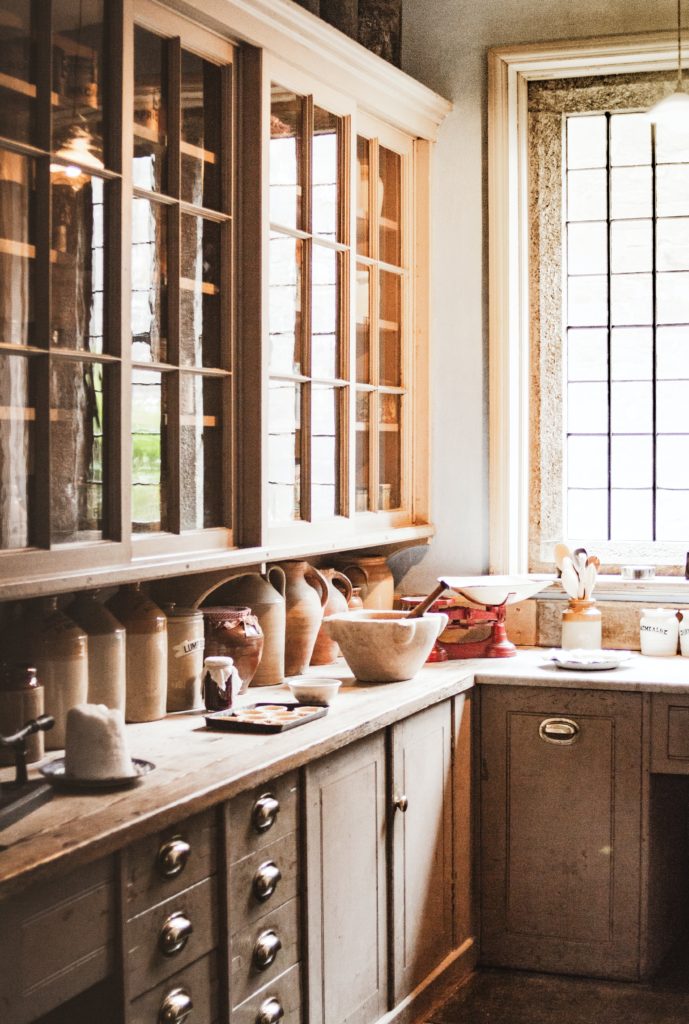 Sustainability
Going hand-in-hand with the rise of nature inside the home, expect to see more technology outside in the new year. Solar panels are slowly becoming the new standard, and we expect that in 2022 just about everyone building a new home will add them. Sustainability is critically important to the global community right now, and supply chain and environmental issues around the world mean having a responsible, self-sustaining home could be a game changer in the coming years.
People are also becoming more conscious of the environmental impact of their design choices during building and decorating a new home. But in 2022, it will be easier than ever before to analyse your footprint and choose materials, processes, and supplier that you can feel good about. Using a service like Design Qandy's can allow you to review and monitor aspects like your project's eco-friendliness with ease.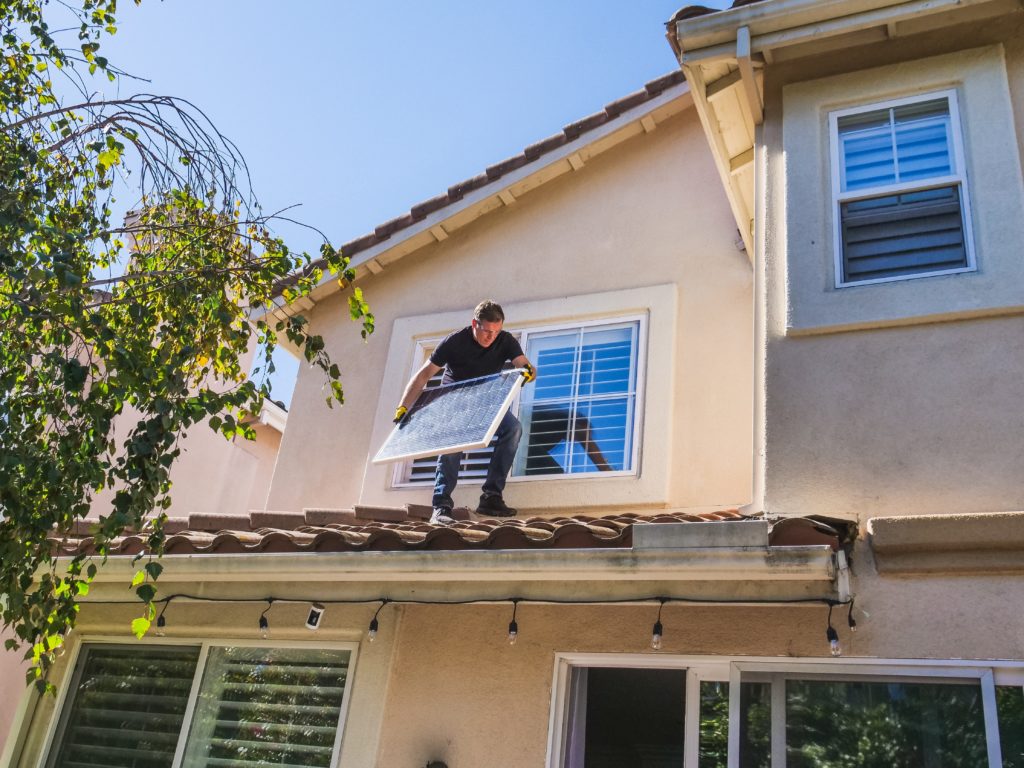 Choose Your Favorite 2022 Design
So, our design predictions for the year 2022 include:
Technology-based design
Pantone's "Very Peri" and other inspiring colors
Human-centered designs
Earth tones and natural materials
Sustainability at every stage
But, design is deeply personal. Design Qandy can help you take whatever ideas you have about the new year and turn them into a personal, curated living space of any size. Get started designing today, by taking the DQ Style Test. Our advanced AI and professional team can outline the perfect project for your 2022, whether you are starting from scratch or remodelling your current home.