What Makes a Good Design
We want to share what 'luxury' means to us, here at Design Qandy. Luxury is not defined by a specific name or brand. Luxury furniture is designed for long-term use, providing ultimate comfort and style every day. The best luxury furniture looks and feels as though it were designed specifically to suit your style. Not only is it aesthetically pleasing and fashionable, but it also provides the utmost comfort and is ideal for the area.
Luxury design does not necessarily require you to purchase the most costly option. Choosing the right items that will provide long-term joy is the key. It involves creating a place that truly embodies your style and doesn't just follow the latest trends.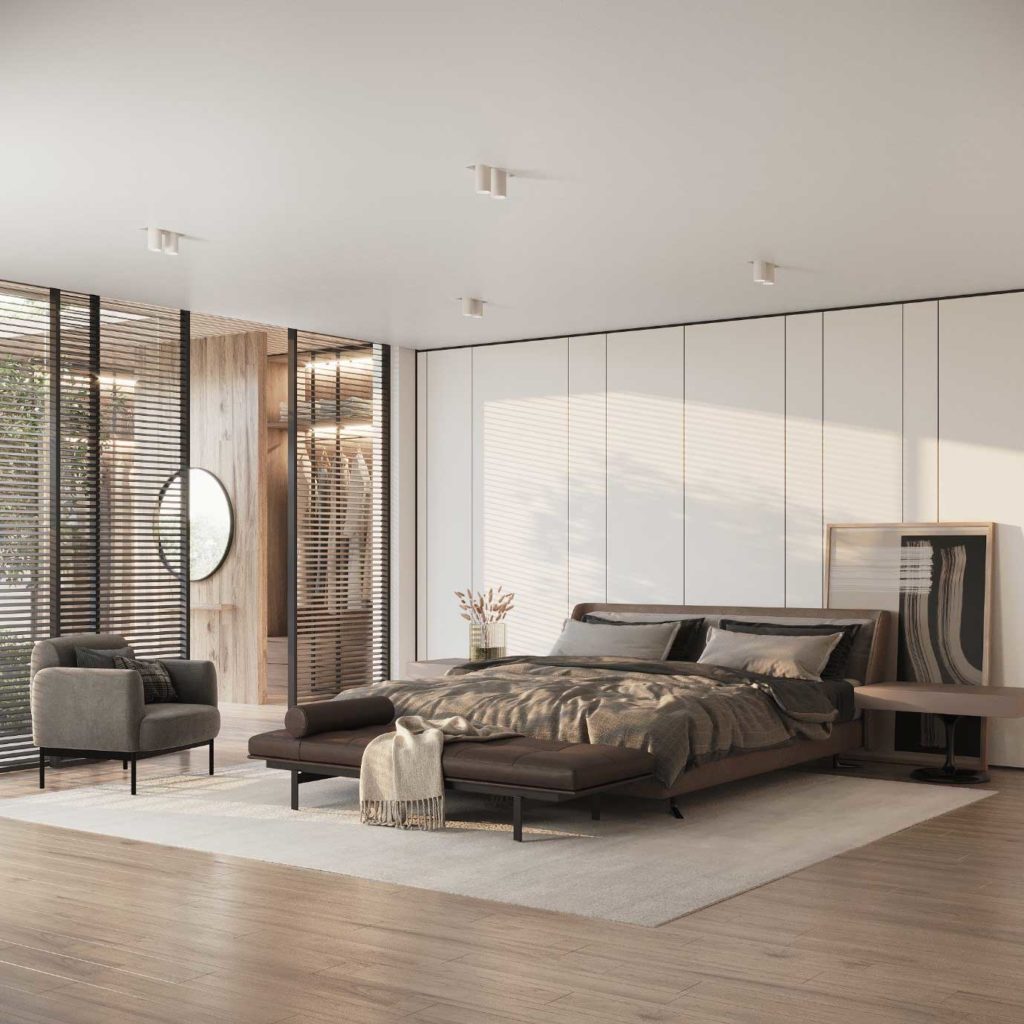 What Should You Look for in Luxury Furniture?
When looking for furniture, you want it to be both functional and comfortable while having an attractive look.
The Design Qandy team provides personalized furnishings created and crafted by professionals to reflect your individual style, complemented with a selection of the best vendors and artisans in the country and around the world.
Design Qandy can assist you in organizing your design projects and bringing your creative ideas to life.
We're excited to partner with you to craft something extraordinary.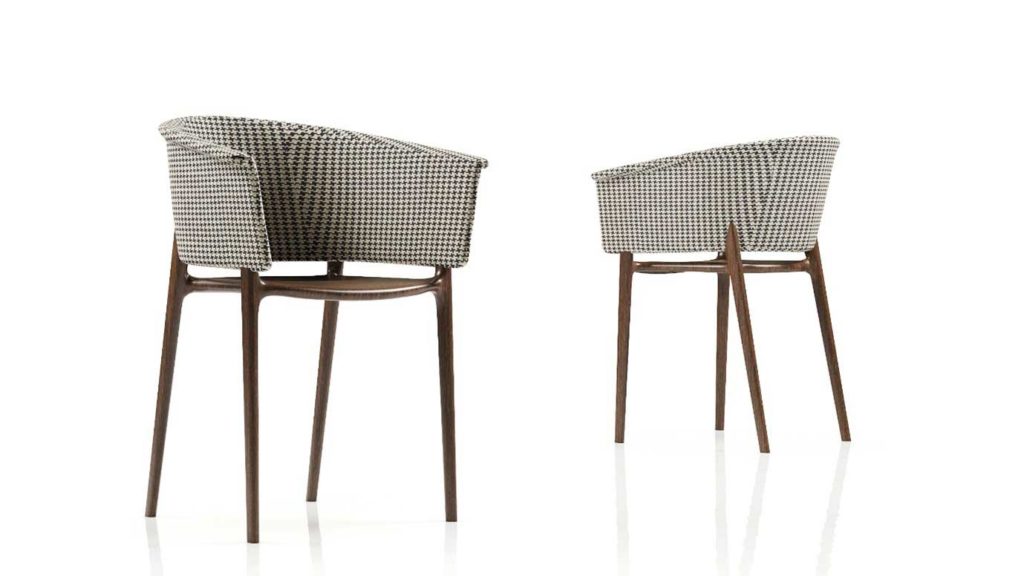 The Key Characteristics of High Quality Designs
High-end and luxurious furniture is more expensive due to their superior quality; this includes durability, strength, and attractiveness. The benefits will be greater in both the short and long term. Which is great, since high-quality furniture can stand the test of time for decades or even longer.
The Added Value of Custom Furniture
The latest in home design focuses more on practicality and less on trends.
Home design trends are similar to Parisian catwalk fashions in that they come and go quickly. Navigating the current trends of home design can be challenging, as striking the perfect balance between fashionable and maintainable resale value is key. Luxury home owners are increasingly opting for customized living spaces.
The latest home design trend is to move away from trends, if you will.
However, customization is not restricted to stylish art pieces that influence the look of carpets and furniture. These days, local builders, brokers, and interior designers report that homeowners are designing their homes based on how they plan to use the space.
Nothing can suit your unique needs better than custom luxury furniture! By starting from scratch and working with designers to create the perfect solutions for your living space, you'll be sure to enjoy the resulting home design for a long, long time.
See our earlier blog post on how to go about customizing luxury furniture for more information.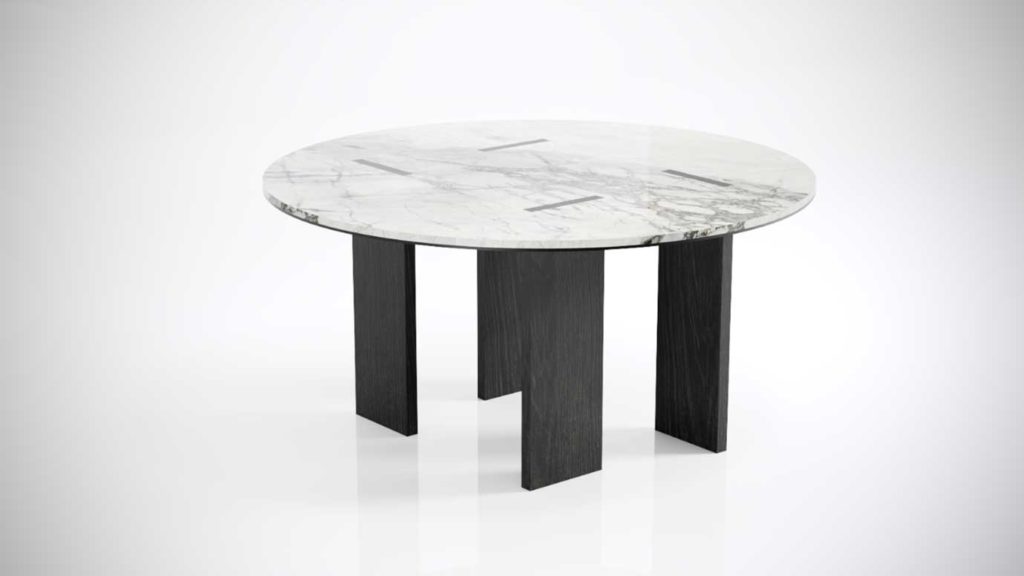 Finding Luxury Furniture that Does It All
Investing in luxury furniture brands is a smarter choice compared to buying inexpensive mass-market items, even though the latter may be more convenient. They not only look and feel great in your home, but they also have a longer lifespan than cheaper alternatives. Here's why luxury furniture stands out!
It is often difficult to measure, but you may observe slight distinctions in the design of luxury furniture manufacturers. These brands create stylish designs that are timeless, not kept to just one trend. Luxury furniture brands are known for their 'it' factor, which implies success and sophistication.
When selecting furniture for your home's interior design, make sure that it brings you joy and is something that you truly love. Luxury furniture will astound you with its exquisite design and craftsmanship, regardless of your previous ownership experience.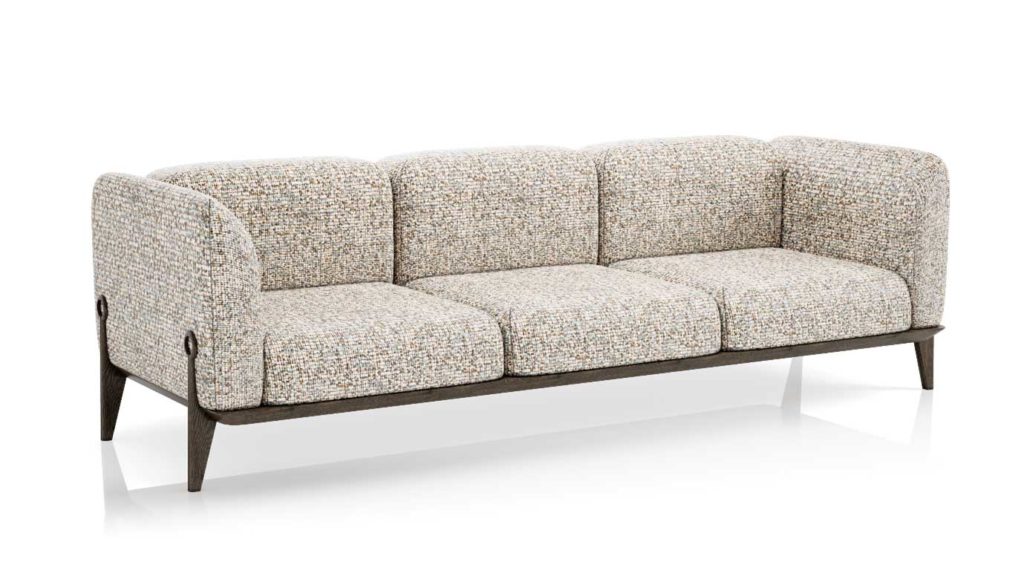 Getting Started?
The Design Qandy Style Test is a great way to identify and define your personal style, so why not start your project with it? Take the Style Test now!
---
[JQ1]Added this part – Link to previous Blog