Luxury furniture is defined as high-end, exclusive pieces that are designed and crafted with the utmost attention to detail, quality materials, and exceptional craftsmanship. These pieces are not only functional, but also serve as a statement of style and elegance, adding character and uniqueness to any space.
Design, comfort, functionality, materials, and execution methodology are all important factors that contribute to the luxury status of furniture. A luxury piece of furniture should not only look beautiful, but also be comfortable to use and function well within the space.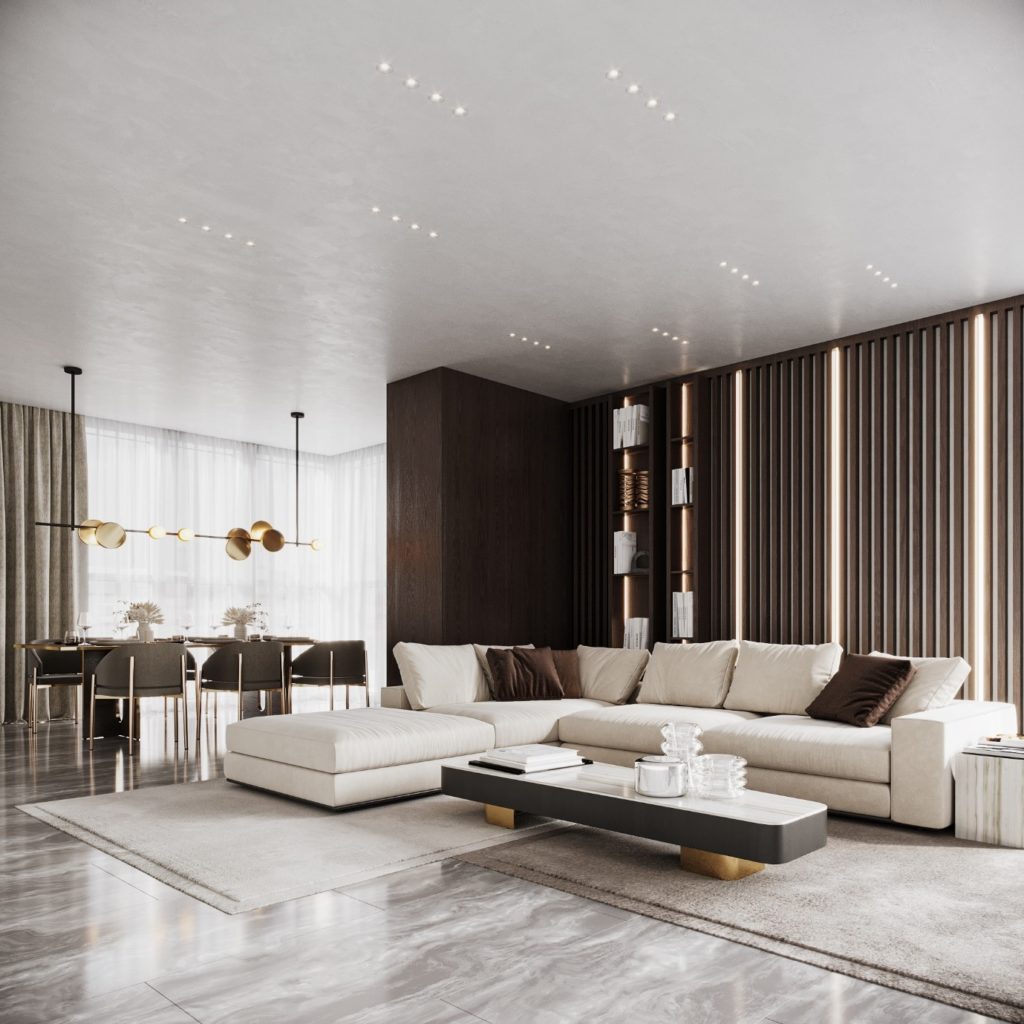 The Process: From an Idea to Enjoying Your New Custom Furniture
One of the key factors that make luxury furniture is its uniqueness. Customised furniture is a great way to elevate a space by making it more unique and adding character to the space. Unlike mass-produced furniture, customised furniture is tailored to the specific needs and preferences of the client, making it truly one-of-a-kind.
1) Study the Existing Scenario of Where to Place Your Customised Furniture
The process of creating customised luxury furniture begins with looking around your room. Take into account the size and layout of the space, the existing décor, and the intended use of the piece.
First, study and analyse the existing scenario of where things will be placed. This includes taking into account the size of the room, its layout, and any existing furniture that may already be present. Additionally, one should consider the style of the room and how it will look with new elements added. It is also important to think about the intended use of the piece, as this will help determine what is best suited for the space.
2) Understand the Features and Best Materials for Customised Luxury Furniture
When it comes to choosing customised luxury furniture, it is important to analyse and have a clear understanding of the requirements of the product in regard to materials, features, functionality, feel etc. This will help you make an informed decision.
First and foremost, you should consider the materials that are used in the construction of your furniture. Luxurious goods are typically made from high-quality materials such as leather, wood, and metal. Additionally, you should consider the features you want, such as drawers, shelves, and other storage options.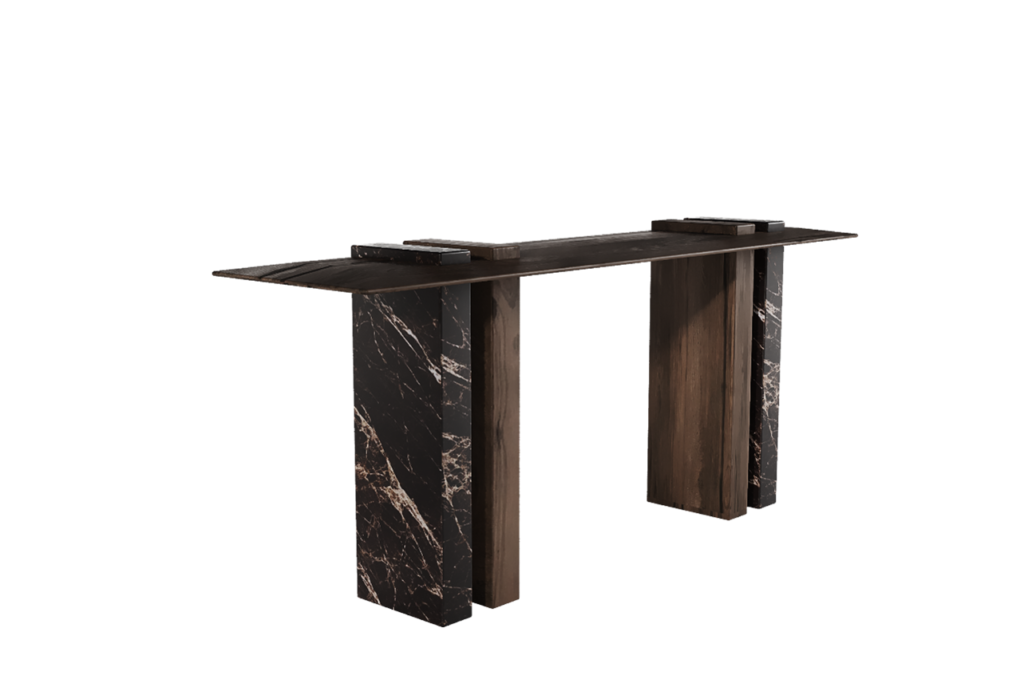 3) Research the Traditional Formats in regard to Design
Next, research the traditional formats of the products with regard to design. This will help you determine what type of furniture would best suit your needs and preferences.
First, consider the overall style of the furniture. Do you prefer a modern look or something more traditional? Are there any specific colours or materials that you would like to incorporate into the design?
The Design Qandy Style Test is an excellent first step towards understanding and defining your personal style. Take the Style Test now and start your project on the right foot!
4) Research Current Trends
In any design project, it is important to research current trends. This will help you determine what type of furniture will best suit your needs. It can also help you find the perfect piece that fits in with your home's overall design aesthetic.
One way to research current trends is by looking at interior design magazines and websites. These resources often feature the latest trends in furniture design, as well as tips on how to incorporate them into your home. Additionally, you can also look at the work of professional interior designers for inspiration.
5) Consult with a Designer
It can be a game changer to consult with a designer. A professional designer will be able to provide advice and guidance on the best materials and designs for your space. They will also be able to help you create a unique look that reflects your personal style and taste. When selecting customised luxury furniture, it is important to consider the size of the room, the type of materials used, and the overall aesthetic. Additionally, it is important to consider how much use the furniture will get and how often it needs to be replaced or repaired.
The Design Qandy team consists of internationally trained expert designers, ready to help you with your project!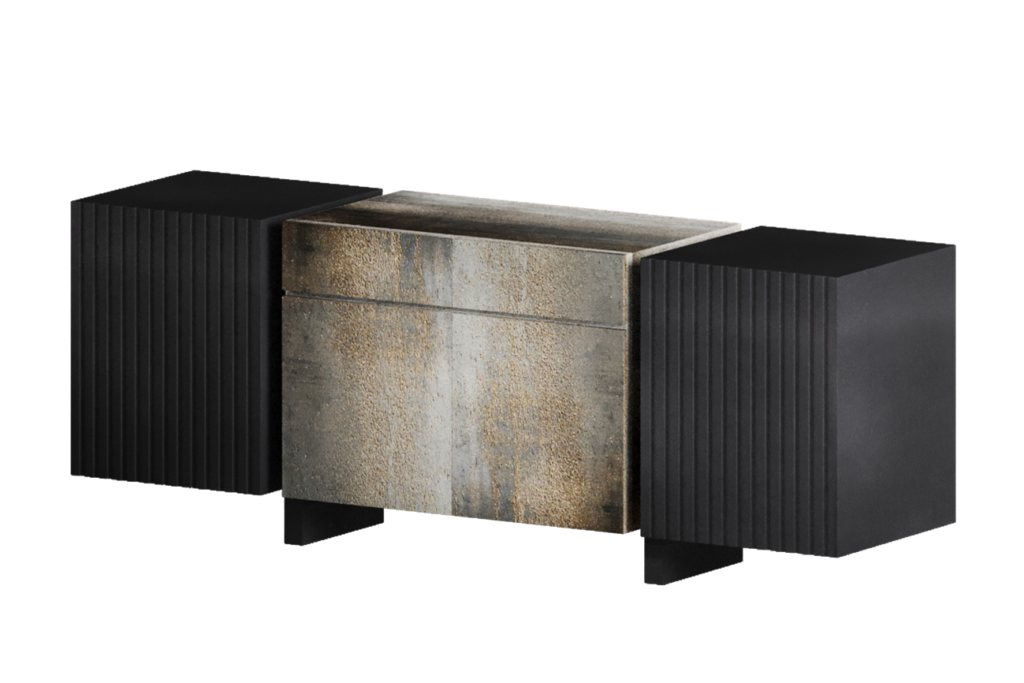 6) Design, Revise, Perfect
Designing and perfecting customised luxury furniture can be a daunting task. It requires careful consideration of the space, style, and materials used to create the perfect piece. Here are some tips to help you design, revise, and perfect your custom luxury furniture: Start with a sketch – before you begin designing your custom luxury furniture, start by sketching out your ideas on paper.
7) Lean Into Your Unique Style
Consider how the product reflects the user. Customised furniture is a great way to make a statement and express your personal style. It should be something that you are proud of and that reflects who you are.
When selecting custom furniture, look for pieces that have unique details or features. Consider the colours, materials, and textures that you like. Think about the size and shape of the piece and how it will fit in your space. Consider how the furniture will be used and if it is comfortable for you to use.
It is also important to consider the quality of the materials used in custom furniture. Look for pieces that are made from high-quality materials such as solid wood, leather, and metal. These materials will ensure that your furniture is durable and long-lasting.
When it comes to choosing customised luxury furniture, one of the most important factors to consider is the quality of workmanship that goes into its construction. Quality workmanship can be seen in the detailing of the product, from the materials used to the craftsmanship involved in creating a piece.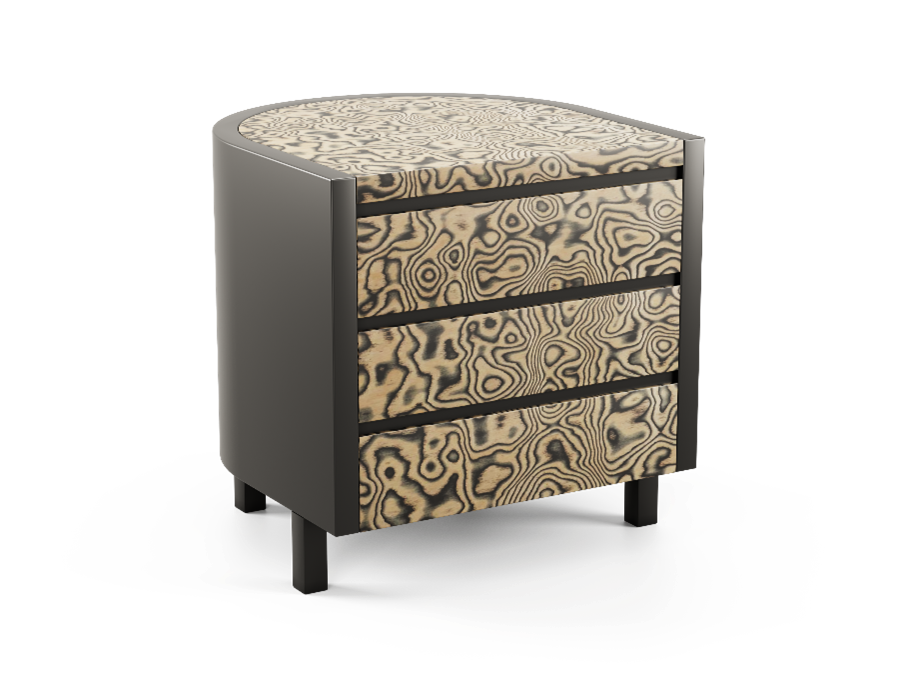 8) Enjoy Your New Custom Furniture for Years to Come!
Once you've chosen the perfect customised luxury furniture for your home, it's time to enjoy it! With proper care and maintenance, your furniture can last for years to come.
Design Qandy offers personalised furniture, designed and crafted by experts to match your unique style with access to the best vendors and artisans in the country and the world.
Design Qandy can help you manage your design projects and make your imaginations into a luxury reality for you to enjoy every day.
We look forward to working with you to create something truly unique and special. Get started today!