Why Decorating a New Home Is So Difficult… And Why It Doesn't Need to Be!
Decorating a New Home: Challenges and Solutions for Your Home Design Project
Whether you are starting with an empty lot or a blank slate, pre-built house, decorating a new home is a massive challenge. Even decorating a condominium or apartment can take up too much of your valuable time and energy. But, the many challenges of interior design and home planning can be made easier. And if you go in with a plan, and the right professional support, you can eliminate many difficulties.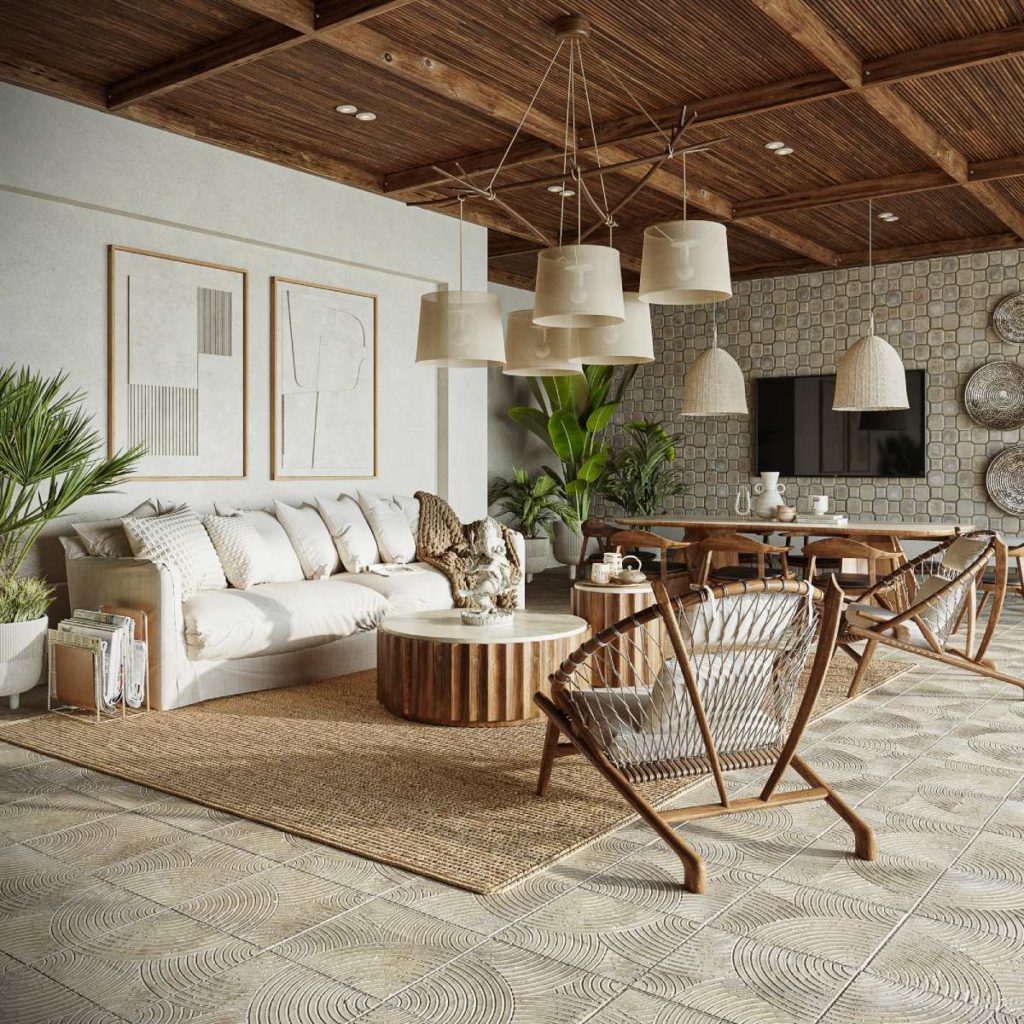 6 Challenges that Make Decorating a New Home Difficult
In short, everyone has a unique style and the market for interior design is massive. For first-time homeowners trying to decorate, the learning curve is steep. And as you progress or upgrade to a new home, an increased budget just means more people vying for your attention and business. Here are some of the reasons that decorating a new home is so difficult.
1. You Must Choose a Decorating Style for Your New Home
Many people can not define their personal sense of style or fall into the trap of what is "trendy." There are so many style archetypes for interior design, that knowing how to describe your style will be a major roadblock when looking for designers or furniture. An excellent first step in decorating a new home is to choose a design style that fits your lifestyle, personality, and the building's architecture.
Some of the most popular home styles are Contemporary Minimal, Ethnic, Modern, and Contemporary Plush. But what are the differences between a modern home style, a minimalist home style, and the recently popular Scandinavian home style? Should you combine bohemian furniture and shabby chic wall decorations? Is there even a difference between rustic and modern farmhouse?

These questions may or may not be important for each interior design project, but the vocabulary you will need to speak with designers and source furnishings could waste a lot of your time right away. And if you are not able to clearly define what styles, colors, and materials you would like in your personal space, you might end up disappointed by a mismatched result.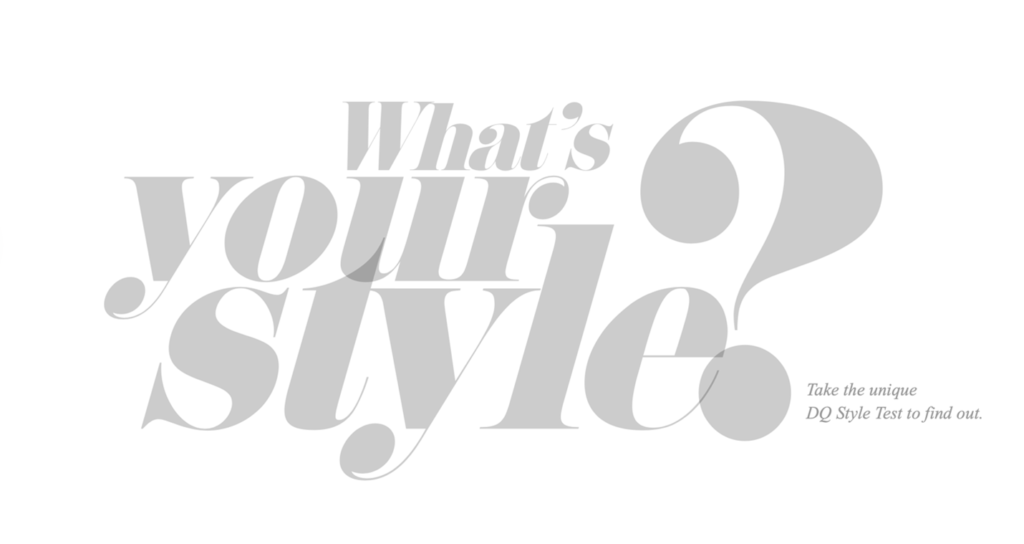 2. You Will Need to Create a Floorplan
Planning your large furniture purchases and room layouts is no time to guess about dimensions. If you are designing and trying to figure out how to best fill each room, an accurate, detailed floor plan is the only way to go. Many interior design professionals use some sort of 3D modeling software to shift around furnishings and future installations. But this additional learning curve will delay your move-in if you try to do it yourself.
A pen-and-paper floorplan can work, but making sure everything is to scale can make or break your interior design. If the thought of cutting out representations of the furniture you are considering sounds fun, go right ahead. But better solutions can also help with choosing spots for light fixtures, wall decorations, and hanging installations like chandeliers or hanging plants. And an accurate, three-dimensional model of your future home may lead you to different choices along the way.
3. Sales Staff Don't See Your Bigger Picture
For the most part, a sofa salesperson only cares about your choice of sofa. Likewise, purchasing appliances means being constantly pitched more expensive models that could clash with your design style. The latest stainless steel refrigerator might have fantastic features, but it could wreck the flow of an otherwise industrial or French country kitchen.
The only one who has to live with your decisions every day is you – you might need help to keep the decor project on theme. There are many questions you need to answer before even beginning the task of decorating a new home. Ensure that all your decisions are your own, and those choices fit with your overall vision.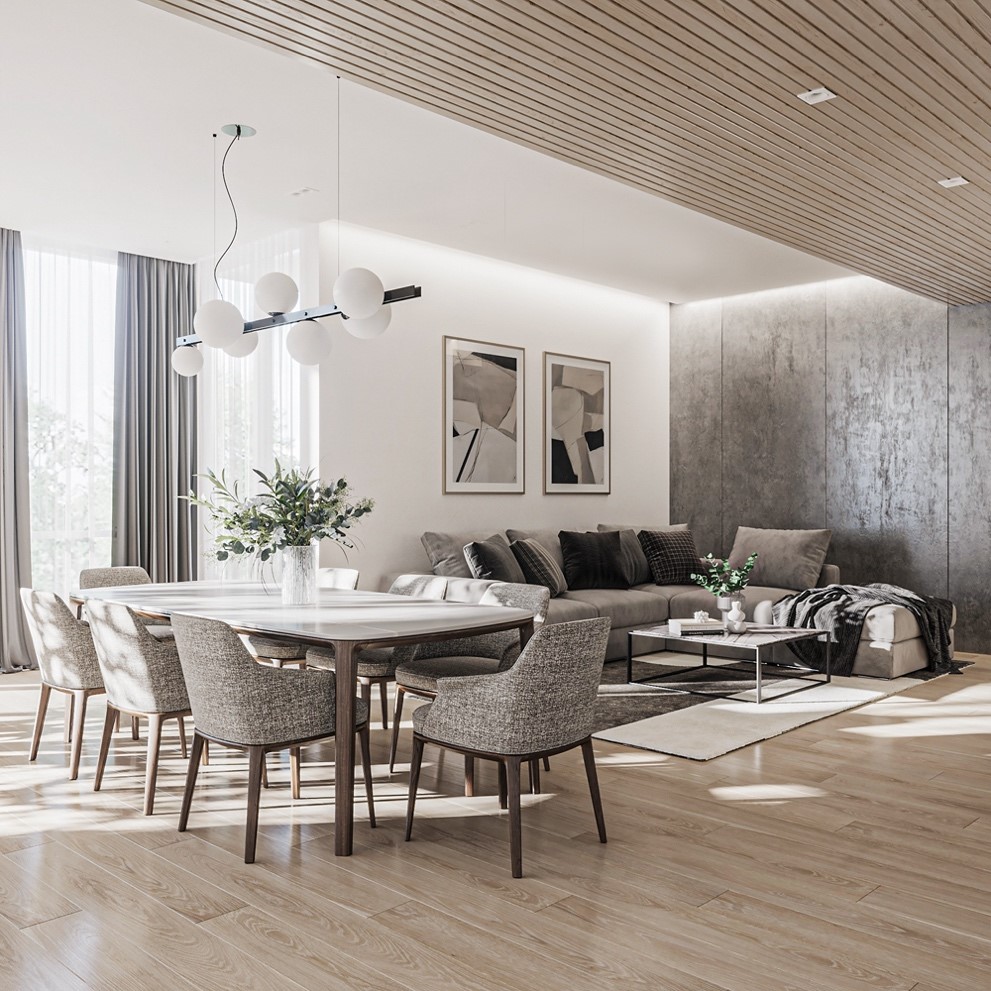 4. Inspiration Overload
Anyone planning to decorate a new home could spend hours on Pinterest, Instagram, or a number of interior design websites. All of the guides, lookbooks, and inspirational design photos can help you, but only in moderation. An overload of style tips and ideas can ruin the unity and clear vision that a well-designed home needs. Don't be distracted by novelties or a wide range of styles.
Stay focused and within the styles or color schemes you have already decided on for your new home.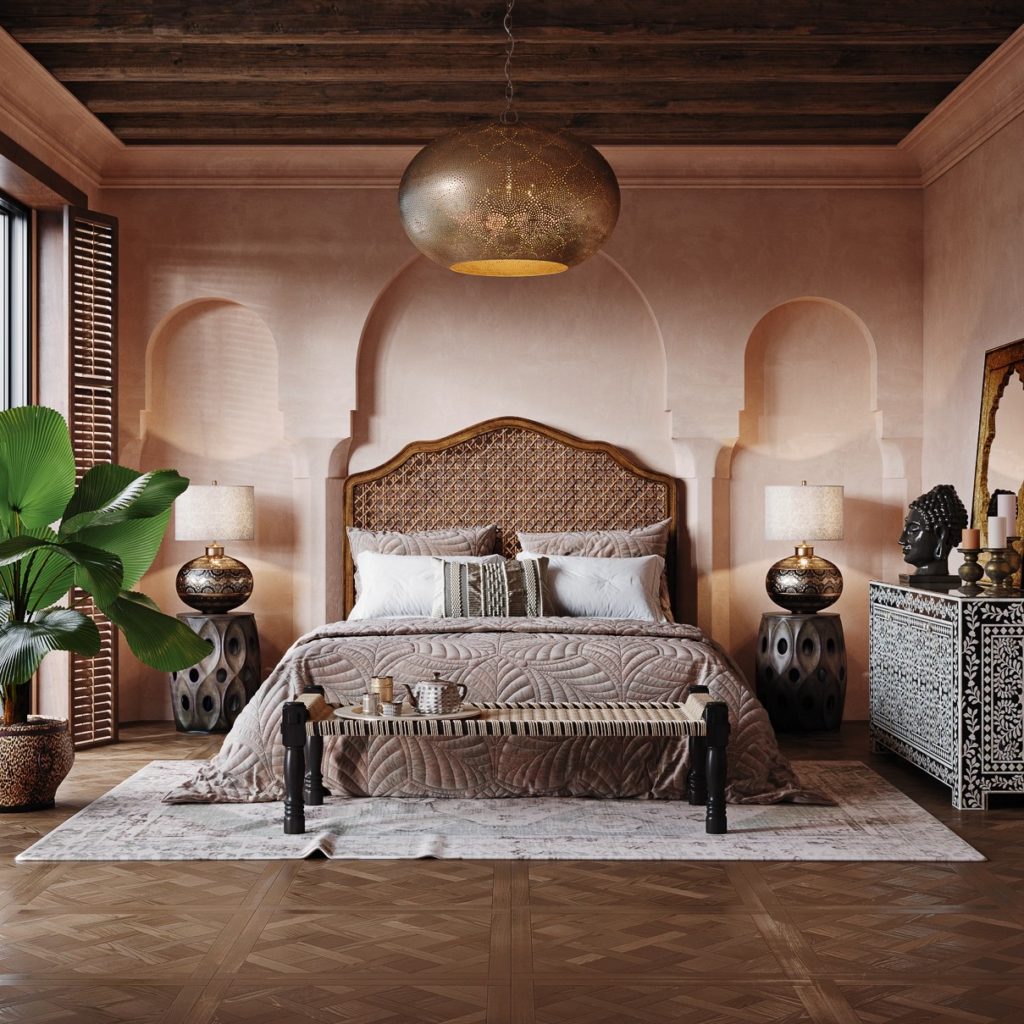 5. Managing a Home Building Budget and Home Design Budget is a Full-Time Job
Hidden costs for shipping, assembly, and installation aside, all of the things that go into decorating a new home can quickly ruin a budget. Without oversight and solid bookkeeping, the costs of your home construction, home decoration, or remodeling project will grow. This situation could leave you with unplanned debt or an unfinished home.
If you are trying a DIY home design project, the only one responsible for your budget is you. Having a professional designer control the flow of money can protect you. They can help you throttle spending in areas with large price swings like appliances, large furniture, and rare natural materials like exotic wood or stone.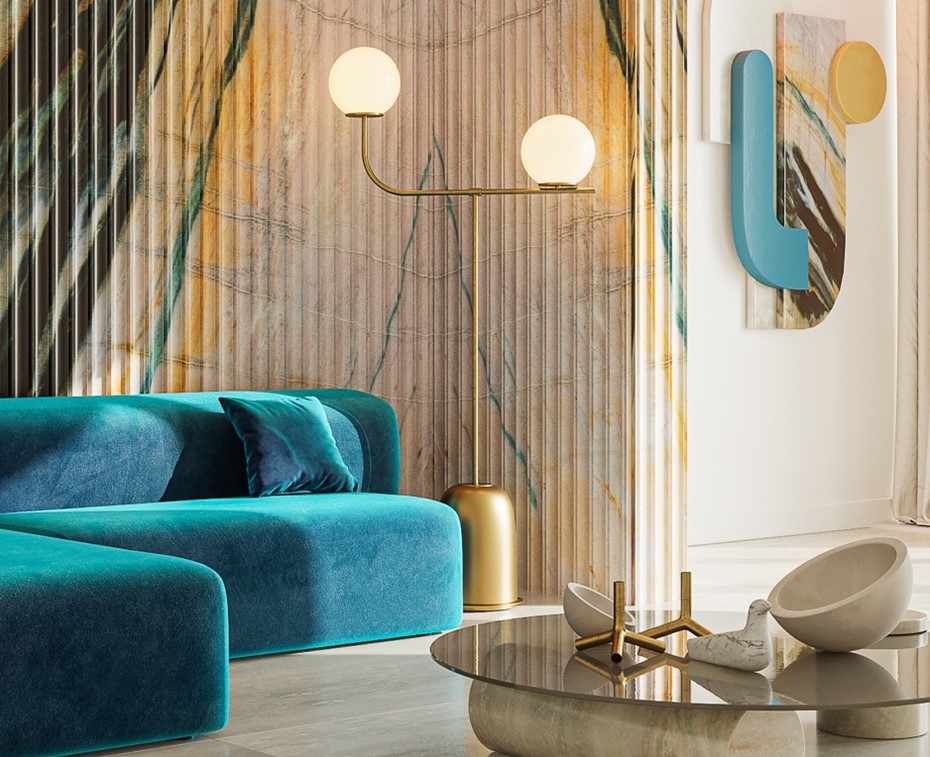 6. Juggling All the Phases and Workers Can Drive You Crazy
Decorating a new home is not one project. In reality, all the phases of a renovation or interior design project will overlap and compete with each other for your time and attention.
You do not want painters working on the ceiling in a room full of new rugs and light fixtures. Move-in day can be anticlimactic if you still need the floors finished. And a plumber may need to rip out your new tiles to install a vanity or commode. And if one task is waiting on another's completion, you may lose your slot in that professional's schedule. Rescheduling could take weeks or months.
Even when just adding furniture and decor to a blank slate can cause problems when not scheduled properly. For example, if heavy furniture arrives before rugs, you will have to move everything around twice.
Simple Solutions for the Challenges of Decorating a New Home
The good news is: the most difficult parts of designing and filling a new house are avoidable. Modern technological advances and the specialized skills of professional designers can take almost all the pressure off of you. There is still a little guaranteed work, but it is just the fun part.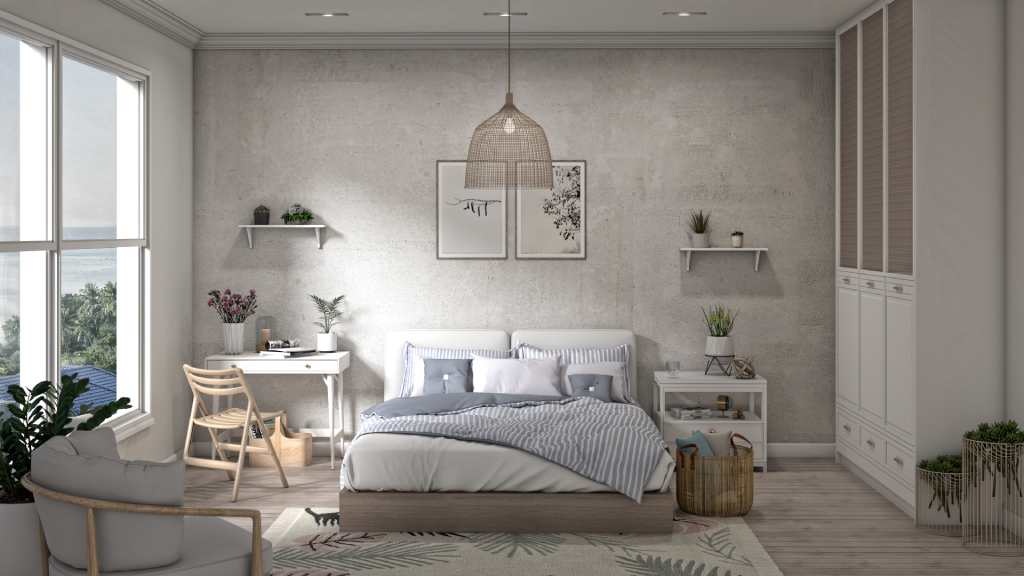 Make a Plan and Be Intentional in Your Choices
The most enjoyable part of decorating a new home is choosing the individual style that connects with you. You should start with a list of things you absolutely will not compromise on. Maybe your favorite color is burnt orange or you have always wanted a massive leather sectional. Or you have specific space requirements that must be planned for in the building. If you need a home office, a library to hold all your books, or lots of large windows and skylights for a collection of plants, you need to work that into your design.
From that list, expand to include specific examples of the design style you love the most and any color palettes that you envision for each room. All of these intentional, thoughtful choices will make the rest of the process go much more smoothly.
Once you have the foundations of a plan, it is time to get help. Depending on the scale of your decorating needs, you could work with a designer, an interior decorator, or a contractor. You may even need to find all three of those and a project manager to handle them. But no matter the size or style, decorating a new home is always much easier with the right skilled professionals in your corner.
Leverage Cutting-Edge Technology
Many industries are being constantly transformed by advancements in technology, and interior design is no different. With access to the best technology, your project can be streamlined through integrated design tools and a platform to manage everything through. Three-dimensional modeling, inventory management and filtering, and the tracking of everyone's schedule and tasks all make a home decoration a breeze.
At Design Qandy, we are pushing the envelope of what is possible. By connecting the far reaches of the home design industry, we have created one easy solution for our clients. Technology can aid in both design and decoration, by partnering with the best experts and most reliable brands – so you have access to the expertise and choices your new home deserves.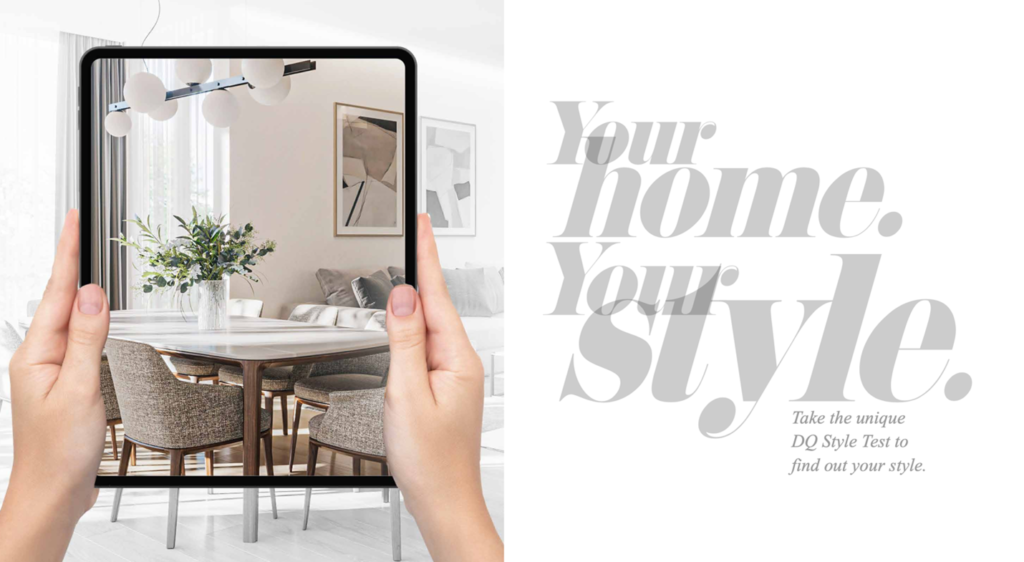 Get Started Today
Now, you have some homework. No matter where you are in the design process, getting started as soon as possible is the smartest choice. There is no need to feel overwhelmed because there are many opportunities to reduce your stress. You can avoid the challenges of home design through planning and using the tools and services available to you. Call Design Qandy now at +91-9619654321 to book an appointment with our Home Specialist!