The arrival of the monsoon brings a sense of joy and freshness in the air. The lush green landscapes and cool breeze are a treat to the eyes. Apart from the natural beauty, monsoon also brings new life to everything – the flora, fauna, and even interior design. Yes, you heard that right! This year, get ready to see a lot of monsoon-themed interior designs in India.
The monsoon season is here in full force, which means many of our clients are asking for ways to freshen up their interior design while they are stuck spending extra time indoors. If you're looking for some inspiration, there are many design choices and luxurious interior decor options that are perfect for the monsoon season. You can incorporate traditional elements and a variety of colours and materials that are perfect for this time of year.
What is Monsoon-themed Interior Design?
Monsoon-themed interior design is inspired by the lush, tropical environment of India during the monsoon season. This type of design is typically luxurious, with colourful fabrics, intricate carvings, and ornate details. Many elements of Indian culture are incorporated into monsoon-themed designs, such as elephants, lotuses, and paisley prints. Plants not only add life to your home but they also help purify the air. So make sure to add plenty of greenery around your home during the monsoon season.
Expect to see lots of moody colours, nature-inspired decor, and deliberate lighting designs to make homes cosier and relaxing during the monsoon season. We will look at many of the most popular techniques for improving your home's mood.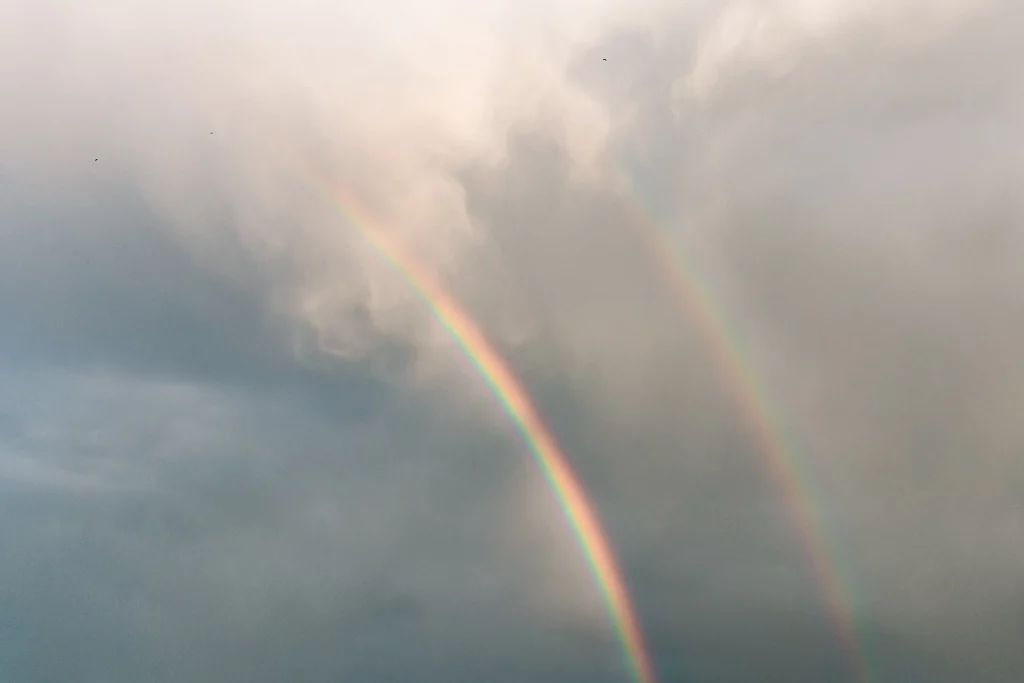 How Can You Prepare Your Home Design for the Monsoon Season?
The monsoon season is a time of year when India experiences heavy rains. For those living in India, it is important to prepare your home design for the monsoon season. One way to do this is by using luxurious materials that are resistant to water and moisture. Wood, marble, and other stone materials can be used to create a beautiful and water-resistant interior design. Additionally, using bright colours can help to brighten up your home during the dreary monsoon season.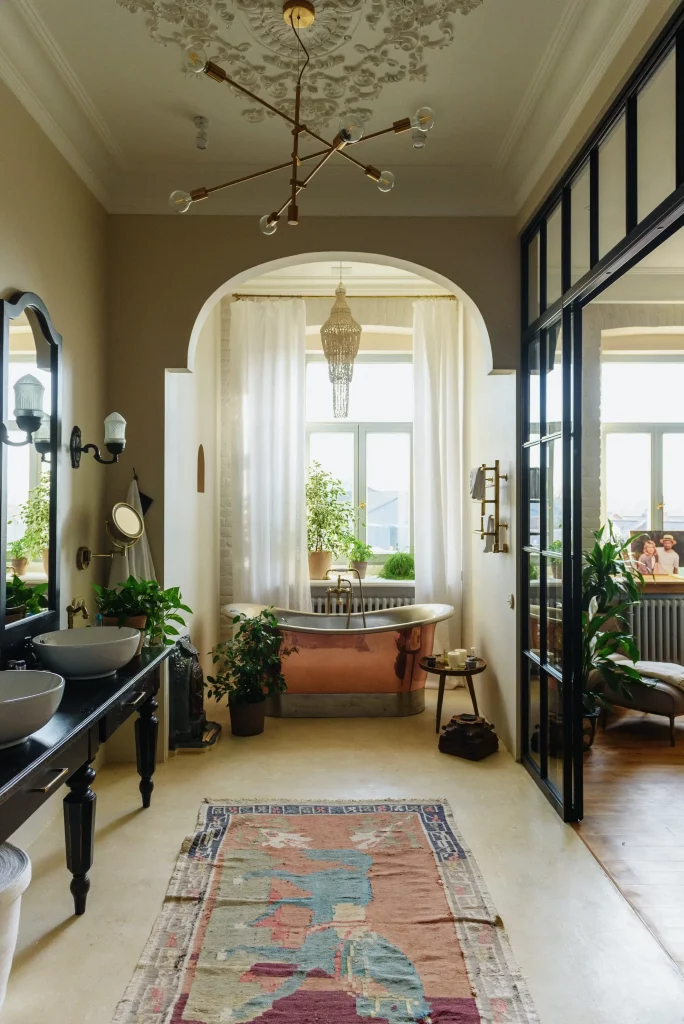 What Are the Benefits of Monsoon-themed Interior Design?
During the monsoon season in India, the air is thick with humidity and the scent of wet earth. The rains come in a seemingly endless parade, drenching everything in sight. For many, this time of year is cherished for its refreshing rainfall and luxuriant greenery.
What if you could bring a little bit of that magic into your home? With monsoon-themed interior design, you can. This type of design is inspired by the lush landscape and vibrant colours of India during monsoon season. It can add a touch of luxury to any space, making it feel more special and inviting.
Some benefits of using monsoon-themed interior design include a sense of relaxation and calmness: The muted colours and natural materials used in Indian monsoon style can help to create a relaxing atmosphere in your home. Alternatively, you can choose brighter and bolder colours if you prefer a more lively interior to keep your home full of energy while the rains keep you indoors.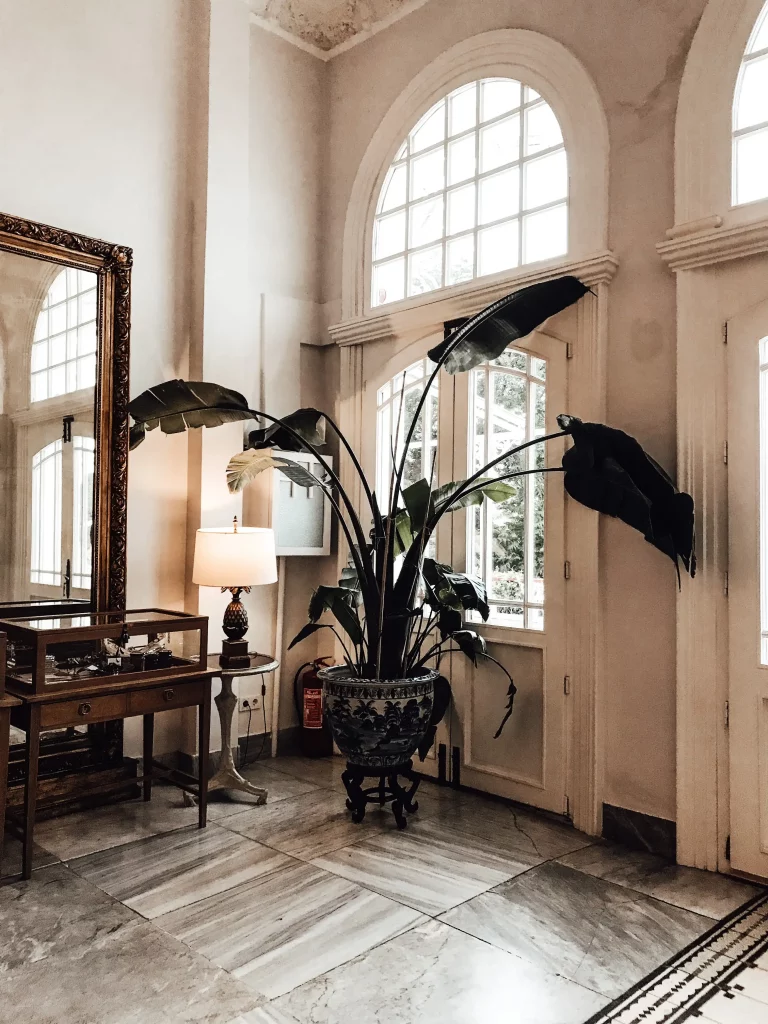 Adding Monsoon-themed Interior Decor
When it comes to interior design, there are a few different directions you can go in. You can go for a sleek and modern look, or you can go for something more traditional. If you're looking for a unique and luxurious aesthetic, why not consider using monsoon-themed interior design? The best places to start are by focusing on your colours, materials, and lighting.
Moody Colour Palettes
If you're looking for a moody colour palette, look no further than the blues. Natural tones like those found in the ocean can be very relaxing, and they have a calming effect on the mind and body. If you're looking to create a moody atmosphere in your home, consider painting your walls a blue hue. You can also add blue accents throughout the room, such as throw pillows or curtains.
Natural Materials
One of the best things about monsoon-themed interior design is that it makes use of natural materials. This means that your home will have a warm and inviting feeling, as well as an earthy quality. Another great thing about monsoon-themed interior design is the use of bright and vivid colours. These colours are perfect for creating a lively and cheerful atmosphere in your home.
Wooden furniture is common in Indian homes, as it is both sturdy and beautiful. Natural materials like bamboo, jute, and cane are also popular for flooring, wall coverings, and window treatments. These materials add a natural beauty to any room and are perfect for creating a warm, relaxing atmosphere. Vivid colours are often used in Indian monsoon inspired interior design to reflect the bright rainbows that appear in the sky during this season.
Control Your Lighting
Mood lighting in interior design can be used to create a cosy, relaxing atmosphere. Curtains or blinds can be used to diffuse light and create a softer ambiance. Fairy lights are also a popular choice for mood lighting as they give off a warm, inviting glow. Ambient light is perfect for unwinding after a long day or for creating a romantic mood.
Whether you're looking for a luxurious touch or simply trying to maximise natural light, the right lighting fixtures can make all the difference.
When it comes to interior design, lamps are a popular choice for many homeowners. Not only do they provide ample light, but they can also be used to add a bit of personality to any room. If you're looking for something a little more unique, chandeliers are always a showstopper. No matter what your style, there's sure to be a lighting fixture that's perfect for keeping your home well-lit or relaxing throughout the monsoon season.
Get Started Today!
In conclusion, it is evident that monsoon-themed interior design is becoming increasingly popular in India. This trend can be attributed to the country's love of nature and the desire to bring the outdoors inside. There are many ways to incorporate this style into your home, and it is a great way to add some freshness to your décor.
The Design Qandy team is ready to help you with your renovation or redesign. You can begin by taking the DQ Style Test to receive your personal style profile that our designers will use to give you the perfect, luxurious interior design. Get ready for some monsoon magic in your home!