Working with a designer while maintaining a personal touch in your home requires open communication and collaboration. Here are ways to ensure that the final result reflects your unique personality and creates a space that feels like home.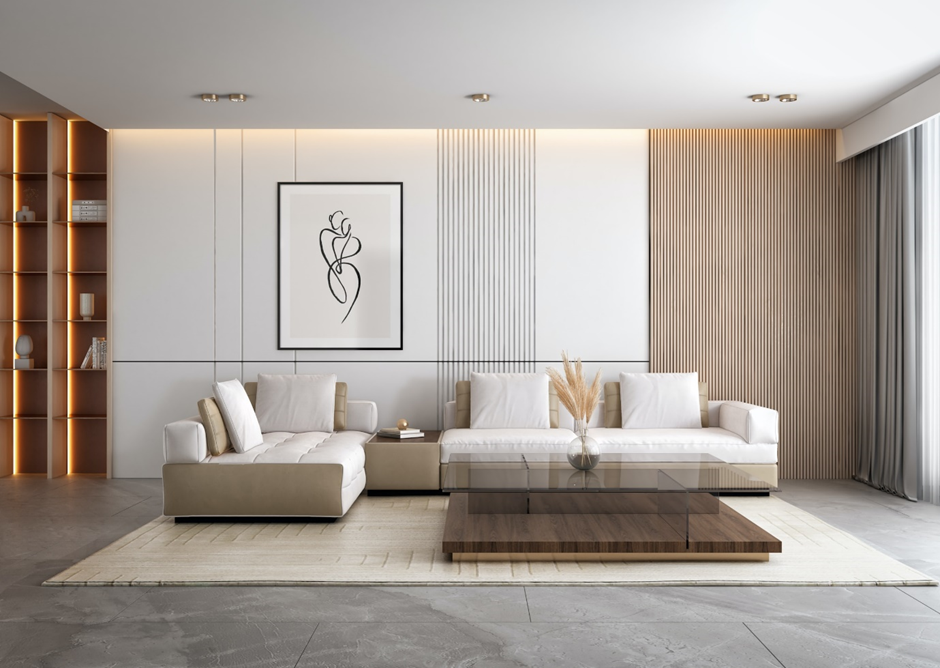 Designing a professionally curated and deeply personal home is an exciting endeavour. Collaborating with a designer can bring fresh perspectives and expertise to the table while allowing you to infuse your unique personality and style into every aspect of your space. Let's dive into the world of design collaboration and discover how to create a space that is a harmonious blend of professional guidance and personal expression. Discover practical tips, insightful advice, and inspiring ideas on communicating your vision, establishing a collaborative partnership, and ensuring that your home reflects your individuality.
Communicating Your Vision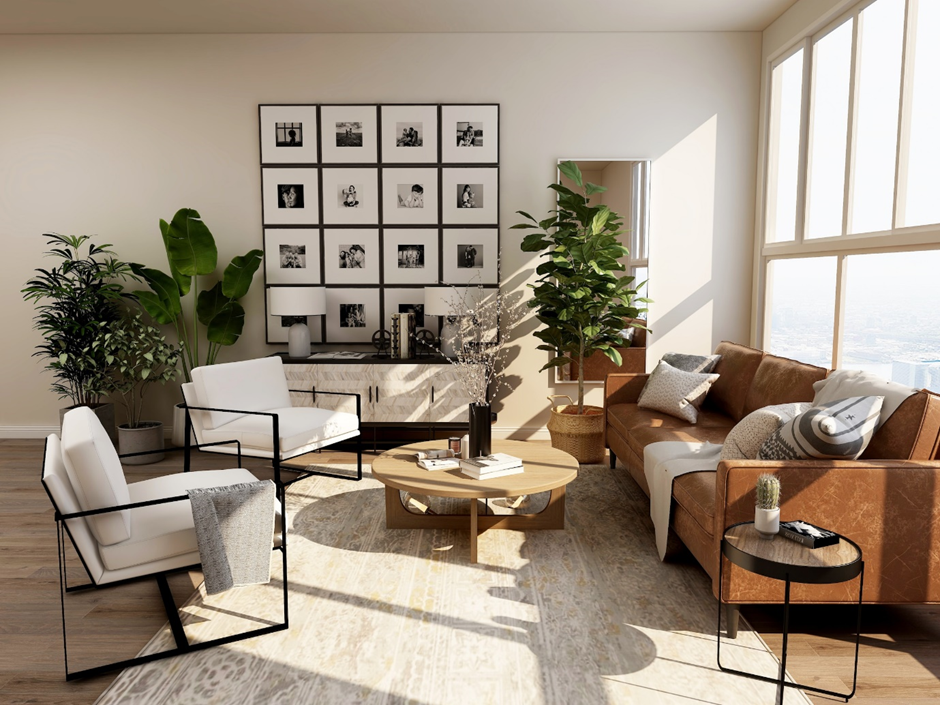 Effective communication of your vision is crucial to achieving a personalized and satisfying outcome when working with a designer. The Design Qandy Style Test is an effective tool that helps you articulate your preferences clearly, including colour palettes, textures, and desired ambiance. It helps in identifying your unique style, aligning your preferences and incorporating it in your home layout.
By effectively communicating your vision, you empower the designer to translate your ideas into a personalized home that reflects your personality and lifestyle.
Share specific needs or functional requirements, such as accommodating a growing family or incorporating a home office. Be open to collaboration and provide constructive feedback throughout the process.
Establishing a Collaborative Partnership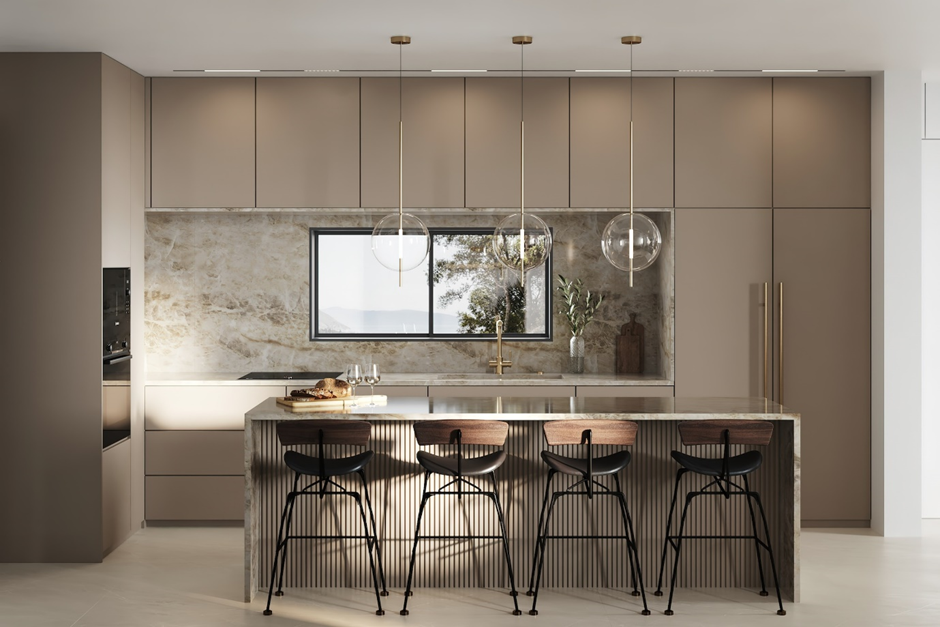 Collaborating with your designer is essential for a successful and personalized home design experience. Start by discussing your goals, budget, and timeline to align expectations. Share any existing architectural plans or site information to ensure a comprehensive understanding of the project. Actively participate in design discussions, offering insights and feedback while being open to professional expertise. Maintain clear and open communication throughout the process to address any concerns or changes. Remember that a collaborative partnership allows you and the designer to work together, combining your unique perspectives and expertise to create a home that reflects your style and exceeds your expectations.
Incorporating Personal Mementos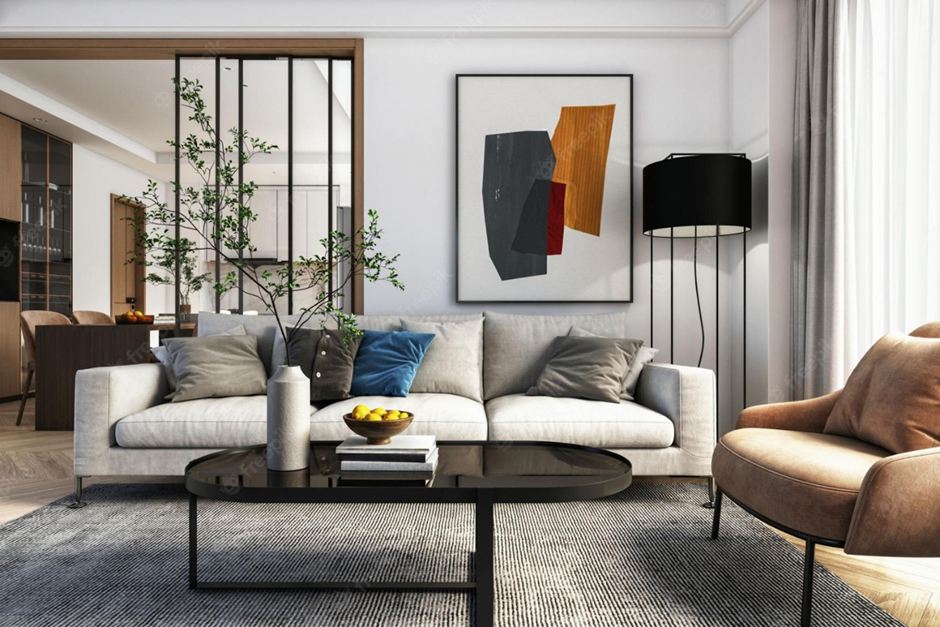 Incorporating personal mementos into your home design adds a touch of sentimentality and individuality. These cherished items, such as family heirlooms, travel souvenirs, or artwork, tell your life story and create a warm and inviting atmosphere. Consider displaying them as focal points or integrating them into the overall design scheme. Collaborate with your designer to find creative ways to showcase these mementos while ensuring they harmonize with the overall aesthetic.
Balancing Functionality and Style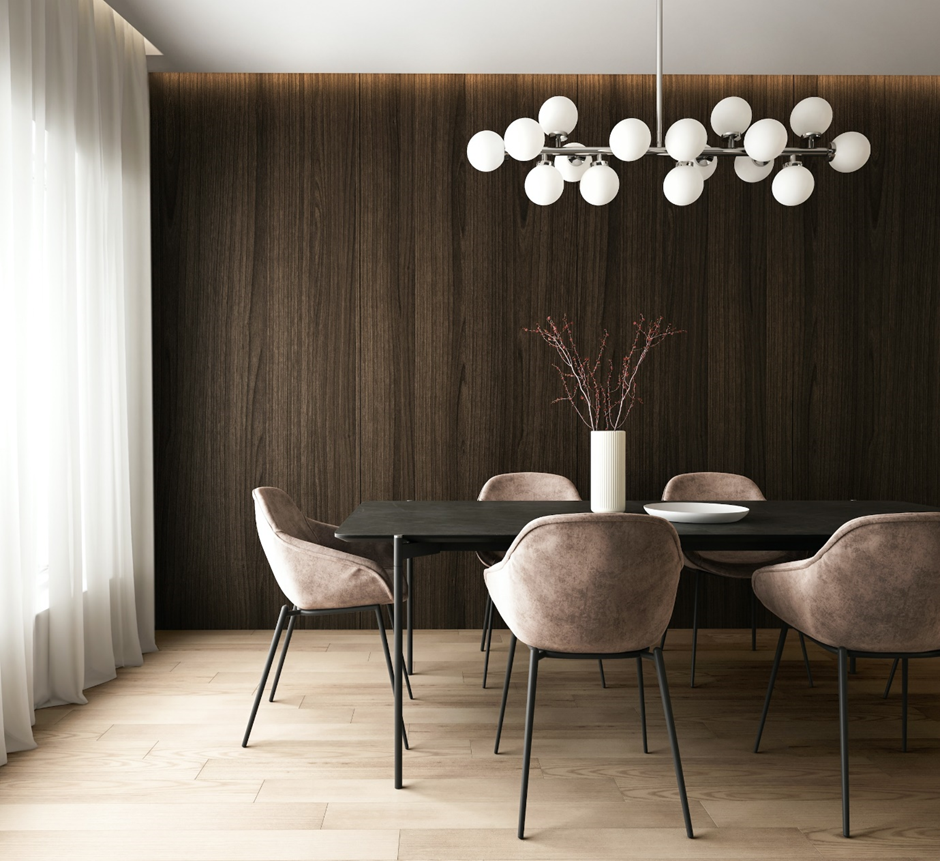 Balancing functionality and style is crucial in creating a practical and visually appealing home. Start by identifying your needs and priorities for each space, considering factors such as storage, seating, and accessibility. Then, explore design options that align with your taste and aesthetic preferences. Look for furniture that offers comfort and style and consider multipurpose solutions to maximize space utilization. Incorporate organizational systems and clever storage solutions to maintain a clutter-free environment. Ultimately, finding the right balance between functionality and style allows you to enjoy a home that is not only beautiful but also enhances your quality of life.
Customizing Design Elements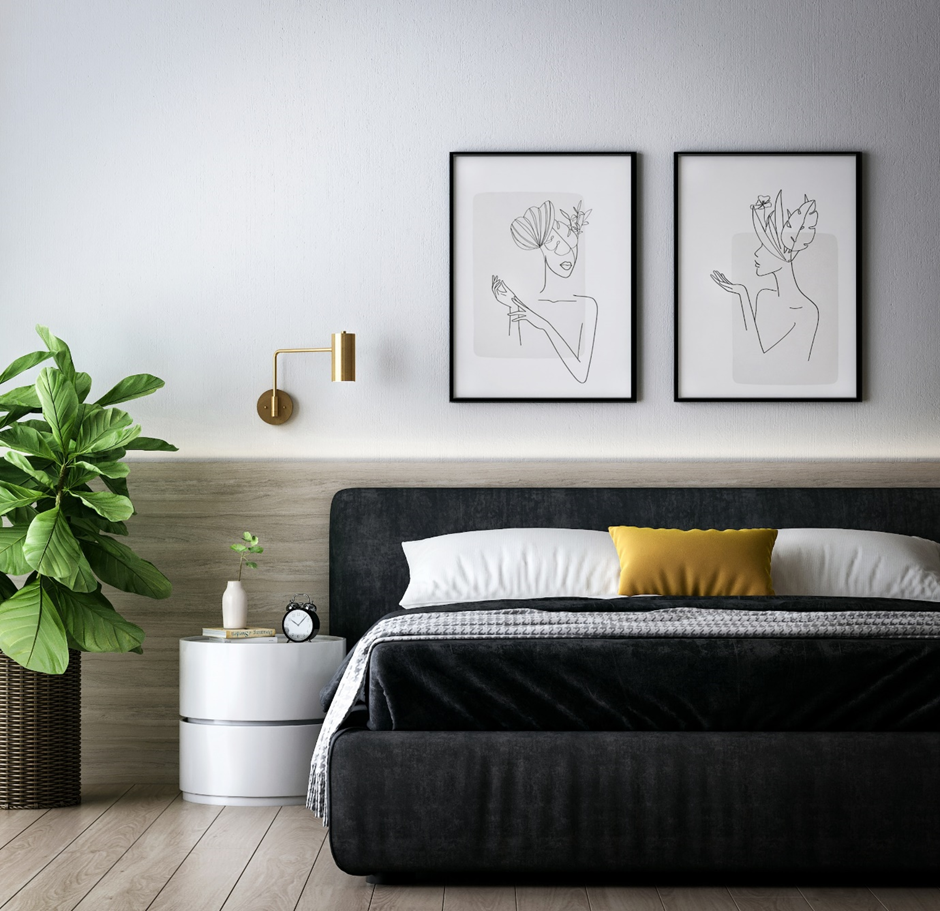 Customizing design elements allow you to infuse your personal touch and create a unique home that reflects individuality. Consider incorporating custom furniture pieces, such as a bespoke dining table or a sofa, tailored to your specific needs and preferences. Explore custom lighting fixtures, window treatments, and built-in storage solutions that optimize functionality while adding a distinctive flair. Incorporate artwork, family heirlooms, or personal collections that hold sentimental value to personalize your space. By customizing design elements, you can create a unique home that showcases your personal style and story.
Art and Decor Selection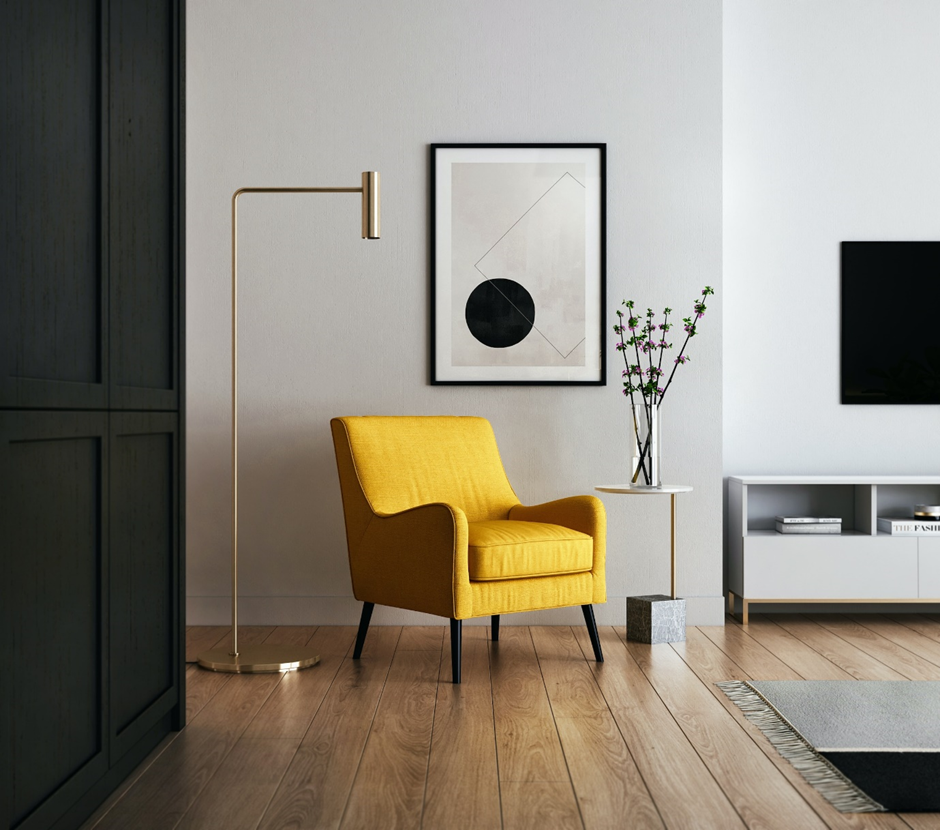 Art and decor selection are crucial in enhancing your home's aesthetic appeal and personality. Start by identifying your preferred artistic style, whether contemporary, abstract, minimalist, or traditional, and curate pieces that align with your taste. Consider the size and scale of the artwork in relation to your space to create a balanced composition. Mix and match different mediums, such as paintings, sculptures, and photography, to add variety and visual interest. Additionally, select decor items, such as vases, candles, and textiles, that complement your home's overall theme and colour scheme. Remember, art and decor should evoke emotion and tell a story, so choose pieces that resonate with you more deeply.

Collaborating with a designer while maintaining a personal touch in your home is about finding the perfect balance between their expertise and your unique vision. Our team of internationally trained designers will listen to your desires and translate them into a cohesive, functional space that reflects your individuality. With their guidance and your input, you can create a home that is both professionally designed and deeply personal to you. Contact Us to know more.