With 2022 well underway, we are already seeing ripples across the interior design industry. These interior design trends are rising to power, and we predict they will dominate in 2022. Our team of internationally trained interior designers are thrilled by the diversity and creativity behind these fresh trends. There is something for everyone here, and this year should push the craft into new territory.
Bold Colours and Striking Patterns
While modern and minimalist design styles encourage the use of neutral or monochromatic colour palettes, there is an emerging trend of committing to bolder and more striking colours in home interior design. By choosing to decorate with stronger colours, you can influence the mood of your home and lifestyle.
Colour psychology examines how different colours inherently activate different parts of the brain or appeal to different personality types. Find out what colours you are drawn to, and create a specific colour palette for each room with the help of a professional interior design specialist. You can either repaint your walls or change up the room's flooring for a full overhaul, but there is an easier way. Refinishing an accent wall, hanging some art, or adding a vividly coloured piece of furniture are all simple ways to change a room's colour scape and mood.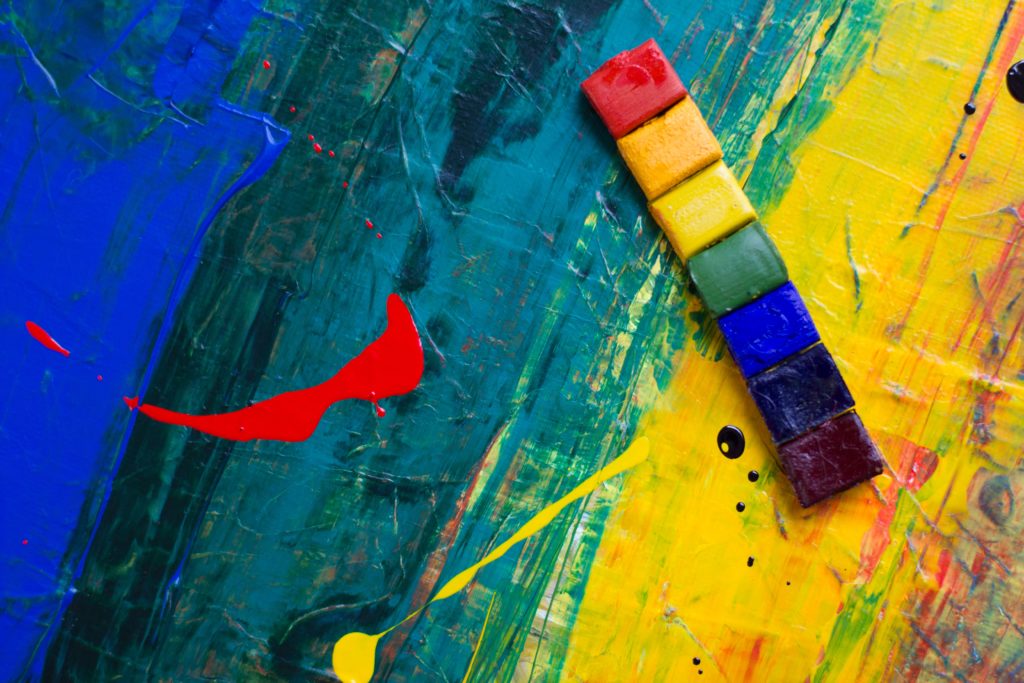 Houseplants
Houseplants have countless benefits, from reducing stress to improving air quality. Most homes today have at least one houseplant, but in 2022 the market for exotic or high-quality plants is expected to rise even more. Thanks to the therapeutic benefits of caring for them and their aesthetic value, large plants are becoming more popular.
If you have enjoyed a simple houseplant in the past or have a growing collection, choosing a large-leaved or tall variety could significantly improve your interior design as well. People are adding dwarf varieties of fruit trees to balconies or high-ceilinged rooms, to provide access to fresh food or citrus garnishes. It is luxurious to mix an after-work cocktail with a twist of fresh lime, grown right in your home.
Design style archetypes like the tropical style are going to dominate in 2022, thanks to their inclusion of large jungle plants such as monstera deliciosa. If you want to create a more relaxing environment, even some small hanging plants or delicate orchids could brighten up your room.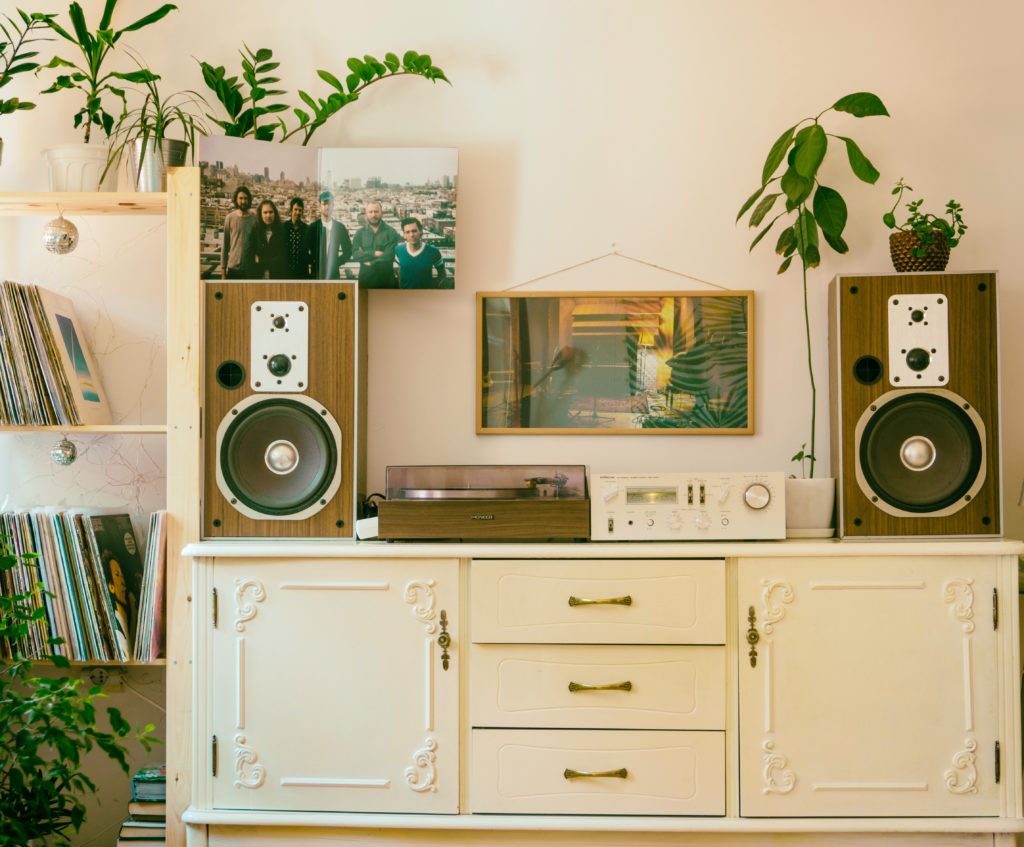 Antiques and Vintage Decor
While design trends fluctuate rapidly in our ever-changing world, some styles are truly timeless. By using vintage or retro-style decorations, you can tap into these classic decorative elements or relive your favourite era. There are also countless benefits to cultivating your own collection of antiques, that go beyond their surface-level beauty.
While style is timeless, fashion is cyclical. Many things that were fashionable or trendy in the 1970s and 1980s are becoming quite popular again in the 2020s. In particular, people are seeking out 80s classics like the Caprani Lamp and Cesca Chair. Finding objects and furniture from that era can be tricky, because the 1980s were rampant with disposable fashion and high consumerism. However, if you are able to find genuine articles of that era, your home will be tasteful from the past.
You can also combine antiques from any time period, matching them based on colour scheme or style motifs. Eclectic combinations from around the world will make your home stand out as a sophisticated, story-filled place.
In 2022 there is a continued interest in buying high-quality goods that will last and not have a negative environmental impact. Antiques and vintage furniture is great for the environment, because nothing new has to be produced to use it.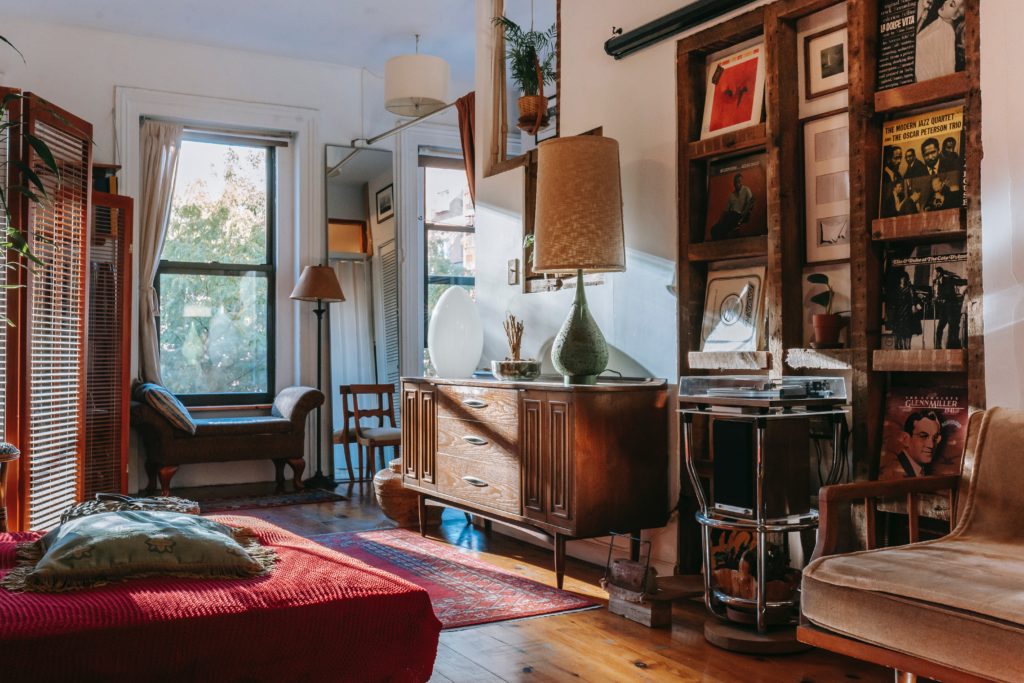 Redefining Rooms
Over the past two years, people around the world have had to adapt to a variety of challenges. One of the biggest shifts is the amount of people working remotely from home or spending less time visiting public places. For any lifestyle, the loss of these trips to other spaces or the office drastically changed the role a home needs to play in our daily lives.
In 2022, we will continue to see a shift in how we use our homes. Redefining the role of each room or designating rooms as dual-purpose can allow us to get a lot more value from our space. Maybe a kitchen table has become your office or you have cleared out a garage space to become a home gym. By changing rooms into what we need, homes will continue to adapt in the new year. Adding zones to rooms can also help divide up different areas. You can take advantage of large spaces by zoning them into a variety of multi-use or specialised areas.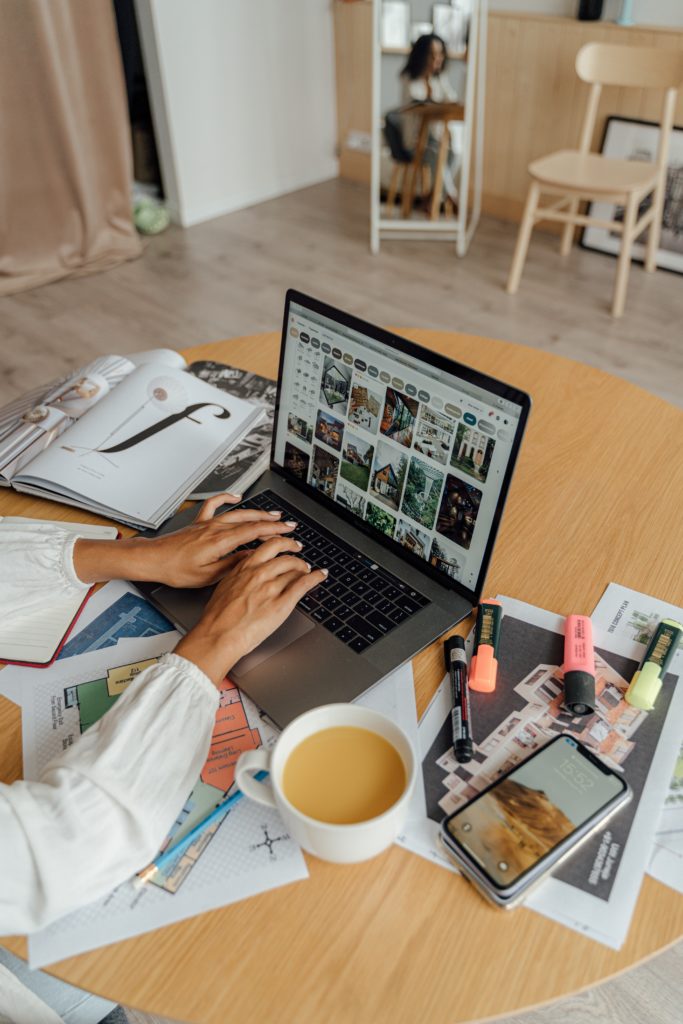 Smart Home Technology
Integrating smart home technology into the architecture and construction of a home is going to be a huge trend in 2022. High End homes will leverage new technology to make life easier for the occupants. Voice command control centres have become a natural part of many homes, but add-ons and compatible appliances will become even more accessible this year.
While many smart home technologies are geared towards entertainment like smart TVs and music players, there are plenty of ways to increase a home's efficiency or your quality of life. My automating functions like lighting, curtains, and the thermostat, your home can adjust to its own temperature and lighting as the weather and time changes. Smart lighting can even automatically turn on or off as you walk throughout the house.
Security systems including cloud-based cameras and sensors allow you to monitor your home from anywhere, while giving access to anyone who needs it. Automated lawn care or pet care systems can water plants or feed your dog, freeing up valuable time each day. We have only begun to see some of smart home technology's true potential, but integrating it into your home in 2022 will have massive benefits.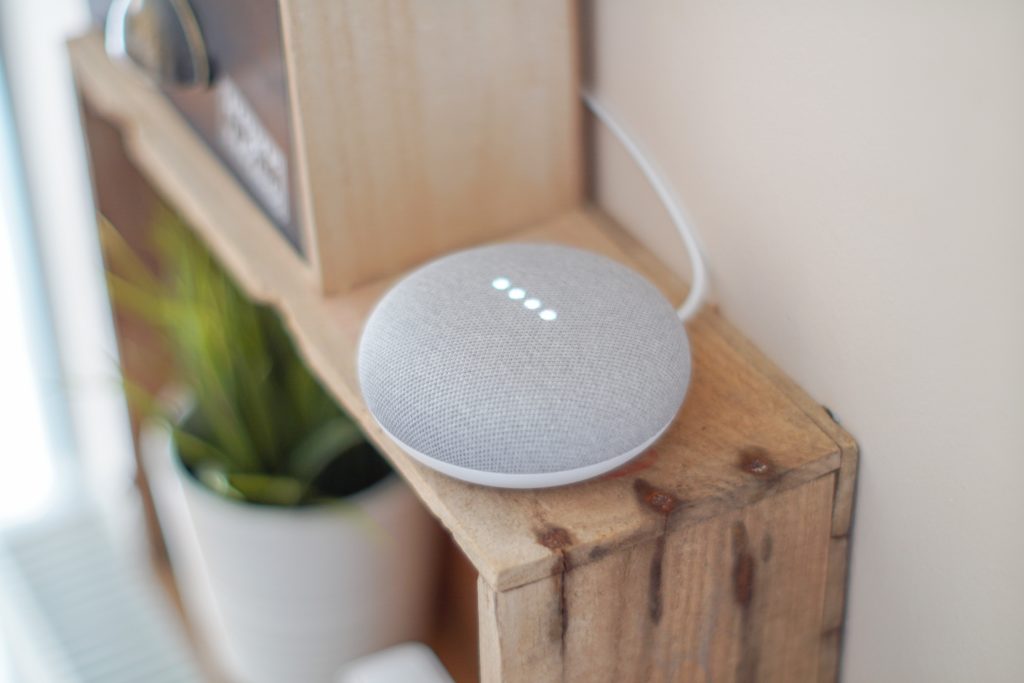 Update Your Home for 2022
Give us a call at +91 96196 54321. The Design Qandy Style Test will give you a unique design profile that can be used to update your home for 2022. Our team of professional interior designers are eager to help you rethink the space and systems in your home and create the perfect environment for your lifestyle.